JANUARY 2023
Actions in our screens
RED BULL 'DA ALAS' TO ITS WINTER EDITION AT CALLAO CITY LIGHTS
The energy drink has launched an eye-catching 3D campaign on the outdoor screens of Cines Callao to publicise its Winter Edition, which has just been launched on the Spanish market.
The image of the new soft drink can emerges from the screens and, accompanied by the classic version of Red Bull, turns on itself with an effect that makes it appear to protrude from the screens. The action, which closes with the claim 'Aaalas para tu invierno' (Aaalas for your winter), has been managed in the media by  Omnicom Mediagroup.
The new edition of Red Bull has a fig and apple flavour, a slight hint of spicy caramel and a petrol blue colour.
Other events in Callao City Lights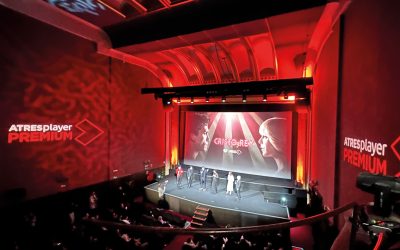 JANUARY 2023 EVENTS IN OUR SPACE  FULL HOUSE AT THE PREMIERE OF 'CRISTO Y REY'  Nobody wanted to miss the preview at Cines Callao of 'Cristo y Rey', the eagerly awaited series about the relationship...
Other actions in Callao City Lights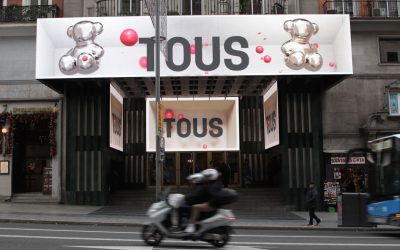 DECEMBER 2022 Actions in our screens  THE TOUS BEARS ARRIVE ON THE GRAN VIA    The jewellery and accessories firm Tous has launched an original Christmas campaign on several screens at Circuito Gran...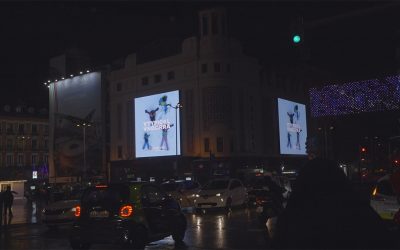 DECEMBER 2022 Actions on our Screens  ANDORRA IS PROMOTED AS AN ATYPICAL TOURIST DESTINATION ON THE GRAN VÍA CIRCUIT    Turismo de Andorra (Visitandorra) has chosen the Circuito Gran Vía  screens to...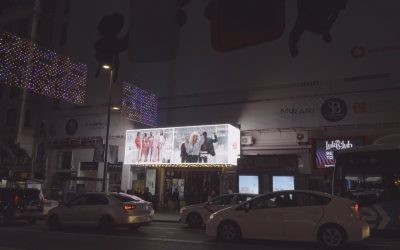 DECEMBER 2022 Actions on our Screens H&M DRESSES THE SCREENS OF THE GRAN VÍA CIRCUIT FOR A CHRISTMAS PARTY The screens of Circuito Gran Vía become a Christmas showcase thanks to H&M, which...