EVENTS THAT LEAVE A MARK
Callao City Lights, the venue for your events in the centre of Madrid. An emblematic place in a privileged location, where the events hosted leave a mark.
SHINING EVENTS
At Callao City Lights, technology and history come together to make your event shine in the city centre.
UNFORGETTABLE EVENTS
An emblematic building in a privileged location, to make your event unforgettable.
EVENTS WICH ARE A SUCCESS
A unique space, right in the heart of Madrid, where the events held are always a success.
VENUE FOR EVENTS RIGHT IN THE CENTRE OF MADRID
HAVE A LOOK AT OUR VENUE 
Callao City Lights: the most relevant events and premieres in Madrid, at an emblematic building, the Callao Cinemas, with the latest technology in sound, image and lighting.
A privileged place to hold all kind of events (film premieres, presentations, press conferences, awards ceremonies, fashion shows, parties, corporate dinners, etc.). With equipped and versatile facilities, provided with the latest technological advances in sound, image and lighting.
Using Plaza del Callao as a prelude to your event is available. Corporatize the building and use the two large format outdoor screens, which have the latest technology (3D, augmented reality (AR), interactivity, live broadcasts…) and an unprecedented image quality.
FROM THE HEART OF MADRID
Celebrate your event in a historic Art Déco building, built by Luis Gutiérrez Soto in 1926. Located in the Plaza del Callao, right in the heart of Madrid, it has the most innovative facilities with the latest advances in sound, image and lighting.
In addition, you will be able to advertise your event on the large format digital screens, with 101 m² and 130 m², located outside the building.
In Callao City Lights, technology and history come together to make your event shine in the city centre.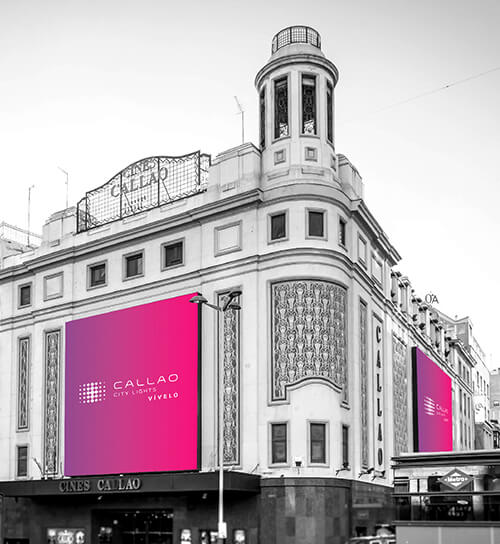 PREMIERES AT CALLAO CITY LIGHTS
Thousand of film premieres
The Callao Cinemas are a reference point in the world of cinema. The biggest celluloid stars of the last decades have walked on its red carpet. An emblematic place to celebrate your film premiere in the heart of Madrid.
VIRTUAL EVENTS
IN CALLAO CITY LIGHTS
Hold your virtual, online or hybrid event with streaming at Callao City Lights. We have the perfect spaces for press conferences, seminars, presentations and webconferences.
Check out our technical possibilities.
OUR VENUE
Have a look at our areas for events
Callao City Lights, the best venue to celebrate your event or film premiere, at an emblematic building located in the most centrical spot of the city. Offering the most advanced technical rider on the market.
You will be able to use the Plaza del Callao as a prelude to your events and customize the building with your brand, thanks to our recently inaugurated digital signage and, especially, our outdoor digital screens, the most advanced ones in Europe.
With a 1.161 people maximum capacity, we have two rooms, a lobby and an Ambigú, to be enjoyed together or independently. In addition, Room 1 allows for the removal of seats, leaving an open space of 450 m², with capacity for 450 people in cocktail distribution.
To ensure that everything goes perfect, we have a team of highly qualified professionals who will meet the requirements and characteristics of your event: coordinator, technicians, ushers, ticket agents and cleaning staff.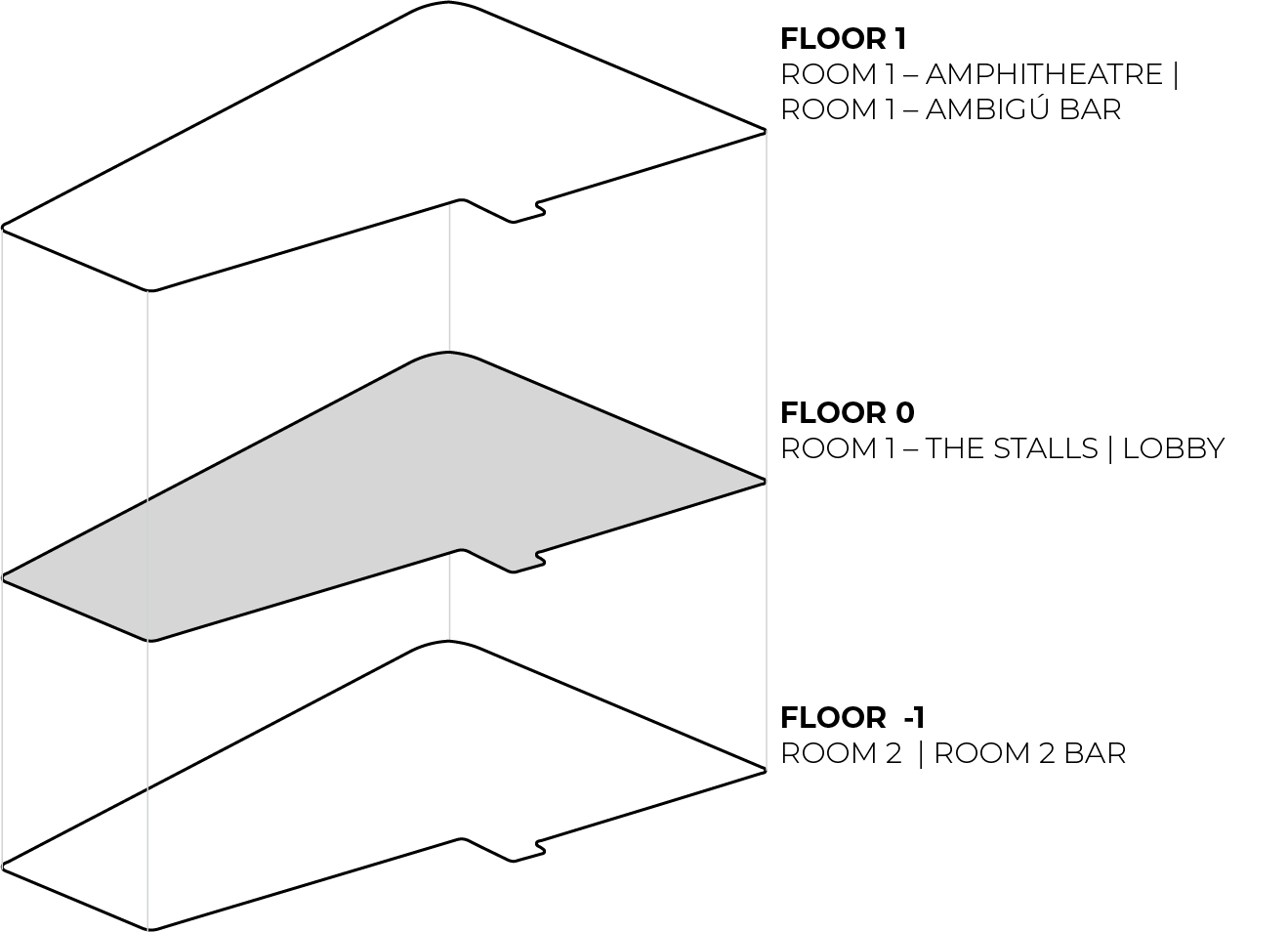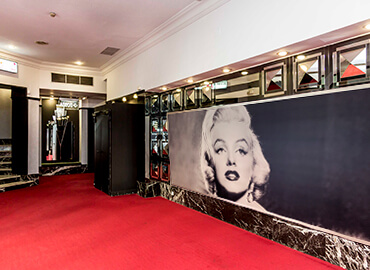 Located at the main entrance of the building, it is the perfect area for the reception or check-in of your guests.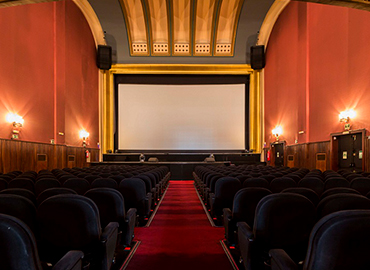 Our most emblematic and multipurpose room.  It includes a stage, screen and 474 seats that can be removed to leave a 450 m² open space.
Capacity for 265 people in banquet layout and 450 in cocktail layout.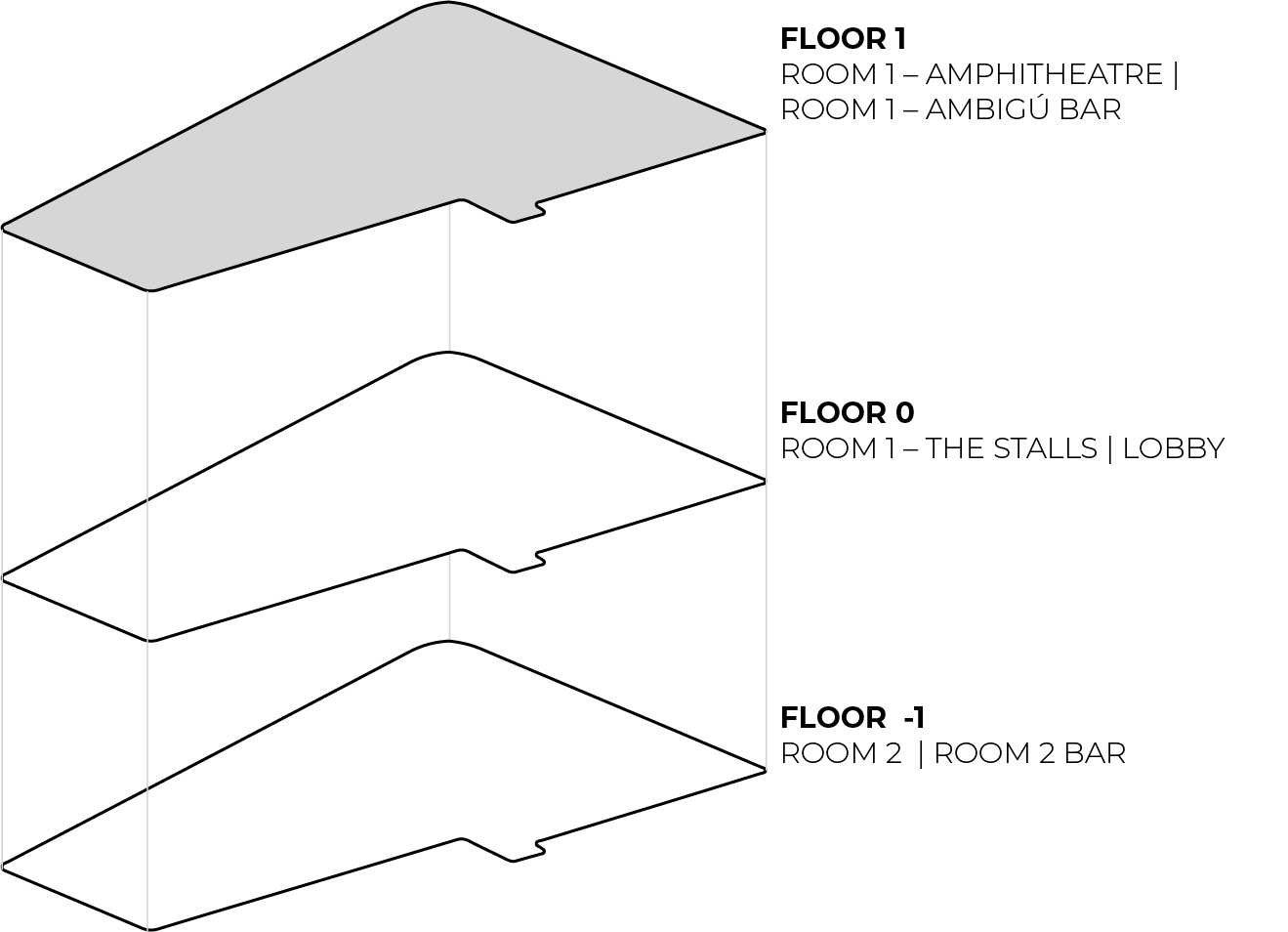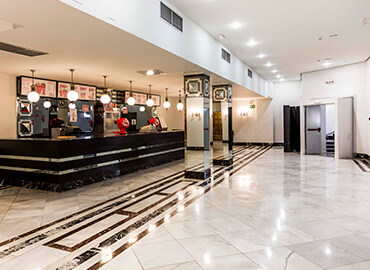 An area with 200 people capacity in cocktail layout. A large bar is also included.
The ideal area for your photocall, office or press conference.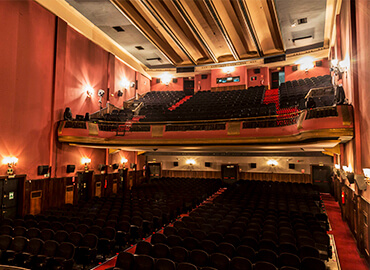 Located on the first floor, it has 278 seats and a direct access from the Ambigú.
It houses the technical control and offers a panoramic view of Room 1.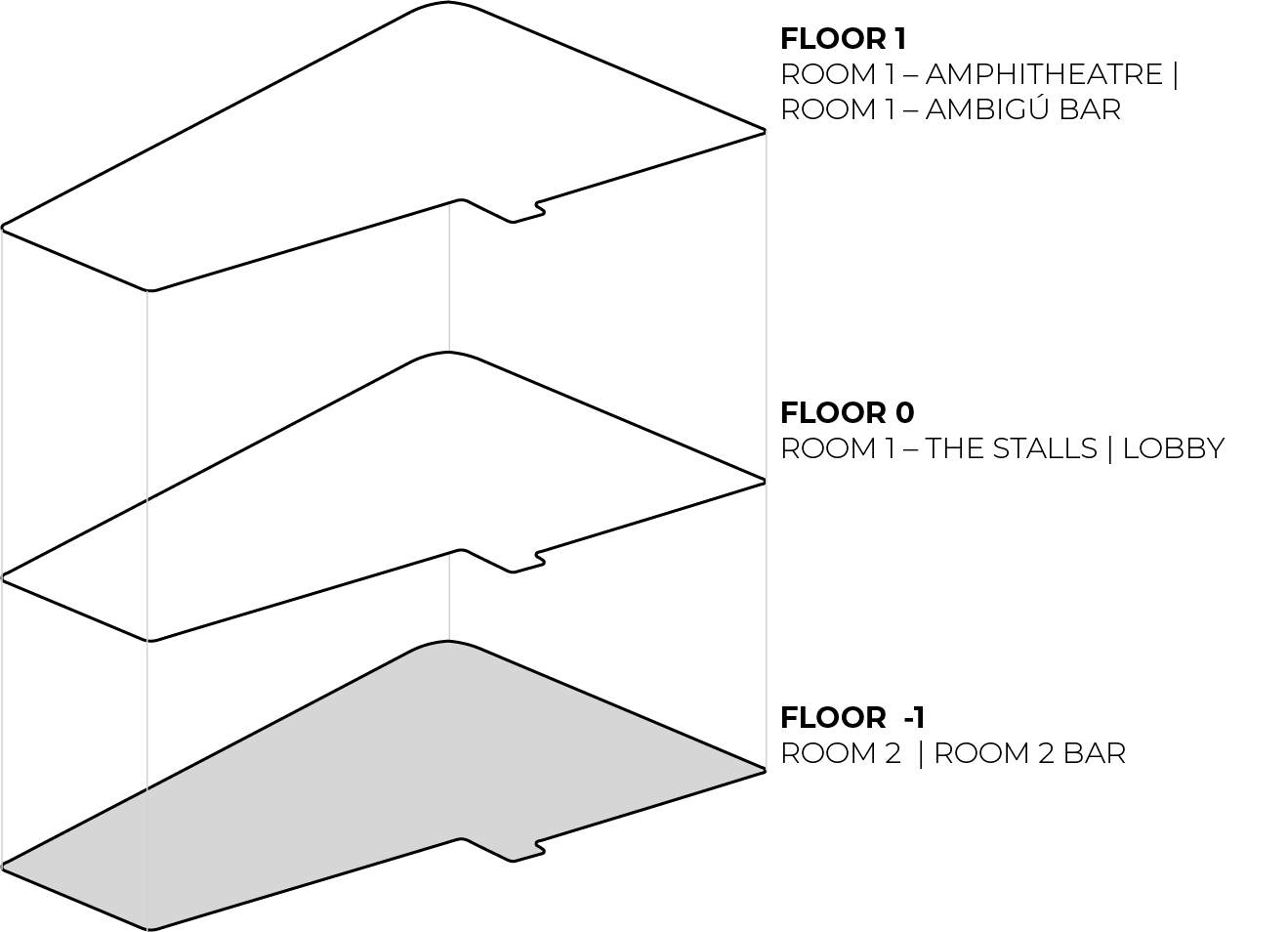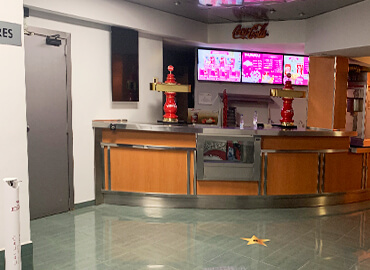 Located at the entrance to Room 2, this area is equipped with a bar and hospitality infrastructure.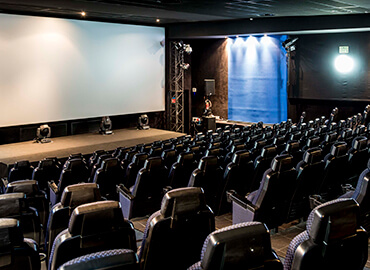 Equipped with 409 seats, a stage and a screen. Ideal for conferences, conventions and presentations.
It can also be used as a complement to your event in Room 1.
















































YOUR PRESS PASS IN CALLAO CINEMAS
Present your film, series or video clip to the press in the best venue in the centre of Madrid. An emblematic cinema due to its centenary link to the world of celluloid, with all the technical resources and ad hoc areas to hold your press screening.
We have two large screening rooms and several photocall areas. In the foyer, in the ambiguous area and at the entrance to room 2.
You can also organise a press conference, either in the rooms themselves or in the large space of our amphitheatre, located on floor 1, next to the amphitheatre.
Contact us
If you have any questions, please contact us at eventos@callaocitylights.es or fill this form and we will get in touch as soon as possible.
Fuencarral Street, 123. 2º 28010 Madrid, Spain.
Phone number: +34 915 913 090