OCTOBER 2021
Actions on our Screens
PROMPERU 'OPENS' A WINDOW TO MACHU PICCHU IN CALLAO CITY LIGHTS
A typical Peruvian cloth falls from the screens to reveal a spectacular image of Machu Picchu. This is the action that PromPerú (Commission for the Promotion of Peru for Export and Tourism) has initiated in Callao City Lights to promote tourism in the Andean country. The image of a hummingbird typical of the area fluttering over the screen serves to close this 3D piece designed by BCN Visuals.
Under the slogan 'Wake up to new wonders in Peru. Plan your trip at despiertaenperu.com', the campaign has been planned by Irismedia and will run from 25 to 31 October.
This is the first 3D action that an international tourism brand has carried out in Callao City Lights.
Other events in Callao City Lights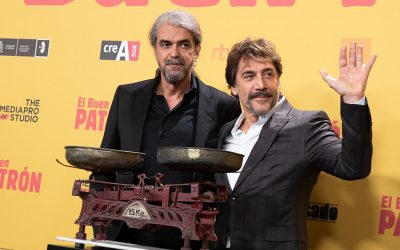 OCTOBER 2021 EVENTS IN OUR SPACE  PREMIERE OF 'EL BUEN PATRÓN' THE FILM BY FERNANDO LEÓN DE ARANOA THAT WILL COMPETE IN THE OSCARS    The Cines Callao were the venue chosen to celebrate the premiere...
Other actions in Callao City Lights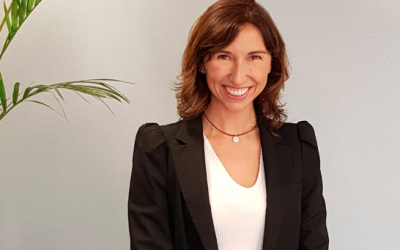 DECEMBER 2021 CCL IN THE MEDIA  CALLAO CITY LIGHTS REINFORCES ITS COMMERCIAL AREA WITH THE RECRUITMENT OF MARTA BUSTOS   Callao City Lights, the brand under which the large format digital screens...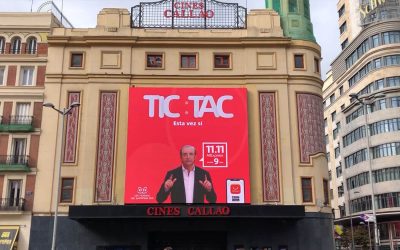 NOVEMBER 2021 Actions on our screens   ALIEXPRESS AND PEDREROL STAR IN COUNTDOWN IN CALLAO   To celebrate World Shopping Day on 11 November, which coincides with Singles Day in China, AliExpress...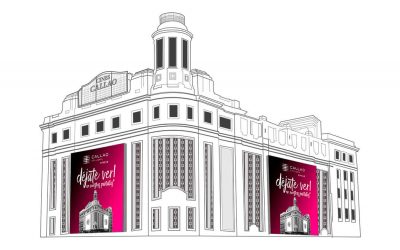 NOVEMBER 2021 Actions on our screens   OCTOBER: CALLAO CITY LIGHTS IMPACTS INCREASE BY 47.5%   The impact of our screens continues to grow. Last October they increased by 47.5% compared to the...