SEPTEMBER 2021
CCL IN THE MEDIA
NINE SUCCESS STORIES ON THE SCREENS OF CALLAO CINEMAS
Callao City Lights: technology and creativity applied to the outdoors
Callao City Lights, marca bajo la cual se comercializan las pantallas exteriores de los madrileños Cines Callao, es uno de los ejemplos más vanguardistas del DOOH en España. Gracias a la tecnología incorporada en los últimos años y a las posibilidades creativas del medio, la compañía ha sido soporte de acciones muy notorias que han cobrado aún mayor protagonismo gracias al tamaño de sus pantallas y a su ubicación en el centro de Madrid, en la plaza más transitada de España. A continuación, ofrecemos una selección de algunas de ellas.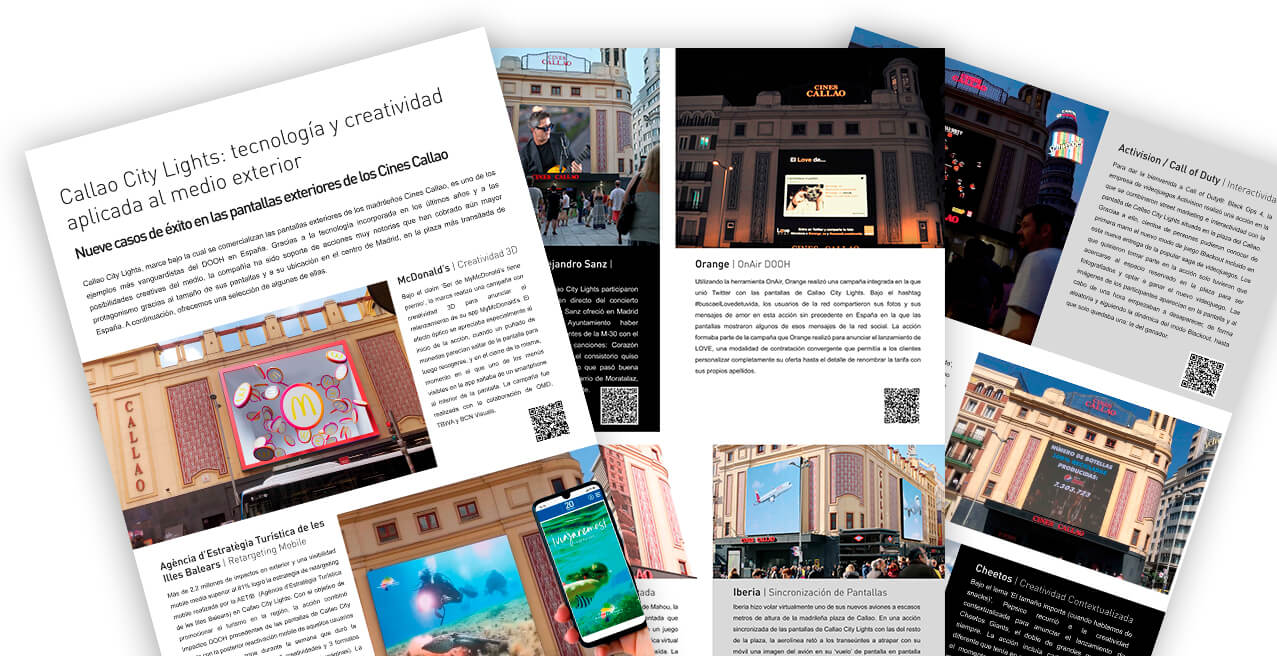 Other events in Callao City Lights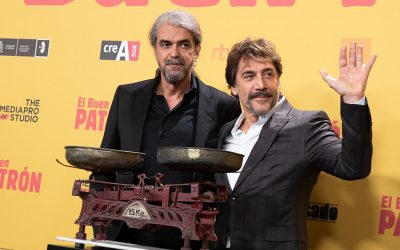 APRIL 2022 EVENTS IN OUR SPACE IPMARK MAGAZINE AND CALLAO CITY LIGHTS HOLD A COLLOQUIUM WITH EVENT AGENCIES AT THE CALLAO CINEMASWith the aim of assessing the current state of the events industry,...
Other actions in Callao City Lights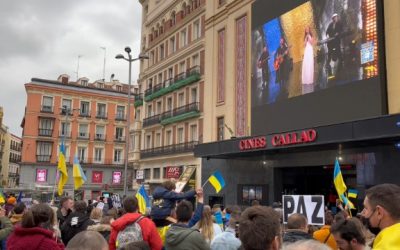 MAY 2022 Actions on our Screens The exoticism of Morocco comes to Callao square Thanks to a 3D campaign on the screens of Callao City Lights La Oficina Nacional de Turismo de Marruecos  has launched...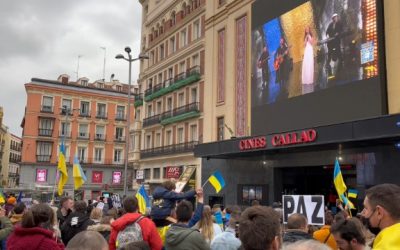 ABRIL 2022 Acciones en nuestras Pantallas Impactante campaña con motivo del Mutua Madrid Open 2022 Bajo el lema 'Ven a la fiesta del tenis', Mutua Madrid Open ha iniciado una llamativa campaña en...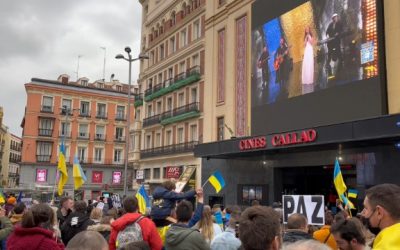 MARCH 2022 Actions on our Screens CALLAO CITY LIGHTS BROADCASTS LIVE THE CONCERT 'SAVE UKRAINE: #STOPWAR' Held in Warsaw, this charity event was broadcast in more than 20 countries and was attended...