MAY 2021
Actions on our screens 
MORE THAN 8 MILLION IMPACTS IN APRIL
Last April, the Callao City Lights screens registered nearly 8.3 million impacts on an audience of just over 2 million unique users who visited the area.
The profile of the audience during this period was 49.65% male and 50.35% female, mostly aged between 26 and 40, and with an average economic level. An audience interested in art and entertainment, society, sports and style and fashion.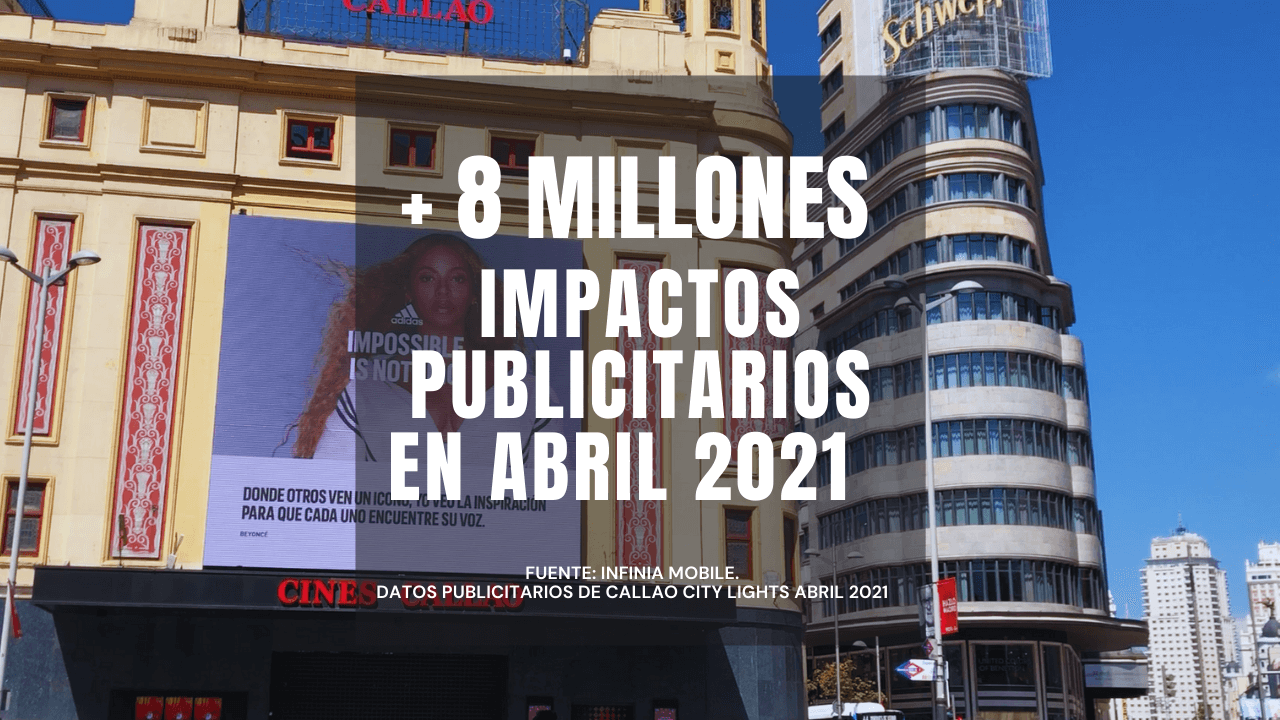 These are the conclusions of the analysis carried out by Callao City Lights, according to data collected by Infinia Mobile between 1 and 30 April 2021 in the area of influence of the outdoor screens of the Callao Cinemas (Callao City Lights).
On the other hand, the data reveals that in the last week of April (between 26th April and 2nd May), just over 1.9 million impacts and nearly 928,000 unique users were reached. In this case, the dominant demographic group during those days was women (52%) and men (48%), mostly aged between 26 and 55, with a medium economic level, and with interests in society, art and entertainment, style and fashion, and sport.
Other events in Callao City Lights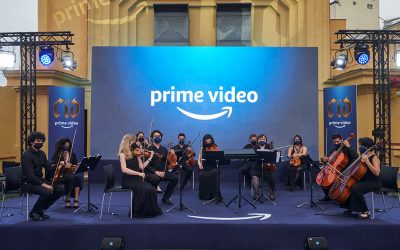 JULY 2021 EVENTS IN OUR SPACE  CALLAO CINEMAS OPEN THEIR ROOFTOP AS AN EVENT VENUE    La llegada del buen tiempo es el mejor momento para asistir a eventos al aire libre. Callao City Lights abre su...
Other actions in Callao City Lights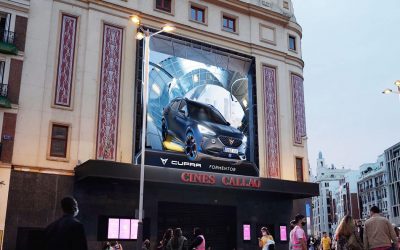 JUNE 2021 Actions on our Screens  CUPRA FORMENTOR LAUNCHES 3D CAMPAIGN IN CALLAO CITY LIGHTS  A vehicle appears to appear on the outdoor screens of the Callao Cinemas after driving inside a silver...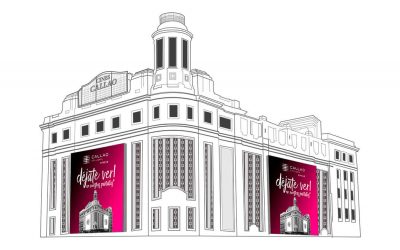 JULY 2021 Actions on our screens   CALLAO CITY LIGHTS: MORE THAN 27 MILLION IMPACTS IN THE SECOND QUARTER OF 2021   The Callao City Lights screens achieved, during the first quarter of 2021, more...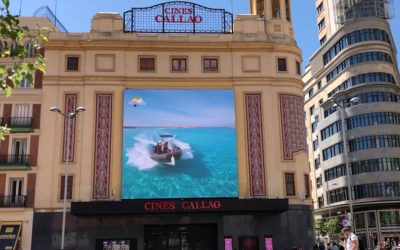 JUNE 2021 Actions on our screens   BALEARIC TOURISM'S MOBILE RETARGETING CAMPAIGN   New retargeting action on the screens of Callao City Lights. Between 19 and 25 May, AETIB - Agència d'Estratègia...