JANUARY 2022
EVENTS IN OUR SPACE
'CUÉNTAME CÓMO PASÓ' PRESENTS ITS NEW SEASON IN CALLAO
RTVE has chosen our emblematic Sala 1 to hold the press conference for the presentation of the new season of
'Cuéntame cómo pasó'
, the 22nd of the series. The event was attended by the actors who bring the Alcántara family to life: Imanol Arias, Ana Duato, María Galiana, Irene Visedo, Pablo Rivero and Carmen Climent, along with other protagonists of the season, such as Paloma Bloyd (Déborah), William Miller (Mike), and actors such as Álvaro Díaz (Oriol), Teresa Pérez (Diana), Asier Valdestilla (Santi), Nacho Fresneda (doctor Losada) and Kiti Manver (Cecilia), as well as directors of
RTVE and Grupo Ganga Producciones.
20 years after its premiere, 'Cuéntame cómo pasó' returns to the present day with plots set in 1993 and 1994, after travelling to the present day in its previous instalment. The new season of the legendary RTVE series, which premieres with the voice of Raphael, began broadcasting on 20 January on La 1.
The series, produced by RTVE in collaboration with Ganga Producciones, has reinforced its script team for this new season with Sergio Barrejón as coordinator and with Ángela Armero and Tirso Calero, names that join those of Jacobo Delgado, Sonia Sánchez, Manu Dios and Laura León Varea. As directors, Barrrejón and Abigail Schaff have also joined the team, which includes Agustín Crespí. Antonio Cano, Óscar Aibar and Irene Arzuaga.
Other events in Callao City Lights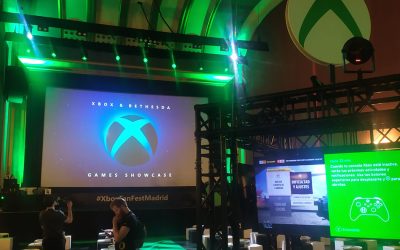 JUNE 2022EVENTS IN OUR SPACECALLAO HOSTS THE XBOX FAN FEST IN MADRID THE GREAT EUROPEAN FESTIVAL FOR VIDEOGAME FANS More than a hundred people gathered on 12 June at the Xbox Fan Fest in Madrid, the...
Other actions in Callao City Lights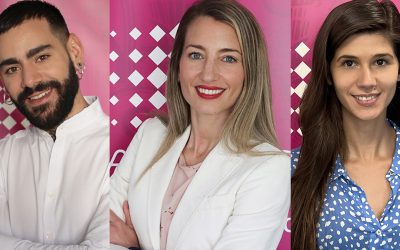 JUNIO 2022 CCL IN THE MEDIA CALLAO CITY LIGHTS STRENGTHENS ITS TEAM With the incorporation of Isabel Rodriguez, as event manager, Miguel Domingo, in marketing, and Laura Rodriguez, in the...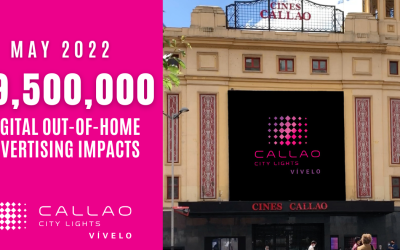 APRIL 2022 Actions on our screens MAY 2022: MORE THAN 19.5 MILLION IMPACTS, CALLAO CITY LIGHTS SCREENS CONTINUE TO BE THE STAR OF THE GRAN VÍA The screens of the Callao cinemas continue to be the...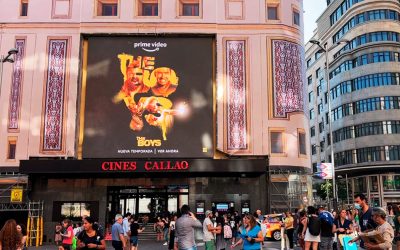 JUNE 2022 Actions on our Screens PRIME VIDEO ADVERTISING DOMINATION FOR THE NEW SEASON OF 'THE BOYS' Callao City Lights has participated with other screens in the advertising domination action that...