AUGUST 2021
Actions on our Screens
SUICIDE SQUAD' TAKES SHAPE ON THE SCREENS OF CALLAO CITY LIGHTS
Warner Bros. Pictures uses 3D at Callao City Lights to announce the release of 'Suicide Squad'.
The main characters of 'The Suicide Squad' come to life these days on the screens of Callao City Lights. Thanks to the 3D creativity of BCN Visuals we can see them as if they were coming out of the screens in a campaign launched by Warner Bros. Pictures to announce the upcoming Spanish premiere of one of the most anticipated films for this summer.
From the scriptwriter and director James Gunn, this superhero action adventure will reveal the most degenerate collection of criminals in the DC Comics universe. All of them star in the action on the screens of Callao City Lights where they appear surrounded by different elements with 3D effects: bullets, flowers, pigeons, stars and bubbles that will surprise the public in the area.
Under the slogan 'They're dying to save the world', the action has been developed and produced by BCN Visuals together with Warner Bros. and the media management is in charge of Initiative.
Suicide Squad', distributed by Warner Bros. Pictures, will be released on 6 August in Spain.
The worst supervillains
Belle Reve is the prison with the highest mortality rate in the USA. The worst supervillains are locked up there and will do anything to escape, including joining the super-secret and shady Task Force X. Today's mission: act or die. And to do that, you'll have to assemble a group of supervillains including Bloodsport, Peacemaker, Captain Boomerang, Ratcatcher 2, Savant, King Shark, Blackguard, Javelin and everyone's favourite psychopath, Harley Quinn.
They must then be armed with every weapon possible and set loose (literally) on the remote, enemy-infested island of Corto Maltese. There, the Squad will fight their way through a jungle filled with militant adversaries and guerrilla forces. In their mission of search and destroy, the only sane one is Colonel Rick Flag but they have Amanda Waller's government technologists tracking their every move. And as always, one false move and they're dead (either at the hands of their enemies, a teammate or Waller herself). If anyone wants to get rich, they'll have to bet against them – all of them.
Other events in Callao City Lights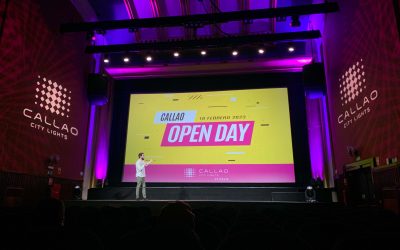 FEBRUARY 2023 EVENTS IN OUR SPACE   SUCCESSFUL OPEN DAY AT CALLAO CITY LIGHTSAround 40 people from the events sector attended the first Callao City Lights open day to get to know our space and the...
Other actions in Callao City Lights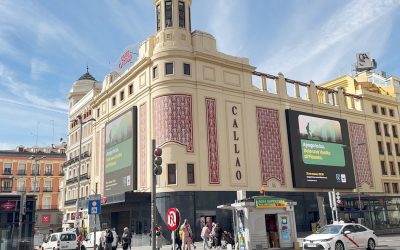 MARCH 2023Actions on our screensCALLAO CITY LIGHTS WITH EARTH HOUROnce again this year, Callao City Lights is joining Earth Hour, the largest global initiative in defence of the environment promoted...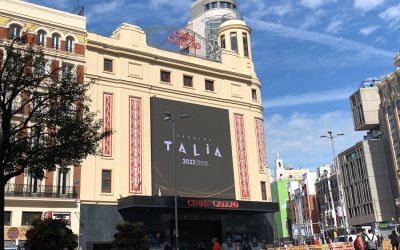 MARCH 2023 Actions on our screensCALLAO CITY LIGHTS COLLABORATES WITH THE TALÍA AWARDS  Callao City Lights is once again showing its support for the world of culture. We are collaborators of the...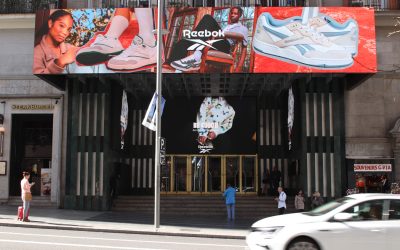 MARCH 2023 Actions on our screens  REEBOK PAYS TRIBUTE TO ITS MOST ICONIC TRAINERS AT CIRCUITO GRAN VÍA  'Act like you never left' is the claim chosen by Reebok  to advertise its most iconic...