JULY 2021
RSC IN CALLAO CITY LIGHTS
CALLAO CITY LIGHTS SPONSOR OF MADO MADRID ORGULLO
Callao City Lights has joined as a collaborating entity to several of the initiatives that MADO, Madrid Orgullo has launched on the occasion of the celebration of the festivities linked to the International Pride Day, which will take place between June 25th and July 4th.
As a result of the agreement reached, Callao City Lights will support AEGAL (Association of Companies and Professionals for Gays and Lesbians of Madrid and its Community) as a collaborator, along with other partners of the Foro de Empresas por Madrid, in its main events associated with Madrid Pride 2021, including the Proclamation and the MADO 2021 Awards Gala. It will also have a presence on the Madrid Pride website (www.madridorgullo.com), and on MADO's official social media channels.
Madrid Pride is one of the most important and multitudinous LGTBI events in the world. However, this year, MADO's programme will be held in designated spaces and will guarantee compliance with all COVID measures.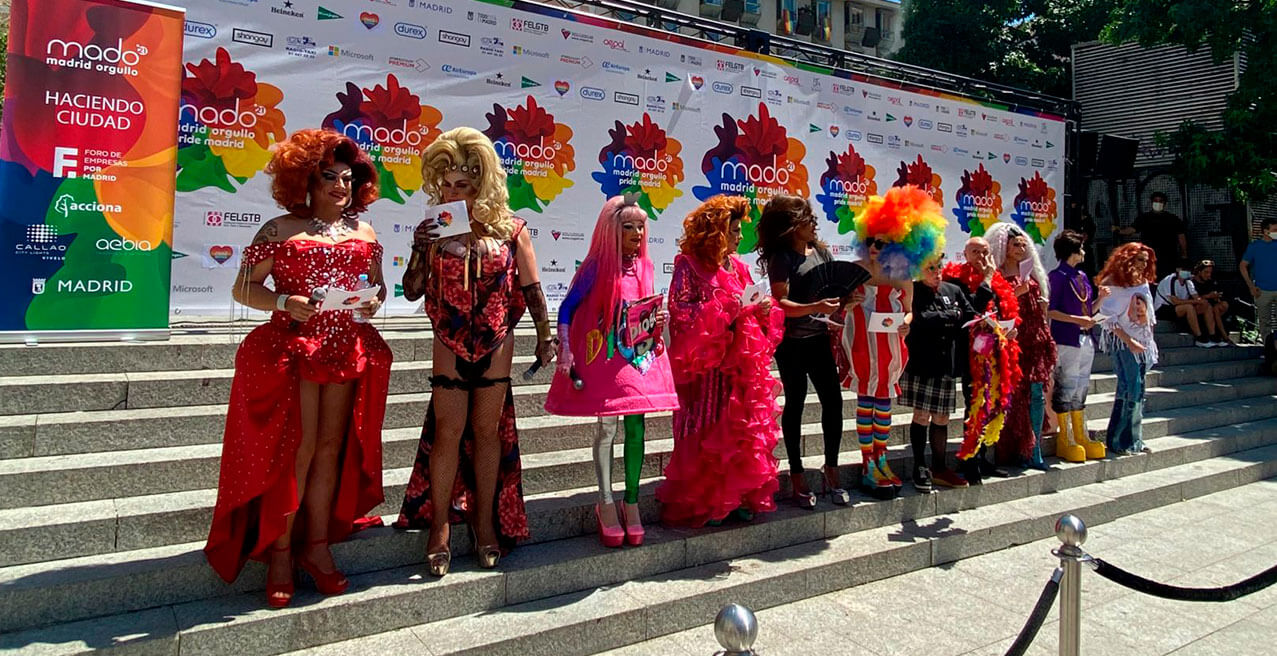 Other events in Callao City Lights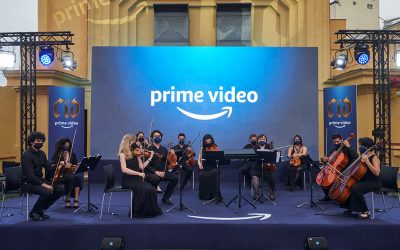 JULY 2021 EVENTS IN OUR SPACE  CALLAO CINEMAS OPEN THEIR ROOFTOP AS AN EVENT VENUE    La llegada del buen tiempo es el mejor momento para asistir a eventos al aire libre. Callao City Lights abre su...
Other actions in Callao City Lights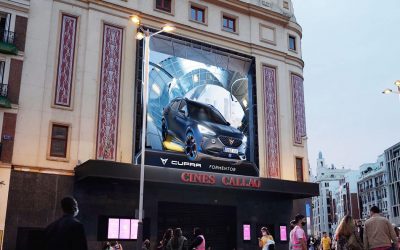 JUNE 2021 Actions on our Screens  CUPRA FORMENTOR LAUNCHES 3D CAMPAIGN IN CALLAO CITY LIGHTS  A vehicle appears to appear on the outdoor screens of the Callao Cinemas after driving inside a silver...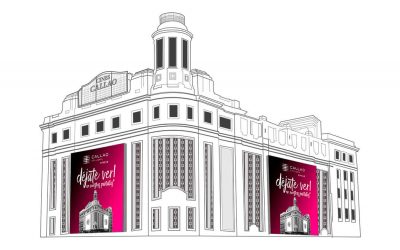 JULY 2021 Actions on our screens   CALLAO CITY LIGHTS: MORE THAN 27 MILLION IMPACTS IN THE SECOND QUARTER OF 2021   The Callao City Lights screens achieved, during the first quarter of 2021, more...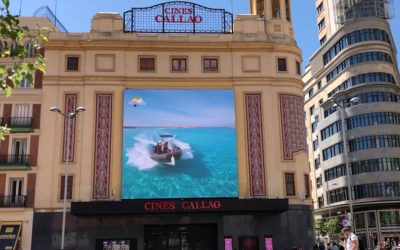 JUNE 2021 Actions on our screens   BALEARIC TOURISM'S MOBILE RETARGETING CAMPAIGN   New retargeting action on the screens of Callao City Lights. Between 19 and 25 May, AETIB - Agència d'Estratègia...