SEPTEMBER 2021
EVENTS IN OUR SPACE
SOFÍA ELLAR PRESENTS HER NEW ALBUM 'LIBRE' AT AN EVENT FULL OF SURPRISES AND GLAMOUR
Original staging by singer Sofía Ellar to present her new album. The London-born Spanish artist revealed during an event held at Cines Callao the reasons for her new stage name, Mademoiselle Madame, and radical change of look: to announce the release of her new album, 'Libre'.
Those attending the event were able to enjoy a preview of the video clips of three of her new songs ('Mademoiselle Madame', 'Fama' and 'El último Johnny Bravo') and a mini concert in which Ellar performed the song that gives its name to her new album along with others from the singer's musical repertoire.
Beforehand, Sofía answered several questions from fans and in response to the last one, asked by psychologist Silvia Congost, the artist took off her wig and revealed that the creation of Madame had been a social experiment to vindicate the freedom of artists and to publicise her new album.
Other events in Callao City Lights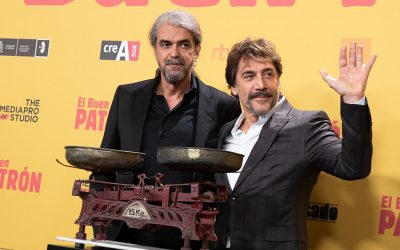 OCTOBER 2021 EVENTS IN OUR SPACE  PREMIERE OF 'EL BUEN PATRÓN' THE FILM BY FERNANDO LEÓN DE ARANOA THAT WILL COMPETE IN THE OSCARS    The Cines Callao were the venue chosen to celebrate the premiere...
Other actions in Callao City Lights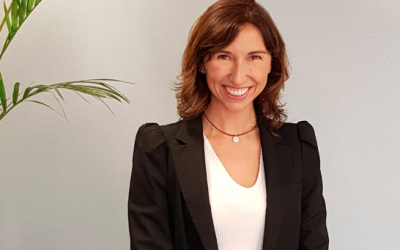 DECEMBER 2021 CCL IN THE MEDIA  CALLAO CITY LIGHTS REINFORCES ITS COMMERCIAL AREA WITH THE RECRUITMENT OF MARTA BUSTOS   Callao City Lights, the brand under which the large format digital screens...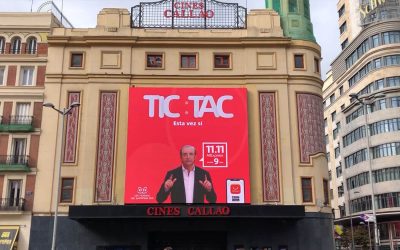 NOVEMBER 2021 Actions on our screens   ALIEXPRESS AND PEDREROL STAR IN COUNTDOWN IN CALLAO   To celebrate World Shopping Day on 11 November, which coincides with Singles Day in China, AliExpress...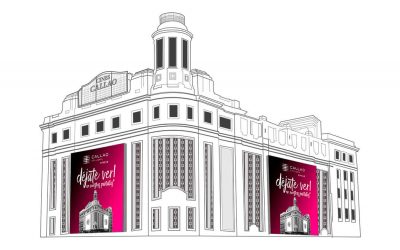 NOVEMBER 2021 Actions on our screens   OCTOBER: CALLAO CITY LIGHTS IMPACTS INCREASE BY 47.5%   The impact of our screens continues to grow. Last October they increased by 47.5% compared to the...