FEBRUARY 2020
Our Corporate Events 
MULTILINGUAL CONCERT BY GUADI GALEGO
Callao City Lights was the stage chosen by the singer Guadi Galego to offer a concert based on her latest album, 'Inmersión', in which the Galician artist reinterprets different pieces from her career in the seven languages spoken on the peninsula and for which she has just been awarded.
A record in which she has collaborated with renowned artists from the different autonomous communities, such as Mikel Urdangarin, Judit Neddermann, Vega, Clara Peya and Iván Ferreiro.
Galego has just been recognised by all the autonomous governments with their own language for its role in favour of diversity and promoting the plurilingualism of the state, reflected in this record.
The Prize for the Promotion of the Plurilingual Reality of the State is an award established in 2008 by the governments of the Basque Country, Catalonia, Galicia, the Valencian Community, Navarre and the Balearic Islands on the occasion of the International Year of Languages. The aim is to recognise the work of individuals, organisations or companies in the defence and promotion of linguistic diversity.
Other events in Callao City Lights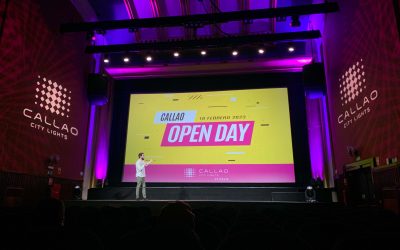 FEBRUARY 2023 EVENTS IN OUR SPACE   SUCCESSFUL OPEN DAY AT CALLAO CITY LIGHTSAround 40 people from the events sector attended the first Callao City Lights open day to get to know our space and the...
Other actions in Callao City Lights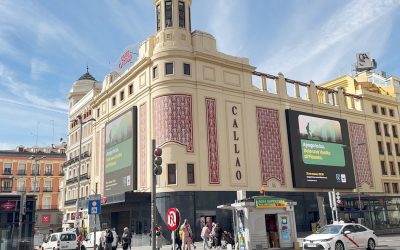 MARCH 2023Actions on our screensCALLAO CITY LIGHTS WITH EARTH HOUROnce again this year, Callao City Lights is joining Earth Hour, the largest global initiative in defence of the environment promoted...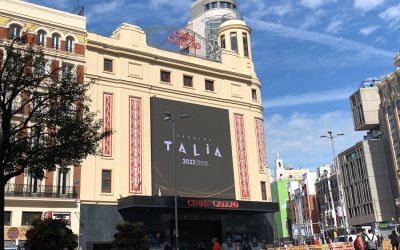 MARCH 2023 Actions on our screensCALLAO CITY LIGHTS COLLABORATES WITH THE TALÍA AWARDS  Callao City Lights is once again showing its support for the world of culture. We are collaborators of the...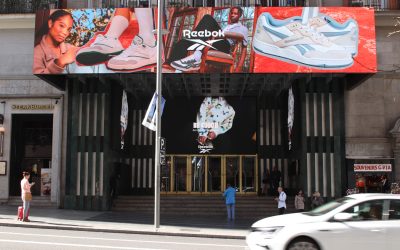 MARCH 2023 Actions on our screens  REEBOK PAYS TRIBUTE TO ITS MOST ICONIC TRAINERS AT CIRCUITO GRAN VÍA  'Act like you never left' is the claim chosen by Reebok  to advertise its most iconic...