OCTOBER 2019
Our Corporate Events
PRESENTATION PARTY FOR THE VIBRA MAHOU 2019 CONCERT SERIES
Callao City Lights was the chosen venue for the presentation party of the cycle of concerts Cómplices of Vibra Mahou 2019. The people in charge of opening this great musical event were the Galician singer-songwriter Xoel López and the group Jenny and The Mexicats. Together and separately they performed their songs live and versioned those of others. More than an hour of music and complicity, with indie, rancheras and good vibes.
Other events in Callao City Lights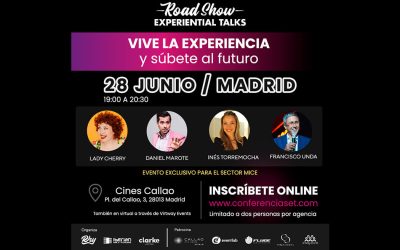 JUNE 2022EVENTS IN OUR SPACECALLAO CITY LIGHTS, ESCENARIO DE ET ROAD SHOW ESPAÑA Daniel Marote, Lady Cherry, Inés Torremocha and Francisco Unda will be the speakers at ET Road Show España 2022, an...
Other actions in Callao City Lights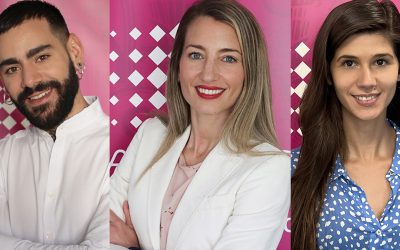 JUNIO 2022 CCL IN THE MEDIA CALLAO CITY LIGHTS STRENGTHENS ITS TEAM With the incorporation of Isabel Rodriguez, as event manager, Miguel Domingo, in marketing, and Laura Rodriguez, in the...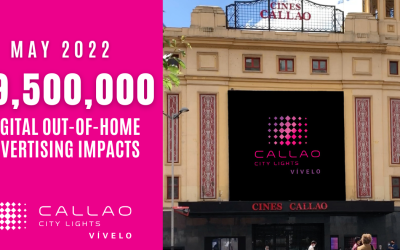 APRIL 2022 Actions on our screens MAY 2022: MORE THAN 19.5 MILLION IMPACTS, CALLAO CITY LIGHTS SCREENS CONTINUE TO BE THE STAR OF THE GRAN VÍA The screens of the Callao cinemas continue to be the...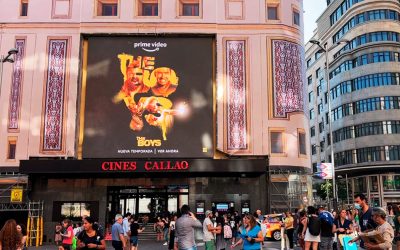 JUNE 2022 Actions on our Screens PRIME VIDEO ADVERTISING DOMINATION FOR THE NEW SEASON OF 'THE BOYS' Callao City Lights has participated with other screens in the advertising domination action that...