MAY 2021
EVENTS IN OUR SPACE
ALHAMBRA CHOOSES CALLAO CITY LIGHTS TO PRESENT THE NEW SINGULAR ALHAMBRA LAGER
On the occasion of the launch of Alhambra Lager Singular, the new design of Alhambra Especial, the beer company held an exclusive event at Callao City Lights. Under the concept of Vivir sin prisa, so closely linked to Cervezas Alhambra, the event turned the rooftop of the centrally located Cines Callao into a space for tasting the emblematic beer and unveiling the campaign that will announce its launch. As a tribute to the new brand, the furniture used was decorated with the corporate image of Alhambra Lager Singular.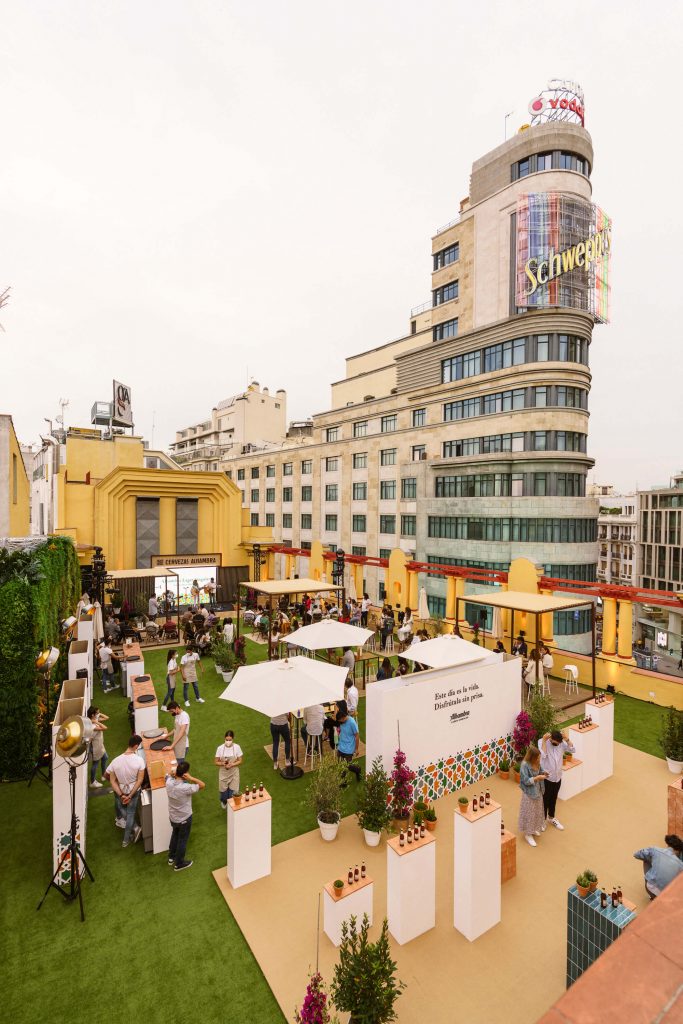 The event featured a live performance by Sofía Ellar and an artistic intervention by an illustrator. In addition, a DJ provided entertainment throughout the day, with catering by Paco Morales of the two-Michelin-starred restaurant Noor.
Organised by the Kitchen agency, the event was held with all the relevant sanitary measures, in accordance with covid regulations.
Other events in Callao City Lights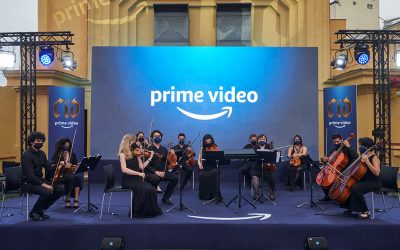 JULY 2021 EVENTS IN OUR SPACE  CALLAO CINEMAS OPEN THEIR ROOFTOP AS AN EVENT VENUE    La llegada del buen tiempo es el mejor momento para asistir a eventos al aire libre. Callao City Lights abre su...
Other actions in Callao City Lights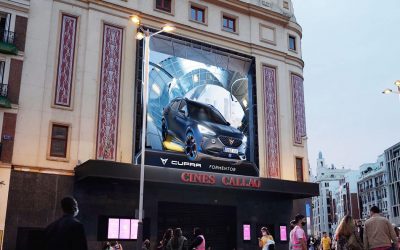 JUNE 2021 Actions on our Screens  CUPRA FORMENTOR LAUNCHES 3D CAMPAIGN IN CALLAO CITY LIGHTS  A vehicle appears to appear on the outdoor screens of the Callao Cinemas after driving inside a silver...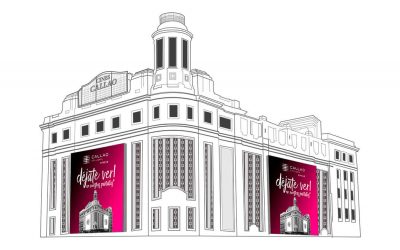 JULY 2021 Actions on our screens   CALLAO CITY LIGHTS: MORE THAN 27 MILLION IMPACTS IN THE SECOND QUARTER OF 2021   The Callao City Lights screens achieved, during the first quarter of 2021, more...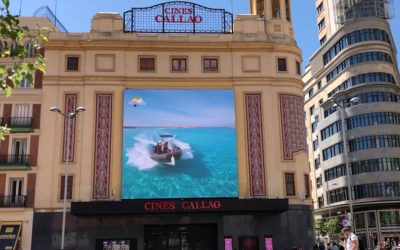 JUNE 2021 Actions on our screens   BALEARIC TOURISM'S MOBILE RETARGETING CAMPAIGN   New retargeting action on the screens of Callao City Lights. Between 19 and 25 May, AETIB - Agència d'Estratègia...