MARCH 2022
EVENTS IN OUR SPACE
THE STARS OF 'AMBULANCE' IN CALLAO CINEMAS
Despite the rainy day in Madrid, hundreds of fans flocked to the Plaza del Callao to get a close-up look at the stars of 'Ambulance: Escape Plan', the film directed by Michael Bay (Armageddon, Pearl Harbour, The Rock, Transformers) and starring Jake Gyllenhaal (Brokeback Mountain), Eiza González and Yahya Abdul-Mateen II.
All of them, except Eiza González who was unable to attend, posed at the photocall set up at the entrance of Cines Callao next to the typical American ambulance, like the one that appears in the film. A DJ livened up the wait until their arrival with a lively selection of songs that were danced to by a couple of dancers.
Director and stars approached the fans who surrounded the photocall area to take pictures with them and sign autographs. The film's producer, Bradley J. Fischer, also spoke at the presentation.
Distributed by Universal Pictures, 'Ambulance'  tells the story of two brothers who meet when the wife of one of them is in poor health. They need money for her treatment and the only way to get it is to rob a bank. During the robbery, things get complicated and they have to get hold of an ambulance to make their escape with two unexpected companions, a heart patient and a nurse.
Other events in Callao City Lights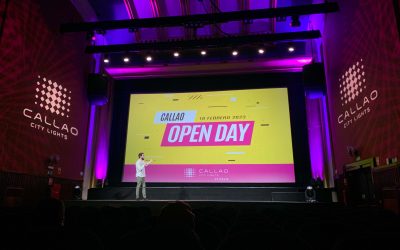 FEBRUARY 2023 EVENTS IN OUR SPACE   SUCCESSFUL OPEN DAY AT CALLAO CITY LIGHTSAround 40 people from the events sector attended the first Callao City Lights open day to get to know our space and the...
Other actions in Callao City Lights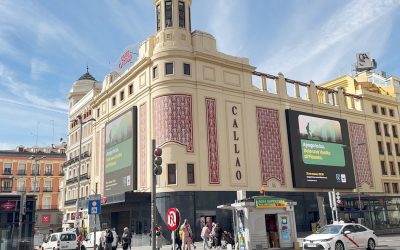 MARCH 2023Actions on our screensCALLAO CITY LIGHTS WITH EARTH HOUROnce again this year, Callao City Lights is joining Earth Hour, the largest global initiative in defence of the environment promoted...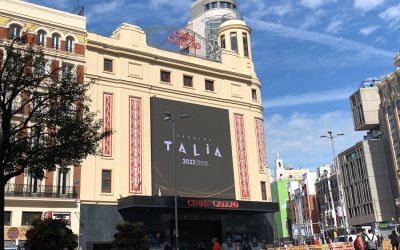 MARCH 2023 Actions on our screensCALLAO CITY LIGHTS COLLABORATES WITH THE TALÍA AWARDS  Callao City Lights is once again showing its support for the world of culture. We are collaborators of the...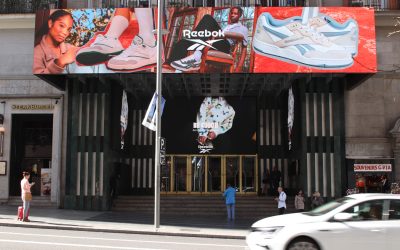 MARCH 2023 Actions on our screens  REEBOK PAYS TRIBUTE TO ITS MOST ICONIC TRAINERS AT CIRCUITO GRAN VÍA  'Act like you never left' is the claim chosen by Reebok  to advertise its most iconic...