APRIL 2022
EVENTS IN OUR SPACE
RTVE: GOODBYE TO CHANEL BEFORE EUROVISION AND 400TH EPISODE OF 'CUÉNTAME'
Hundreds of 'eurofans' and fans of the series 'Cuéntame' came to Cines Callao to see their idols up close in a double event organised by RTVE.
Chanel
, who will represent Spain at the
Eurovision
Song Contest, delighted her audience with a live performance that was preceded by those of some of her predecessors at the festival, such as
Ruth Lorenzo
, 
Rosa López
 y 
Azúcar Moreno
. And in which the singer answered questions from the journalists who attended the press conference held in Sala 1 of our cinemas. It was a farewell party for our ambassador at this year's festival, where she received all the affection of her fans and the best wishes of her predecessors, including
Blas Cantó
, who represented Spain at the last edition of the festival.
Once the performances were over and thanks to the work of the technical and maintenance team, Hall 1 was once again ready to welcome the fans of 'Cuéntame'  who attended the premiere of the 400th episode of the series. A preview that was attended by all the stars of the series who previously passed through the photocall located in the ambiguous area of the building.
Other events in Callao City Lights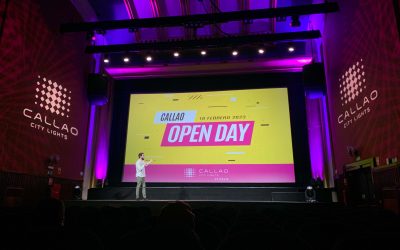 FEBRUARY 2023 EVENTS IN OUR SPACE   SUCCESSFUL OPEN DAY AT CALLAO CITY LIGHTSAround 40 people from the events sector attended the first Callao City Lights open day to get to know our space and the...
Other actions in Callao City Lights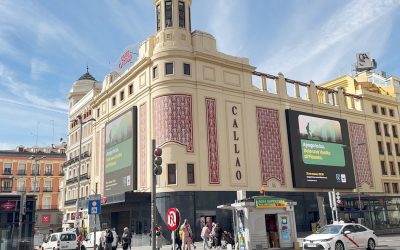 MARCH 2023Actions on our screensCALLAO CITY LIGHTS WITH EARTH HOUROnce again this year, Callao City Lights is joining Earth Hour, the largest global initiative in defence of the environment promoted...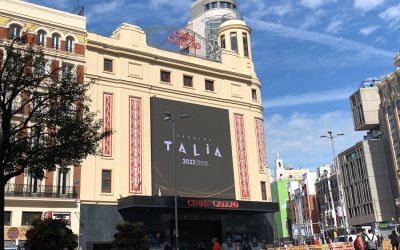 MARCH 2023 Actions on our screensCALLAO CITY LIGHTS COLLABORATES WITH THE TALÍA AWARDS  Callao City Lights is once again showing its support for the world of culture. We are collaborators of the...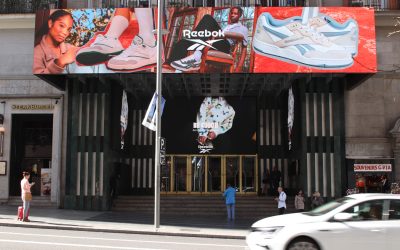 MARCH 2023 Actions on our screens  REEBOK PAYS TRIBUTE TO ITS MOST ICONIC TRAINERS AT CIRCUITO GRAN VÍA  'Act like you never left' is the claim chosen by Reebok  to advertise its most iconic...