AUGUST 2023
CCL EN LOS MEDIOS
THE ADVERTISING NEWSPAPER CELEBRATES ITS 20TH ANNIVERSARY
Periódico Publicidad celebrates its 20th anniversary. A very special issue in which more than fifty prominent professionals have participated with their opinions. Today it is the turn of our commercial director Gorka Pagazaurtundua,
"Sometimes, reality contradicts the saying. In this case, Carlos Gardel's famous tango. Sometimes 20 years is nothing. And, at other times, they can be everything.
It seems like only yesterday that the digital world began to make its way into our lives. The arrival of the internet, mobile telephony, social networks… turned everything upside down, especially in the last two decades. Also our industry.
The last 20 years have been crucial and especially exciting for the advertising sector in general and for outdoor media in particular. Digitalisation and technological advances have set the pace of change in our business during this time, contributing to its total transformation.
Digital technology gave rise to the appearance of digital outdoor advertising media. LED screens have been increasing their presence in the urban landscape of our cities. Some of them are particularly striking due to their large size, such as those located on the façades of the Callao Cinemas in Madrid, pioneers in this format in urban environments.
Digitalisation brought a multitude of benefits to the outdoor environment. Such as the spectacular nature and greater visibility of campaigns. Also, flexibility and segmentation capacity, allowing advertisers to adapt their message in real time and reach specific audiences with personalised creatives, according to their location and profile.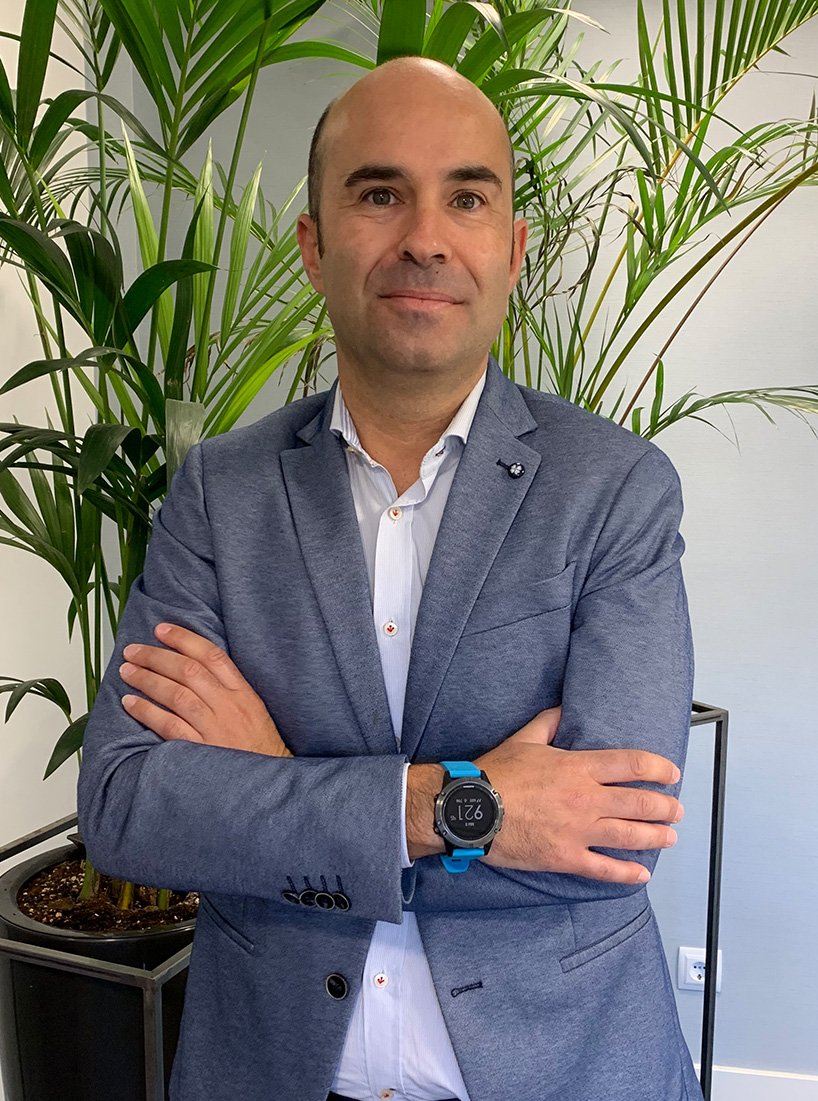 It also introduced immediacy and dynamism when changing the creativity on screen, the possibility of contextualising messages (depending on the weather, timetables or atmospheric conditions of the moment) and interactivity, thanks to QR codes or augmented reality. This allows audiences to interact with the screens and obtain more information about what is displayed on them.
Greater accuracy in measurement is another of the innovations brought to the medium by technology. Advertisers can now get more accurate data on reach, frequency and audience interaction with their ads. It is also possible to re-engage audiences previously impacted by outdoor media in the digital environment (mobile retargeting).
Another of the improvements brought about by the digital world is the possibility of displaying 3D creatives, which give the sensation of going beyond the screen. A visual effect that generates a plus in any campaign.
All of these benefits have resulted in greater notoriety and impact of advertising actions in the medium, thanks to the spectacular visual experience they provide. And that have made outdoor one of the most attractive media for brands.
Twenty years is everything, despite Gardel and his famous tango.
Here's to another 20 more!
Other events in Callao City Lights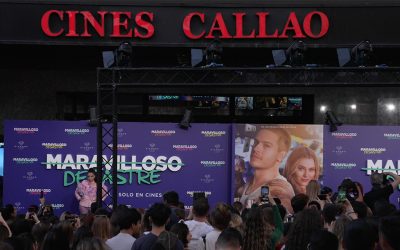 NOVEMBER 2023 EVENTS IN OUR SPACE  FUN PREMIERE OF 'CHRISTMAS IN THEIR HANDS'  Cines Callao opened its doors to welcome the stars of 'La Navidad en sus manos', the new Christmas comedy that will...
Other actions in Callao City Lights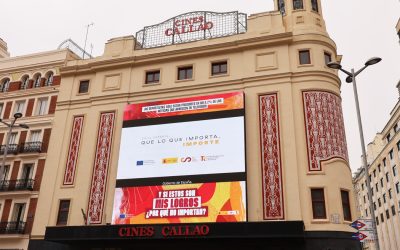 NOVEMBER 2023Actions on our screensMINISTRY OF CULTURE AND SPORT APPEALS FOR EQUALITY IN SPORT AT CALLAO CITY LIGHTS  To promote equality in the recognition of the sporting achievements of all. This...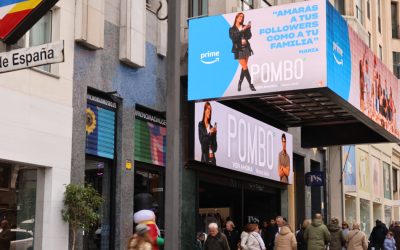 NOVEMBER 2023Actions on our screensPRIME ANNOUNCES THE PREMIERE OF 'POMBO' AT CIRCUITO GRAN VÍA  The video platform has chosen our screens to announce the premiere of the docuseries 'Pombo',...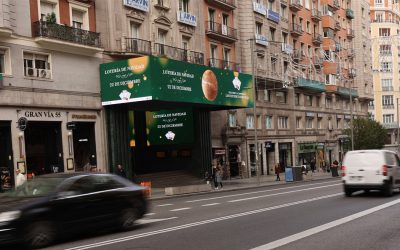 NOVEMBER 2023Actions on our screensCHRISTMAS LOTTERY FILLS GRAN VÍA CIRCUIT WITH EXCITEMENT  Under the slogan 'The draw that unites us', once again Loterías y Apuestas del Estado relies on our...