NOVEMBER 2021
Callao City Arts
TRISTAN HOLLINGSWORTH AND MRE, PROTAGONISTS IN NOVEMBER AT CALLAO CITY ARTS
Callao City Arts, the artistic programme of Cultura Inquieta and Callao City Lights, offers this November an exhibition of the work of the American photographer Tristan Hollingsworth and the British video artist MRE.
Tristan Hollingsworth captures moments of ecstasy, nostalgia and pause, creating ethereal and absorbing analogue images that evoke feelings of melancholy and wanderlust. The need to experiment with the subject of his work allows him to make each creation unique, inimitable and surreal.
His photographs are full of layered textures, altered colours and patterns that simulate movement. Although they are printed on an image, his shots appear to move and travel through space.
MRE's work explores surreal ideas that blur the lines between reality and the beyond. Full of mystery and enigma, his creations exude sensations that leave viewers immersed in contemplation. His creative style sometimes combines images of animals, human forms and objects, which sometimes emerge or turn into smoke, and sometimes break apart to become other elements.
He has worked with various artists and agencies around the world, including Sony Records, Rockstar, Selfridges, Adidas, French Montana and Migos, among others.
Other events in Callao City Lights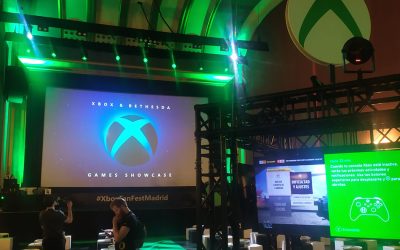 JUNE 2022EVENTS IN OUR SPACECALLAO HOSTS THE XBOX FAN FEST IN MADRID THE GREAT EUROPEAN FESTIVAL FOR VIDEOGAME FANS More than a hundred people gathered on 12 June at the Xbox Fan Fest in Madrid, the...
Other actions in Callao City Lights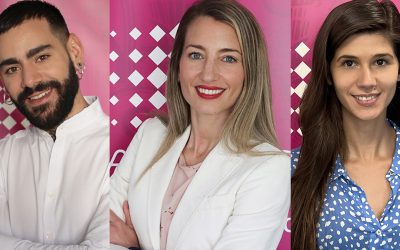 JUNIO 2022 CCL IN THE MEDIA CALLAO CITY LIGHTS STRENGTHENS ITS TEAM With the incorporation of Isabel Rodriguez, as event manager, Miguel Domingo, in marketing, and Laura Rodriguez, in the...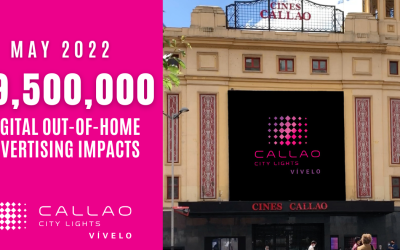 APRIL 2022 Actions on our screens MAY 2022: MORE THAN 19.5 MILLION IMPACTS, CALLAO CITY LIGHTS SCREENS CONTINUE TO BE THE STAR OF THE GRAN VÍA The screens of the Callao cinemas continue to be the...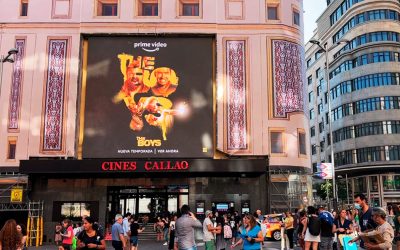 JUNE 2022 Actions on our Screens PRIME VIDEO ADVERTISING DOMINATION FOR THE NEW SEASON OF 'THE BOYS' Callao City Lights has participated with other screens in the advertising domination action that...