NOVEMBER 2021
Callao City Arts
TRISTAN HOLLINGSWORTH AND MRE, PROTAGONISTS IN NOVEMBER AT CALLAO CITY ARTS
Callao City Arts, the artistic programme of Cultura Inquieta and Callao City Lights, offers this November an exhibition of the work of the American photographer Tristan Hollingsworth and the British video artist MRE.
Tristan Hollingsworth captures moments of ecstasy, nostalgia and pause, creating ethereal and absorbing analogue images that evoke feelings of melancholy and wanderlust. The need to experiment with the subject of his work allows him to make each creation unique, inimitable and surreal.
His photographs are full of layered textures, altered colours and patterns that simulate movement. Although they are printed on an image, his shots appear to move and travel through space.
MRE's work explores surreal ideas that blur the lines between reality and the beyond. Full of mystery and enigma, his creations exude sensations that leave viewers immersed in contemplation. His creative style sometimes combines images of animals, human forms and objects, which sometimes emerge or turn into smoke, and sometimes break apart to become other elements.
He has worked with various artists and agencies around the world, including Sony Records, Rockstar, Selfridges, Adidas, French Montana and Migos, among others.
Other events in Callao City Lights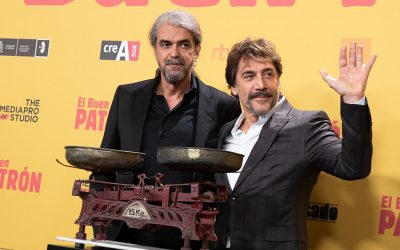 OCTOBER 2021 EVENTS IN OUR SPACE  PREMIERE OF 'EL BUEN PATRÓN' THE FILM BY FERNANDO LEÓN DE ARANOA THAT WILL COMPETE IN THE OSCARS    The Cines Callao were the venue chosen to celebrate the premiere...
Other actions in Callao City Lights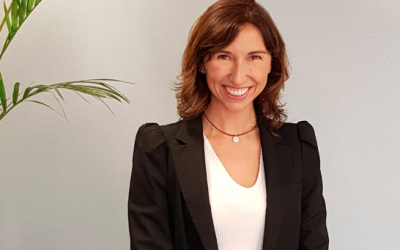 DECEMBER 2021 CCL IN THE MEDIA  CALLAO CITY LIGHTS REINFORCES ITS COMMERCIAL AREA WITH THE RECRUITMENT OF MARTA BUSTOS   Callao City Lights, the brand under which the large format digital screens...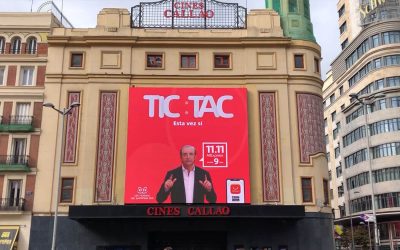 NOVEMBER 2021 Actions on our screens   ALIEXPRESS AND PEDREROL STAR IN COUNTDOWN IN CALLAO   To celebrate World Shopping Day on 11 November, which coincides with Singles Day in China, AliExpress...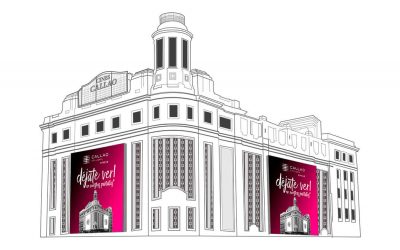 NOVEMBER 2021 Actions on our screens   OCTOBER: CALLAO CITY LIGHTS IMPACTS INCREASE BY 47.5%   The impact of our screens continues to grow. Last October they increased by 47.5% compared to the...