MAY 2021
Callao City Arts
THE AERIAL PHOTOGRAPHY OF COSTAS SPATHIS AT CALLAO CITY ARTS
This May, Callao City Arts, the artistic initiative of Cultura Inquieta and Callao City Lights, will offer an exhibition of the work of the Greek architect and photographer Costas Spathis. Specialising in aerial photography with drones, his work is tangible proof of how technology is increasingly influencing contemporary art.
Since he was a child, Spathis showed a passion for aesthetics and architecture. But it was while studying this career that he discovered his adoration for the arts. He worked in the industry for years, developing his own style, closely linked to the world of geometry. Inspired by minimalism and mathematics, his projects would emulate a natural symmetry.
In general, Spathis' photography resembles contemporary art. Patterns, a play of shadows, parametric views of a city, minimalism and various architectural concepts are some of his themes.
Other events in Callao City Lights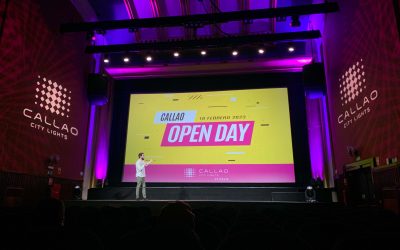 FEBRUARY 2023 EVENTS IN OUR SPACE   SUCCESSFUL OPEN DAY AT CALLAO CITY LIGHTSAround 40 people from the events sector attended the first Callao City Lights open day to get to know our space and the...
Other actions in Callao City Lights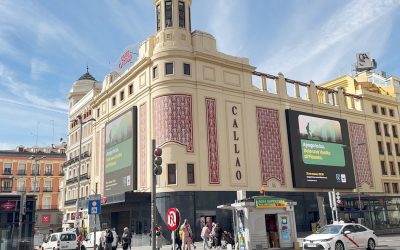 MARCH 2023Actions on our screensCALLAO CITY LIGHTS WITH EARTH HOUROnce again this year, Callao City Lights is joining Earth Hour, the largest global initiative in defence of the environment promoted...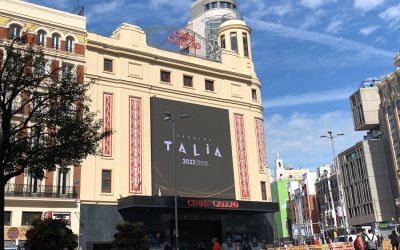 MARCH 2023 Actions on our screensCALLAO CITY LIGHTS COLLABORATES WITH THE TALÍA AWARDS  Callao City Lights is once again showing its support for the world of culture. We are collaborators of the...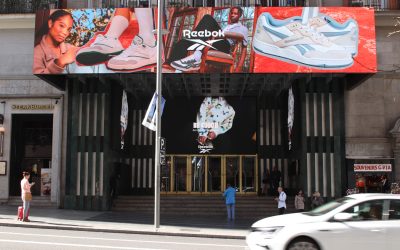 MARCH 2023 Actions on our screens  REEBOK PAYS TRIBUTE TO ITS MOST ICONIC TRAINERS AT CIRCUITO GRAN VÍA  'Act like you never left' is the claim chosen by Reebok  to advertise its most iconic...