MARCH 2017
Actions on our screens
CALLAO, WITH YOUNG ARTISTS
Callao City Lights is with culture. Its space and screens are the perfect setting for the dissemination of all kinds of artistic and cultural activities. A clear example of this is the exhibition on our screens of the work of young representatives from the world of design, photography and illustration.
A selection made by the magazine Yorokobu which, month after month, brings to the Plaza del Callao the best pieces by promising young artists from the world of art. Among the artists who have already shown their work on our screens are: Juan Díaz Faes, Bakea, Zigor Samaniego, Amaia Arrazola, Pedro Perles, David Despau, Noelia Lozano, Mercedes DeBellard, Michele Marconi, Valentina Loffredo, Hugo Martínez (Princess Cheeto), Miguel Navia and Diletta Pacifici.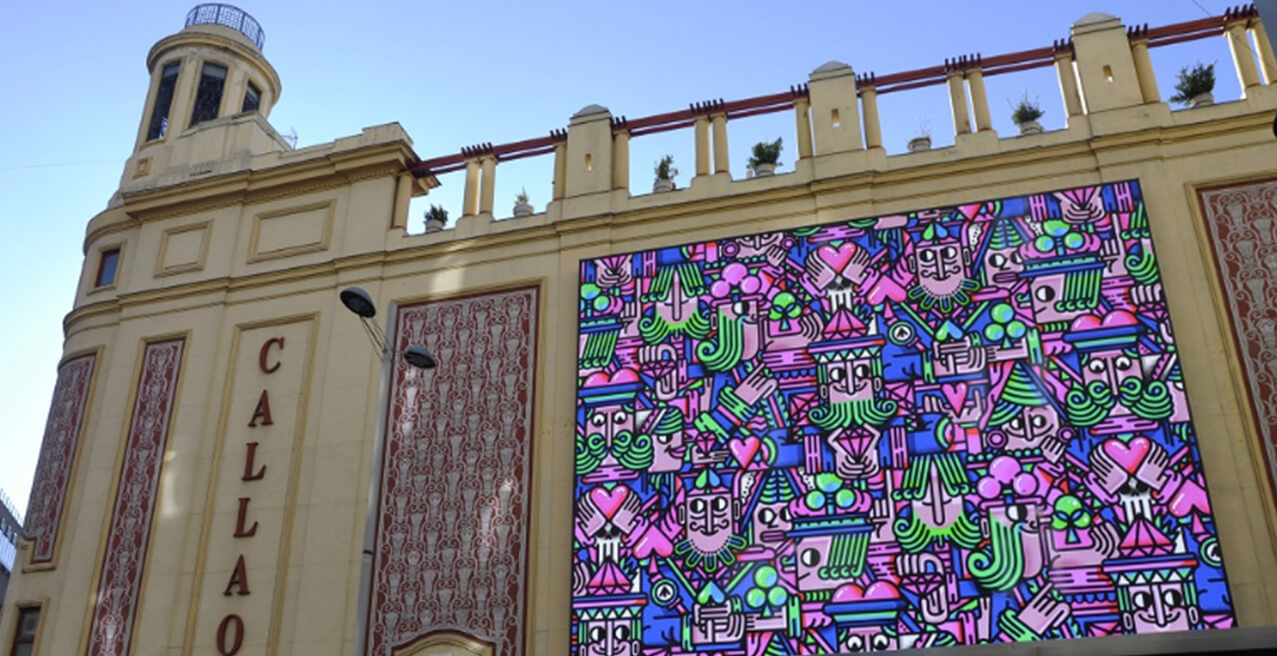 Other events in Callao City Lights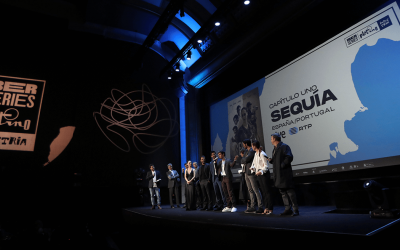 SEPTEMBER 2021 EVENTS IN OUR SPACE  CALLAO CINEMAS, STAGE OF THE I EDITION OF IBERSERIES PLATINO INDUSTRIA    The Callao Cinemas  were one of the venues chosen to celebrate the first edition of the...
Other actions in Callao City Lights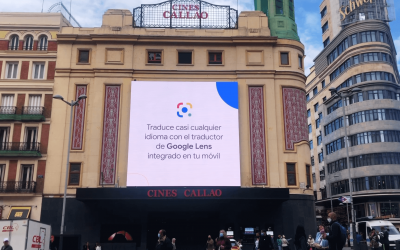 OCTOBER 2021 Actions on our Screens  GOOGLE LENS INVITES THE PUBLIC TO TRANSLATE THE TEXTS THAT APPEAR ON THE SCREENS OF CALLAO CITY LIGHTS.  To demonstrate the possibilities of the Google Lens...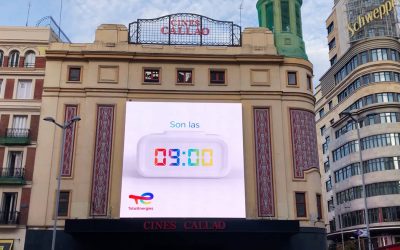 OCTOBER 2021 Actions on our Screens  TOTAL ENERGIES EMPLOYS HUMOUR AND CONTEXTUALISED CREATIVITY IN ITS FIRST CALLAO CAMPAIGN  Total Energies has used contextualised creativity in its first special...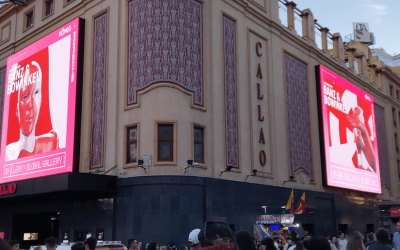 OCTOBER 2021 Actions on our Screens  PORSCHE TURNS CALLAO INTO A GLOBAL ART GALLERY  Porsche has chosen the most emblematic digital screens in the world to exhibit the work of emerging digital...