MARCH 2021
CSR ACTIONS ON OUR SCREENS
QSDGLOBAL FOUNDATION GIVES VISIBILITY TO MISSING PERSONS, AT CALLAO CITY LIGHTS
On the occasion of the 'Day of the Missing', the QSDglobal Foundation, promoted by journalist Paco Lobatón, carried out an emotional action on 9 March on the outdoor screens of the Callao Cinemas. For several seconds and throughout the day, images of relatives of missing persons were shown next to a photograph of their missing loved ones. With this initiative, QSDglobal sought to give visibility to the drama experienced by thousands of families in Spain and which was echoed by several media outlets.
According to the Ministry of the Interior, in 2019 there were more than 20,000 reports of missing persons, of which, at the time of publication of the data, more than 5,000 remained active.
Other events in Callao City Lights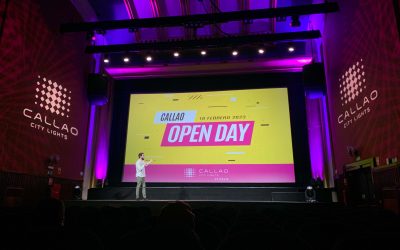 FEBRUARY 2023 EVENTS IN OUR SPACE   SUCCESSFUL OPEN DAY AT CALLAO CITY LIGHTSAround 40 people from the events sector attended the first Callao City Lights open day to get to know our space and the...
Other actions in Callao City Lights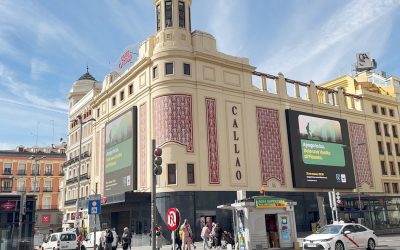 MARCH 2023Actions on our screensCALLAO CITY LIGHTS WITH EARTH HOUROnce again this year, Callao City Lights is joining Earth Hour, the largest global initiative in defence of the environment promoted...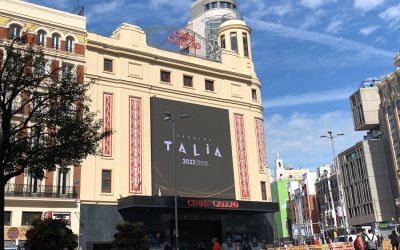 MARCH 2023 Actions on our screensCALLAO CITY LIGHTS COLLABORATES WITH THE TALÍA AWARDS  Callao City Lights is once again showing its support for the world of culture. We are collaborators of the...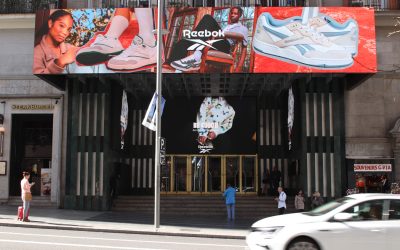 MARCH 2023 Actions on our screens  REEBOK PAYS TRIBUTE TO ITS MOST ICONIC TRAINERS AT CIRCUITO GRAN VÍA  'Act like you never left' is the claim chosen by Reebok  to advertise its most iconic...