MARCH 2021
CSR ACTIONS ON OUR SCREENS
QSDGLOBAL FOUNDATION GIVES VISIBILITY TO MISSING PERSONS, AT CALLAO CITY LIGHTS
On the occasion of the 'Day of the Missing', the QSDglobal Foundation, promoted by journalist Paco Lobatón, carried out an emotional action on 9 March on the outdoor screens of the Callao Cinemas. For several seconds and throughout the day, images of relatives of missing persons were shown next to a photograph of their missing loved ones. With this initiative, QSDglobal sought to give visibility to the drama experienced by thousands of families in Spain and which was echoed by several media outlets.
According to the Ministry of the Interior, in 2019 there were more than 20,000 reports of missing persons, of which, at the time of publication of the data, more than 5,000 remained active.
Other events in Callao City Lights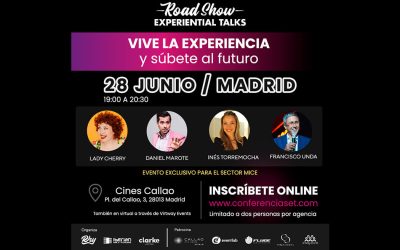 JUNE 2022EVENTS IN OUR SPACECALLAO CITY LIGHTS, ESCENARIO DE ET ROAD SHOW ESPAÑA Daniel Marote, Lady Cherry, Inés Torremocha and Francisco Unda will be the speakers at ET Road Show España 2022, an...
Other actions in Callao City Lights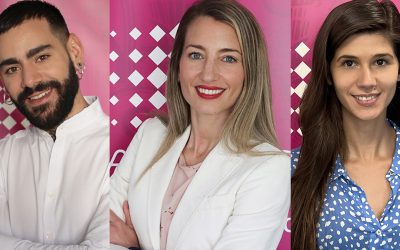 JUNIO 2022 CCL IN THE MEDIA CALLAO CITY LIGHTS STRENGTHENS ITS TEAM With the incorporation of Isabel Rodriguez, as event manager, Miguel Domingo, in marketing, and Laura Rodriguez, in the...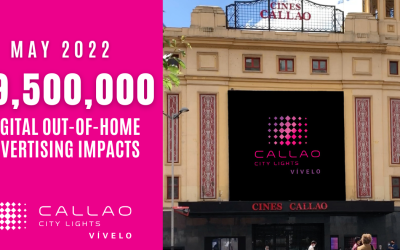 APRIL 2022 Actions on our screens MAY 2022: MORE THAN 19.5 MILLION IMPACTS, CALLAO CITY LIGHTS SCREENS CONTINUE TO BE THE STAR OF THE GRAN VÍA The screens of the Callao cinemas continue to be the...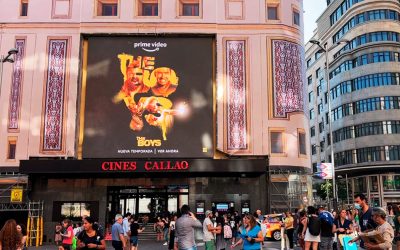 JUNE 2022 Actions on our Screens PRIME VIDEO ADVERTISING DOMINATION FOR THE NEW SEASON OF 'THE BOYS' Callao City Lights has participated with other screens in the advertising domination action that...