DECEMBER 2022
Actions on our Screens
PORT AVENTURA UNVEILS ITS BIG NEWS FOR 2023 IN CALLAO
The well-known amusement park has launched a campaign of intrigue on the screens of Callao City Lights to announce what will be its great novelty for 2023. A new roller coaster based on the Uncharted universe, the Sony Pictures film starring Tom Holland and inspired by the famous video game saga.
The fact that the number 1 streamer has leaked our new attraction gives us a lot to play with', says the piece created for the occasion. Inviting the public to discover this great new feature by downloading a QR code that appears on screen.
The streamer AuronPlay was in charge of breaking the news in one of his Twitch livestreams, where he allegedly "leaked" this novelty. The new attraction will be a fully immersive experience in an indoor venue. It will open at the end of the first half of 2023.
Other events in Callao City Lights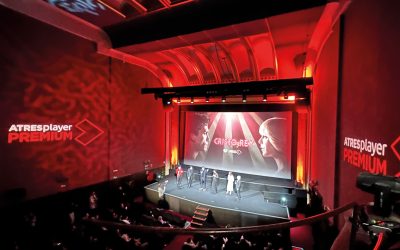 JANUARY 2023 EVENTS IN OUR SPACE  FULL HOUSE AT THE PREMIERE OF 'CRISTO Y REY'  Nobody wanted to miss the preview at Cines Callao of 'Cristo y Rey', the eagerly awaited series about the relationship...
Other actions in Callao City Lights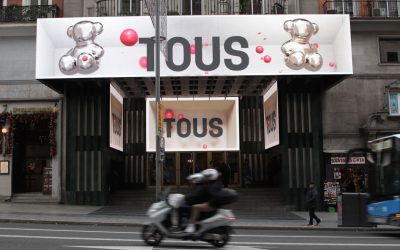 DECEMBER 2022 Actions in our screens  THE TOUS BEARS ARRIVE ON THE GRAN VIA    The jewellery and accessories firm Tous has launched an original Christmas campaign on several screens at Circuito Gran...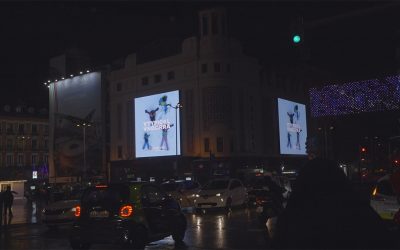 DECEMBER 2022 Actions on our Screens  ANDORRA IS PROMOTED AS AN ATYPICAL TOURIST DESTINATION ON THE GRAN VÍA CIRCUIT    Turismo de Andorra (Visitandorra) has chosen the Circuito Gran Vía  screens to...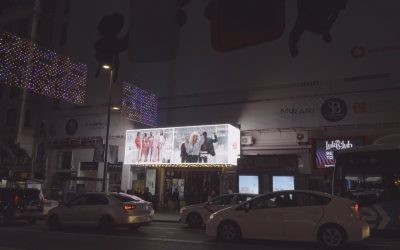 DECEMBER 2022 Actions on our Screens H&M DRESSES THE SCREENS OF THE GRAN VÍA CIRCUIT FOR A CHRISTMAS PARTY The screens of Circuito Gran Vía become a Christmas showcase thanks to H&M, which...