DECEMBER 2021
Actions on our screens 
MORE THAN 4.5 MILLION IMPACTS ON CALLAO CITY LIGHTS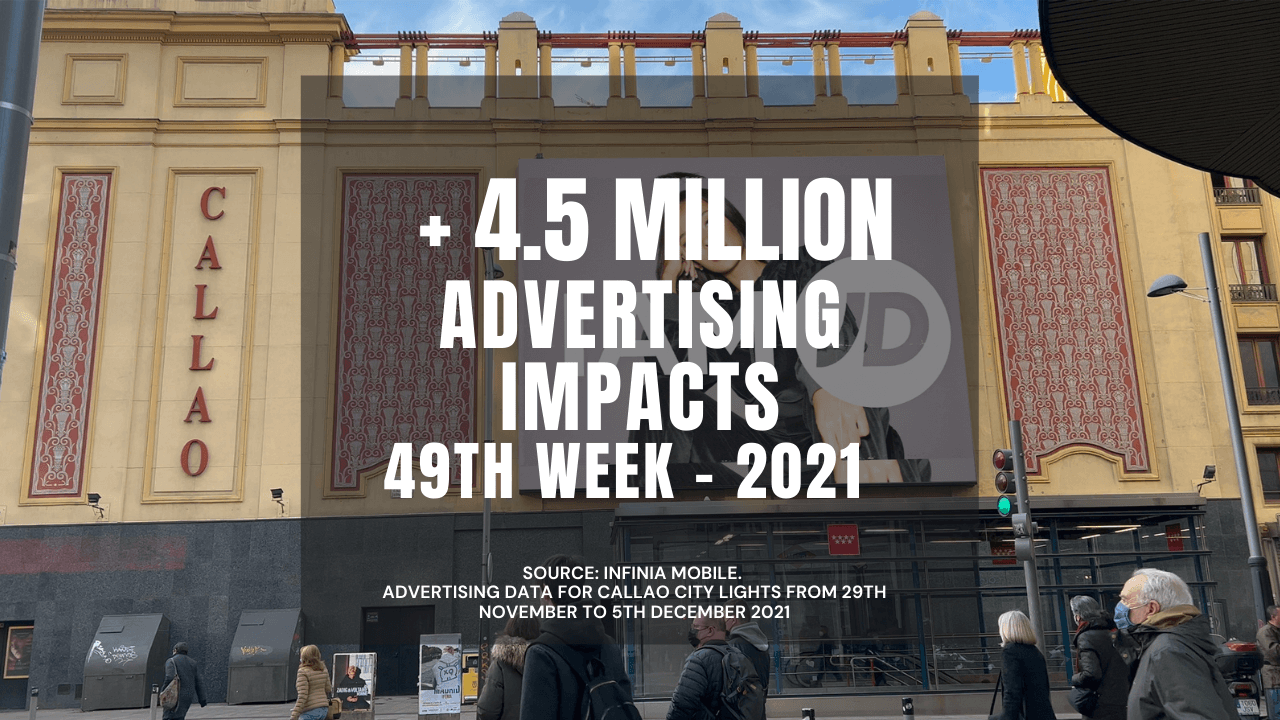 Callao City Lights continues to increase its audience and number of impacts. Between 29 November and 5 December, our screens increased their impact by 82% compared to the previous week, to over 4.5 million. Likewise, the audience almost doubled, reaching 2.1 million unique users, an increase of 75%.
The audience was made up of men (51.65%) and women (48.35%), mostly between 26 and 40 years old (30%), with an average economic level (53%) and living in the province of Madrid. This audience is interested in entertainment, technology and home and especially uses applications such as Spotify and Mercadona.
Compared to the same week in 2019, the last year before the pandemic, the figures are also very striking. The audience grew by 76.1%, nearly one million more users, and the number of impacts, by 28.3%, one million more, as well.
This is the result of the data collected by Infinia Mobile in the area of influence of the Callao City Lights screens.
Other events in Callao City Lights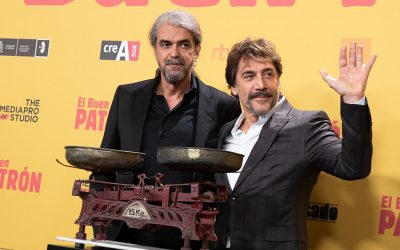 APRIL 2022 EVENTS IN OUR SPACE IPMARK MAGAZINE AND CALLAO CITY LIGHTS HOLD A COLLOQUIUM WITH EVENT AGENCIES AT THE CALLAO CINEMASWith the aim of assessing the current state of the events industry,...
Other actions in Callao City Lights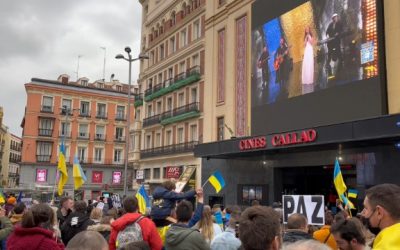 MAY 2022 Actions on our Screens The exoticism of Morocco comes to Callao square Thanks to a 3D campaign on the screens of Callao City Lights La Oficina Nacional de Turismo de Marruecos  has launched...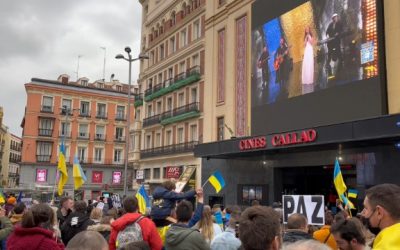 ABRIL 2022 Acciones en nuestras Pantallas Impactante campaña con motivo del Mutua Madrid Open 2022 Bajo el lema 'Ven a la fiesta del tenis', Mutua Madrid Open ha iniciado una llamativa campaña en...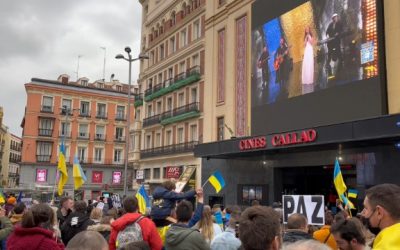 MARCH 2022 Actions on our Screens CALLAO CITY LIGHTS BROADCASTS LIVE THE CONCERT 'SAVE UKRAINE: #STOPWAR' Held in Warsaw, this charity event was broadcast in more than 20 countries and was attended...