OCTOBER 2021
Actions on our Screens
M&M's COME TO LIFE ON THE SCREENS OF CALLAO
To advertise its new range of M&M´s chocolate bars, the multinational food company Mars has launched a campaign on the screens of Callao City Lights in which, following the brand's creative line in recent years, two M&M's seem to come to life. As if they were two cartoon characters trapped in a chocolate bar, they both wave their hands and legs as they converse.
The action, planned by Mediacom (GroupM), started on 25 October.
Hazelnut, peanut, chocolate and crispi are the new varieties that the chocolate company has just launched on the market.
Other events in Callao City Lights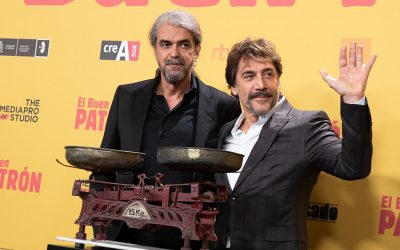 OCTOBER 2021 EVENTS IN OUR SPACE  PREMIERE OF 'EL BUEN PATRÓN' THE FILM BY FERNANDO LEÓN DE ARANOA THAT WILL COMPETE IN THE OSCARS    The Cines Callao were the venue chosen to celebrate the premiere...
Other actions in Callao City Lights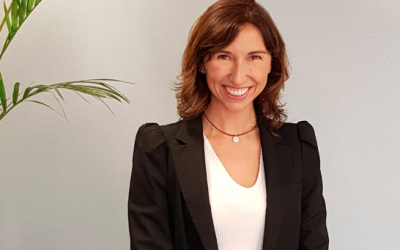 DECEMBER 2021 CCL IN THE MEDIA  CALLAO CITY LIGHTS REINFORCES ITS COMMERCIAL AREA WITH THE RECRUITMENT OF MARTA BUSTOS   Callao City Lights, the brand under which the large format digital screens...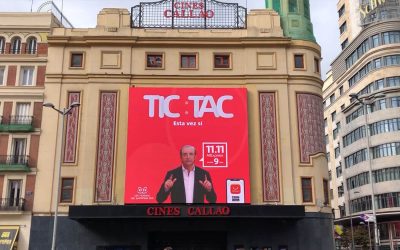 NOVEMBER 2021 Actions on our screens   ALIEXPRESS AND PEDREROL STAR IN COUNTDOWN IN CALLAO   To celebrate World Shopping Day on 11 November, which coincides with Singles Day in China, AliExpress...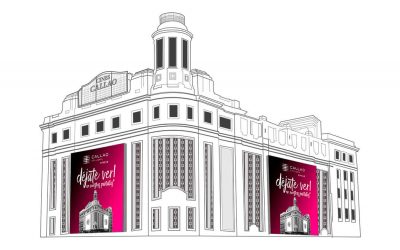 NOVEMBER 2021 Actions on our screens   OCTOBER: CALLAO CITY LIGHTS IMPACTS INCREASE BY 47.5%   The impact of our screens continues to grow. Last October they increased by 47.5% compared to the...