DECEMBER 2021
Actions on our Screens
LEIVA 'BREAKS' INTO A THOUSAND PIECES TO PRESENT HIS NEW ALBUM
The image of Leiva jumps into a thousand pieces that come together again to form the cover of the Madrid artist's new album, which resembles a ceramic tile. This is the spectacular 3D action developed by BCN Visuals that Sony Music has launched on the screens of Callao City Lights to mark the launch of 'Cuando te muerdes el labio', the singer's new album.
A work of which 4000 copies have been made with a ceramic cover, a new hermetically sealed format designed for collectors to reflect the quality of its content and its timelessness. Fourteen songs performed together with as many other Hispanic-American female artists for whom Leiva has specifically written each of the songs.
To access the songs it will be necessary to break the porcelain cover. A process that has to do with the composition of the album itself which, according to Leiva, was conceived from "an emotional rupture, in a state of fragility…. We thought it was nice to be able to put the collector in that state. And, for that reason, to access the songs you have to break, the rupture had to be present".
Leiva has had the collaboration of the group of urban artists Boa Mistura for the design of this very special format of his new album. It will also be available on digital, conventional CD and vinyl.
 

 

Ver esta publicación en Instagram

 
Other events in Callao City Lights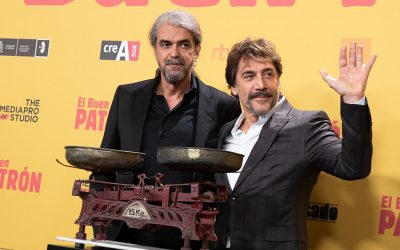 DECEMBER 2021 EVENTS IN OUR SPACE  HBO CELEBRATES THE PREMIERE OF 'SIN NOVEDAD' ('NO ACTIVITY') IN CALLAO    New successful premiere of HBO Max at Cines Callao.. Many well-known celebrities and the...
Other actions in Callao City Lights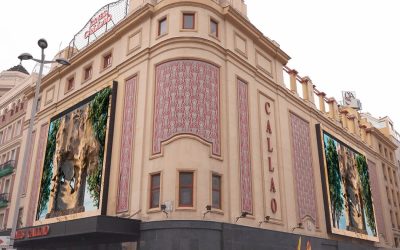 DECEMBER 2021 Actions on our Screens  THE MARKET GARDEN OF MURCIA COMES TO CALLAO  Murcia Tourism has launched a 3D action on the screens of Callao City Lights to promote tourism in the region....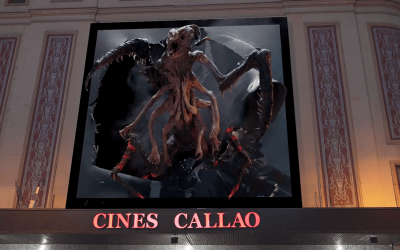 DECEMBER 2021 Actions on our Screens  THE NEW SEASON OF THE WITCHER HITS THE SCREENS OF CALLAO CITY LIGHTS  🐺 The Witcher, starring Henry Cavill bursts in 3D on the screens of Callao.Discover the...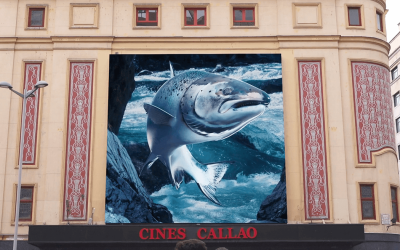 DECEMBER 2021 Actions on our Screens  AHUMADOS DOMINGUEZ FROM THE RIVER TO THE CALLAO SQUARE  A huge salmon surprises us with its spectacular leap from a river, giving the impression that it jumps...