FEBRUARY 2021
ACTIONS ON OUR SCREENS
CHEETOS CHOOSES CALLAO CITY LIGHTS TO PRESENT ITS GIANT SNACK 'A LO GRANDE'.
Under the slogan 'Size matters (when it comes to snacks)', Pepsico has carried out a campaign on the screens of Callao City Lights to announce the launch of Cheetos Giants, twice as big as usual.
Such a big snack needed a stage that lived up to its size. Hence the choice of the two giant screens at Callao City Lights, in Madrid's Plaza de Callao, in the very heart of Madrid.
The action, managed in the media by OMD, included a different message each day that made it very clear how great the new Cheetos Giants are, comparing them to all those things we're looking forward to, from 'summer finally arriving' to 'your crush proposing a great plan'.
In addition, the campaign, which also ran on TV, online and other outdoor media, served to announce that Cheetos Giants are coming with more flavour than ever and in two variants: Extra cheese, with an extra kick for cheese lovers, and Flamin' hot, with a spicier touch for the more daring palates.
Other events in Callao City Lights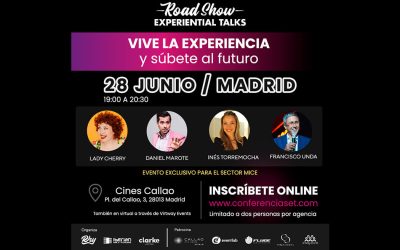 JUNE 2022EVENTS IN OUR SPACECALLAO CITY LIGHTS, ESCENARIO DE ET ROAD SHOW ESPAÑA Daniel Marote, Lady Cherry, Inés Torremocha and Francisco Unda will be the speakers at ET Road Show España 2022, an...
Other actions in Callao City Lights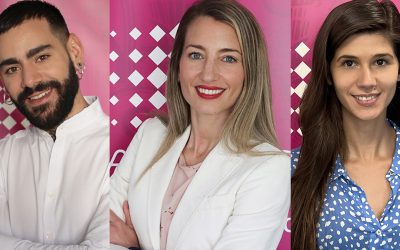 JUNIO 2022 CCL IN THE MEDIA CALLAO CITY LIGHTS STRENGTHENS ITS TEAM With the incorporation of Isabel Rodriguez, as event manager, Miguel Domingo, in marketing, and Laura Rodriguez, in the...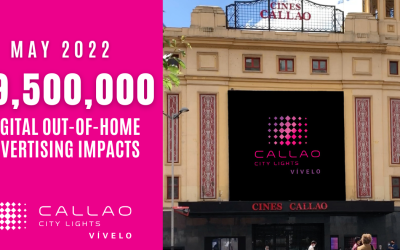 APRIL 2022 Actions on our screens MAY 2022: MORE THAN 19.5 MILLION IMPACTS, CALLAO CITY LIGHTS SCREENS CONTINUE TO BE THE STAR OF THE GRAN VÍA The screens of the Callao cinemas continue to be the...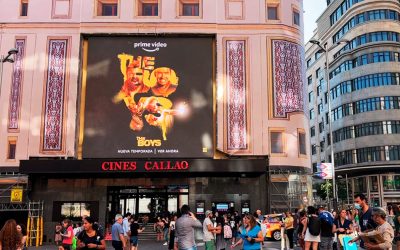 JUNE 2022 Actions on our Screens PRIME VIDEO ADVERTISING DOMINATION FOR THE NEW SEASON OF 'THE BOYS' Callao City Lights has participated with other screens in the advertising domination action that...