DECEMBER 2021
CCL IN THE MEDIA
CALLAO CITY LIGHTS REINFORCES ITS COMMERCIAL AREA WITH THE RECRUITMENT OF MARTA BUSTOS

Callao City Lights, the brand under which the large format digital screens located on the façades of Callao Cinemas are marketed, strengthens its commercial area with the recruitment of Marta Bustos, as account executive.
Marta comes from Exterion Media (formerly CBS Outdoor) where she has worked for the last 13 years in different positions, most recently as head of agencies and direct client development. She began her professional career in 2002, in the commercial department of Publidinamic and has also worked at Grupo Editorial Kunzer, as an account manager at PVD (professional magazine for the IT and communications sector).
She holds a degree in Business Administration and Management from the Universidad Autónoma de Madrid and a Master's degree in Tourism Business Management (ICADE).
In her new position, Marta will help to attract new business, promoting the qualities of the Callao City Lights digital screens, located in the Plaza del Callao, the most visited square in Spain and the third busiest in Europe. These supports are a benchmark in the market, both in terms of image quality and innovation (3D, augmented reality, OnAir technology, live broadcasts, retargeting, interactivity, contextualised creativity…).
"The incorporation of Marta to Callao City Lights comes to reinforce our work in the marketing of the outdoor screens of Callao Cinemas. Her long experience in the outdoor environment will bring great value to the company", says Gorka Pagazaurtundua, commercial director of Callao City Lights.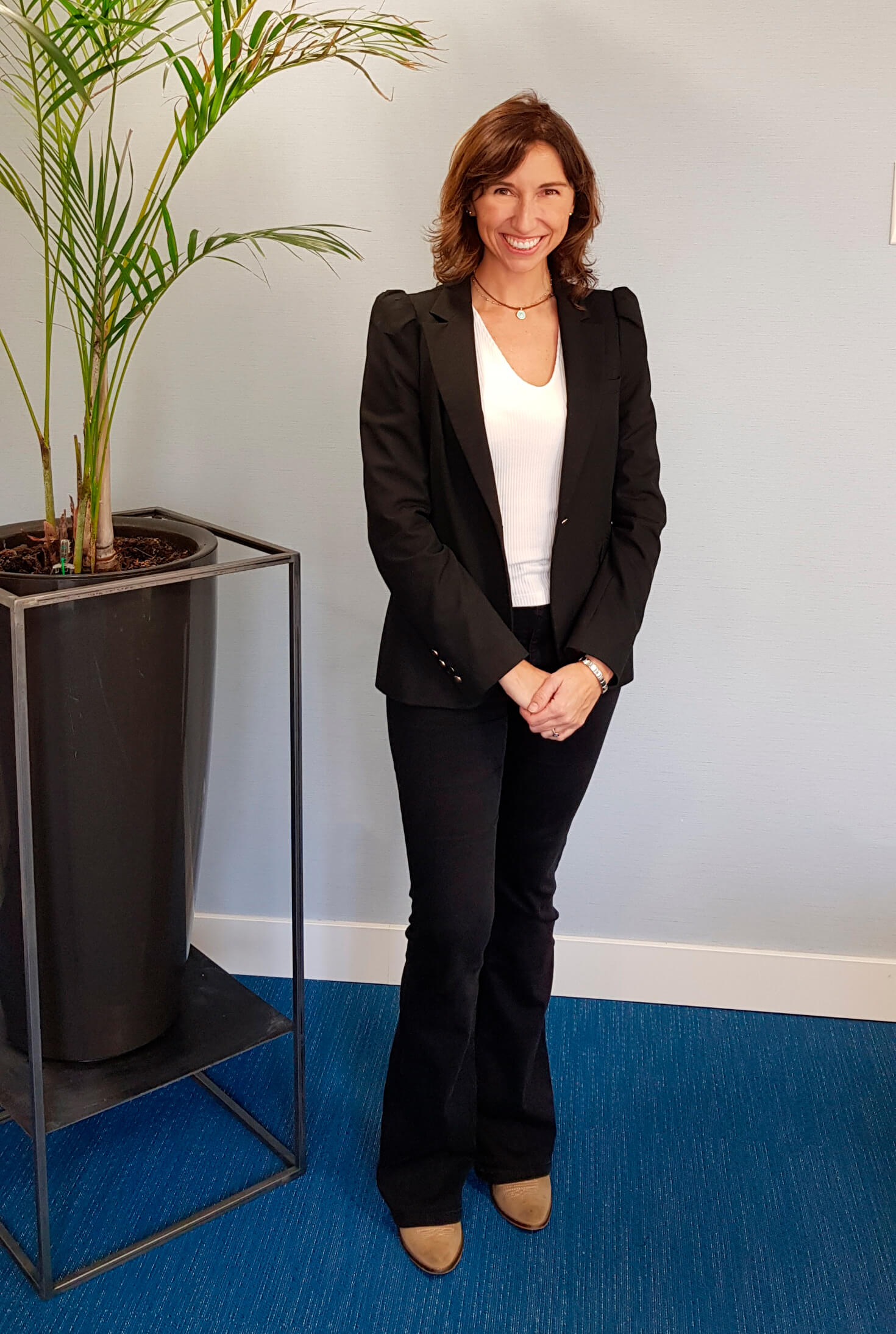 Other events in Callao City Lights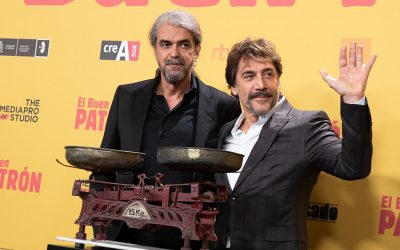 DECEMBER 2021 EVENTS IN OUR SPACE  HBO CELEBRATES THE PREMIERE OF 'SIN NOVEDAD' ('NO ACTIVITY') IN CALLAO    New successful premiere of HBO Max at Cines Callao.. Many well-known celebrities and the...
Other actions in Callao City Lights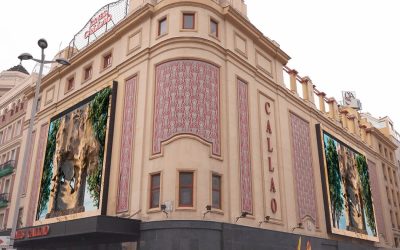 DECEMBER 2021 Actions on our Screens  THE MARKET GARDEN OF MURCIA COMES TO CALLAO  Murcia Tourism has launched a 3D action on the screens of Callao City Lights to promote tourism in the region....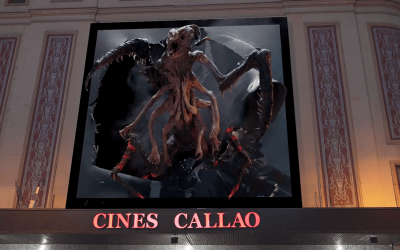 DECEMBER 2021 Actions on our Screens  THE NEW SEASON OF THE WITCHER HITS THE SCREENS OF CALLAO CITY LIGHTS  🐺 The Witcher, starring Henry Cavill bursts in 3D on the screens of Callao.Discover the...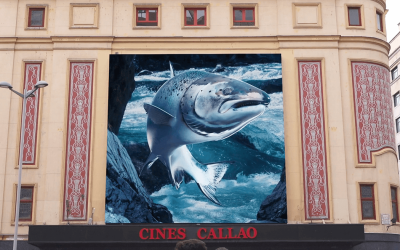 DECEMBER 2021 Actions on our Screens  AHUMADOS DOMINGUEZ FROM THE RIVER TO THE CALLAO SQUARE  A huge salmon surprises us with its spectacular leap from a river, giving the impression that it jumps...