MARCH 2021
CSR ACTIONS ON OUR SCREENS
CALLAO CITY LIGHTS JOINS EARTH HOUR
Once again this year, Callao City Lights will collaborate with WWF in the Earth Hour initiative, which aims to raise public awareness of the need to protect Nature and combat climate change. Even more so in times as complicated as these, in which we have learned how much we need Nature and that defending it is the best way to safeguard the health of our planet and, at the same time, our own health and wellbeing.
On this occasion, on Saturday 27 March Callao City Lights will switch off its screens between 20:30h and 21:30h. An action that will be carried out simultaneously in other emblematic buildings around the world, as a global call to protect the Planet.
Other events in Callao City Lights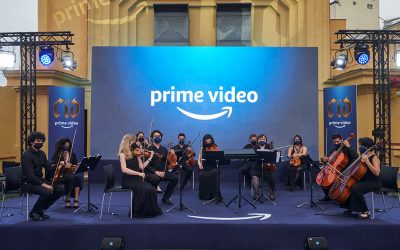 JULY 2021 EVENTS IN OUR SPACE  CALLAO CINEMAS OPEN THEIR ROOFTOP AS AN EVENT VENUE    La llegada del buen tiempo es el mejor momento para asistir a eventos al aire libre. Callao City Lights abre su...
Other actions in Callao City Lights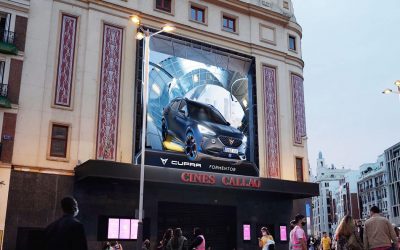 JUNE 2021 Actions on our Screens  CUPRA FORMENTOR LAUNCHES 3D CAMPAIGN IN CALLAO CITY LIGHTS  A vehicle appears to appear on the outdoor screens of the Callao Cinemas after driving inside a silver...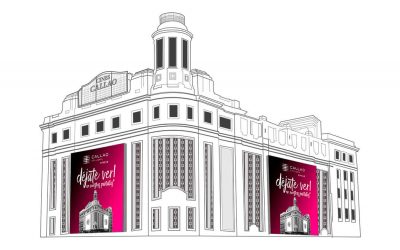 JULY 2021 Actions on our screens   CALLAO CITY LIGHTS: MORE THAN 27 MILLION IMPACTS IN THE SECOND QUARTER OF 2021   The Callao City Lights screens achieved, during the first quarter of 2021, more...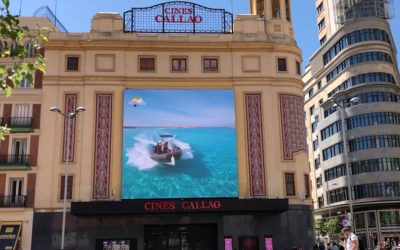 JUNE 2021 Actions on our screens   BALEARIC TOURISM'S MOBILE RETARGETING CAMPAIGN   New retargeting action on the screens of Callao City Lights. Between 19 and 25 May, AETIB - Agència d'Estratègia...