MARCH 2021
Actions on our screens 
CALLAO CITY LIGHTS IMPACTS INCREASE BY 32%
During the first three weeks of March, the impacts registered by the Callao City Lights screens grew by 32% compared to February. Specifically, from 1 to 21 March, our screens registered 5.3 million impacts, compared to 4 million in the previous month.
The most recent data, relating to week 11 of the year (15 to 21 March), show that Callao City Lights screens registered more than 2 million impacts on nearly one million users.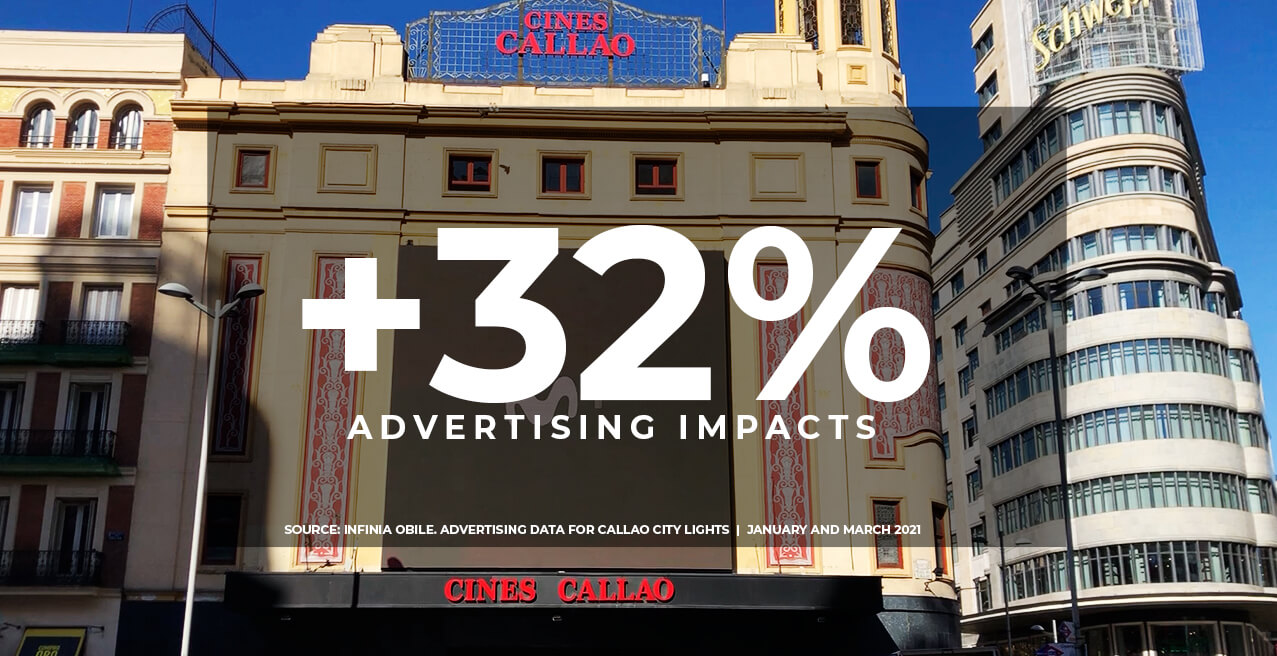 The target audience for that week in March was made up of men (54.85%) and women (45.15%), mostly aged between 26 and 40, with a medium and medium/high economic level and living in Madrid city. An audience interested in art and entertainment, society, sports, and style/fashion.
This analysis is based on the data collected by Grupo Infinia in the area of influence of the Callao City Lights screens.
Other events in Callao City Lights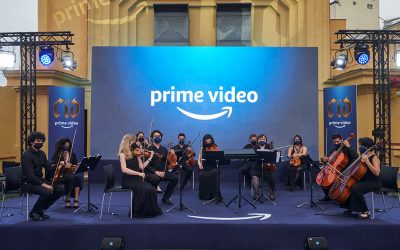 JULY 2021 EVENTS IN OUR SPACE  CALLAO CINEMAS OPEN THEIR ROOFTOP AS AN EVENT VENUE    La llegada del buen tiempo es el mejor momento para asistir a eventos al aire libre. Callao City Lights abre su...
Other actions in Callao City Lights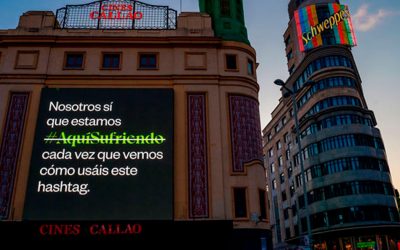 JULY 2021 CSR ACTIONS ON OUR SCREENS  'TELÉFONO DE LA ESPERANZA' APPROVES THE SUMMER HASHTAG #AquíSufriendo IN FAVOUR OF MENTAL HEALTH Teléfono de la Esperanza (TDLE) has launched an advertising...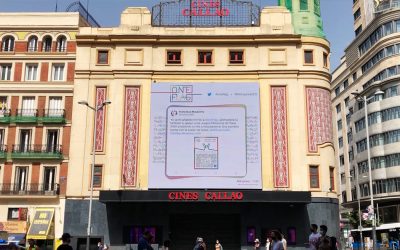 JULY 2021 Actions on our screens   CALLAO CITY LIGHTS SHOWCASE THE 'ONE FLAG' MOVEMENT BY ALIEXPRESS   The market place AliExpress has launched a campaign in Callao City Lights to raise awareness of...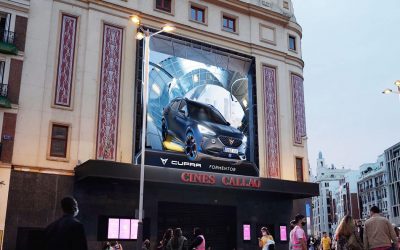 JUNE 2021 Actions on our Screens  THE NEW CUPRA FORMENTOR MAKES ITS WAY ON A ROAD WITHOUT LIMITS AT CALLAO CITY LIGHTSAs if in a futuristic reality, on a road that defies the laws of gravity, the...