OCTOBER 2022
Actions on our Screens
GILLETE LABS ADVERTISES WITH JOAQUÍN IN GRAN VÍA CIRCUIT USING 3D
Procter & Gamble has launched an eye-catching campaign at Circuito Gran Vía to announce the launch of Gillette Labs, the new razor with an exfoliating bar that cleanses the skin before applying the blades for an easy shave in a single pass. The campaign, which features the footballer Joaquín, the brand's prescriber, used 3D creativity to offer a close-up of the razor.
Media management was handled by Dentsu Madrid.
Other events in Callao City Lights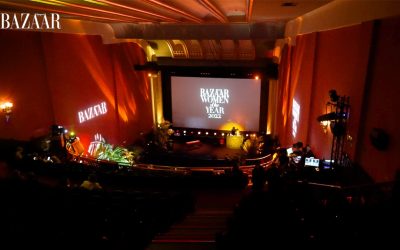 NOVEMBER 2022 EVENTS IN OUR SPACE  HARPER`S BAZAAR CHOOSES CALLAO FOR WOMEN OF THE YEAR AWARDS A night of luxury and glamour at Cines Callao. More than 250 guests attended the gala of the first...
Other actions in Callao City Lights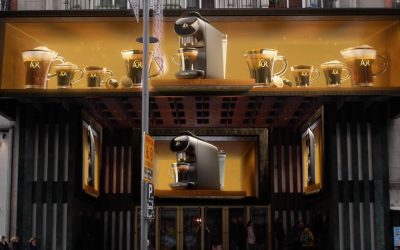 OCTOBER 2022 Actions on our Screens  L'OR FILLS THE GRAND VIA CIRCUIT SCREENS WITH COFFEE    A L'OR capsule protrudes from the screen and is enveloped by a swirl of golden powder and coffee beans,...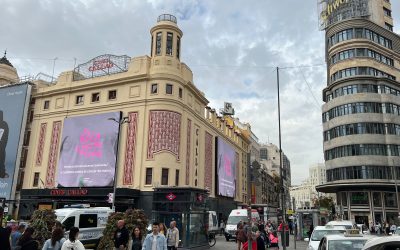 OCTOBER 2022Actions on our ScreensTHE SPANISH ASSOCIATION AGAINST CANCER COMMEMORATES IN CALLAO THE DAY AGAINST MOM'S CANCEROn the occasion of the International Day of the Fight against Breast...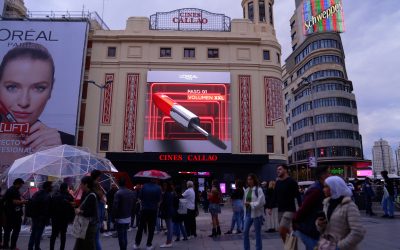 OCTOBER 2022 Actions on our screens  L'ORÉAL PARIS TURNS CALLAO SQUARE INTO A SPECTACULAR BEAUTY SALON   L'Oréal Paris has carried out with the collaboration of Callao City Lights a striking action...