JANUARY 2023
EVENTS IN OUR SPACE 
CINES CALLAO, VENUE FOR THE FINAL OF THE WORLD UNIVERSITY DEBATING CHAMPIONSHIP 2023
On 3 January, Cines Callao hosted the final of the 42nd edition of the World Universities Debating Championship (WUDC 2023). An exciting competition that took place throughout the day in our theatres 1 and 2 and which was won by the team from the debating society of the Ateneo de Manila University in the Philippines.
 This is the first time that Spain has hosted this championship which, on this occasion, was attended by nearly a thousand young people from more than 300 universities of at least 50 different nationalities.
The format of the competition was the so-called British Parliamentary (BP), in which topics designed by an academic team are discussed and which the participants are familiar with just 15 minutes before the start of the debate.
.
Other events in Callao City Lights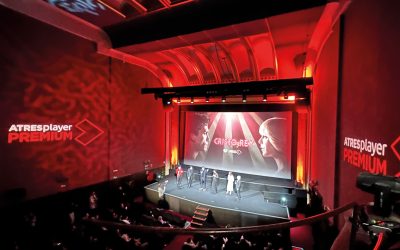 JANUARY 2023 EVENTS IN OUR SPACE  FULL HOUSE AT THE PREMIERE OF 'CRISTO Y REY'  Nobody wanted to miss the preview at Cines Callao of 'Cristo y Rey', the eagerly awaited series about the relationship...
Other actions in Callao City Lights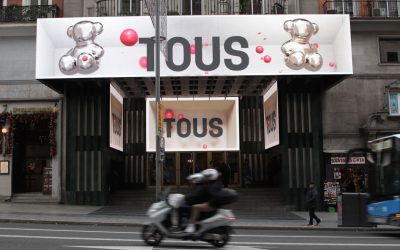 DECEMBER 2022 Actions in our screens  THE TOUS BEARS ARRIVE ON THE GRAN VIA    The jewellery and accessories firm Tous has launched an original Christmas campaign on several screens at Circuito Gran...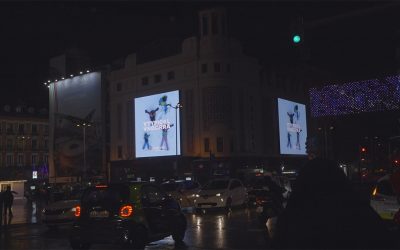 DECEMBER 2022 Actions on our Screens  ANDORRA IS PROMOTED AS AN ATYPICAL TOURIST DESTINATION ON THE GRAN VÍA CIRCUIT    Turismo de Andorra (Visitandorra) has chosen the Circuito Gran Vía  screens to...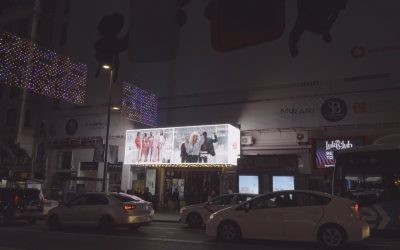 DECEMBER 2022 Actions on our Screens H&M DRESSES THE SCREENS OF THE GRAN VÍA CIRCUIT FOR A CHRISTMAS PARTY The screens of Circuito Gran Vía become a Christmas showcase thanks to H&M, which...