JUNE 2022
EVENTS IN OUR SPACE
CALLAO CITY LIGHTS, ESCENARIO DE ET ROAD SHOW ESPAÑA
Daniel Marote, Lady Cherry, Inés Torremocha and Francisco Unda will be the speakers at
ET Road Show España 2022
, an exclusive event for the MICE sector that Rhy Marketing, Iberian MICE Forums and Clarke Learning will be holding at Callao City Lights on 28 June. Entertainment, avant-garde, music and networking in a meeting created for the world of events that will be sponsored by Callao City Lights, Fluge Audiovisuales, Eventlab, Cobos Catering and Virtway Events.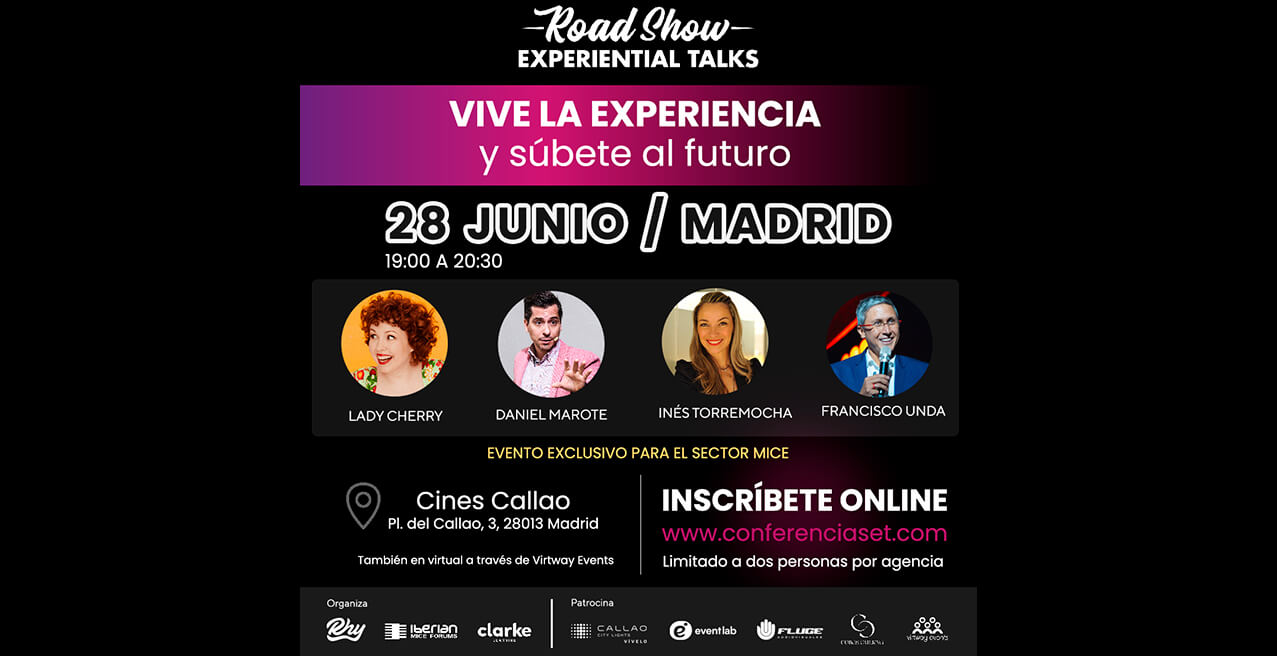 Daniel Marote is a world leader in customer experience, digital transformation, digital marketing and purpose-driven entrepreneurship. He has given more than 200 conferences around the world and worked for more than 100 brands in 25 countries.
Lady Cherry (Gema Tortuero) is a communicator, speech therapist and multidisciplinary artist. Since 2003 she has toured the stages around the world holding concerts, shows and conferences to motivate and inspire.
Inés Torremocha is a sales mentor-coach. Creator of the Commercial Intelligence Programme: TransformACCIÓN 4×4, she is a lecturer and expert in emotional intelligence applied to sales.
Francisco Unda is one of the most influential and avant-garde motivational speakers in Latin America. His charisma and talent make his conferences an invitation to action to achieve outstanding results, helping to transform hundreds of companies around the world. His energy generates a total complicity and connection with the audience.
The event will also be streamed live.
Register at www.conferenciaset.com before the event is sold out!
Other events in Callao City Lights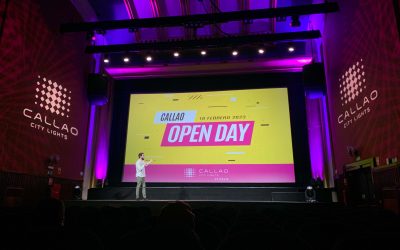 FEBRUARY 2023 EVENTS IN OUR SPACE   SUCCESSFUL OPEN DAY AT CALLAO CITY LIGHTSAround 40 people from the events sector attended the first Callao City Lights open day to get to know our space and the...
Other actions in Callao City Lights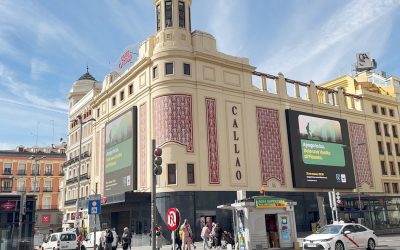 MARCH 2023Actions on our screensCALLAO CITY LIGHTS WITH EARTH HOUROnce again this year, Callao City Lights is joining Earth Hour, the largest global initiative in defence of the environment promoted...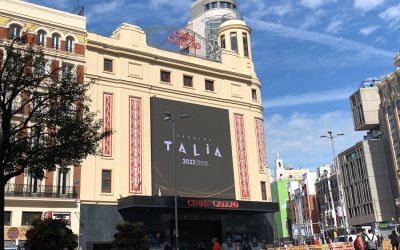 MARCH 2023 Actions on our screensCALLAO CITY LIGHTS COLLABORATES WITH THE TALÍA AWARDS  Callao City Lights is once again showing its support for the world of culture. We are collaborators of the...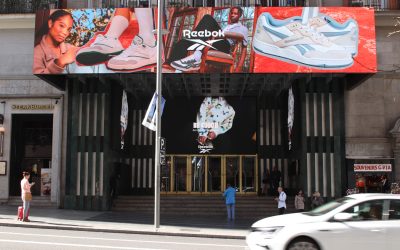 MARCH 2023 Actions on our screens  REEBOK PAYS TRIBUTE TO ITS MOST ICONIC TRAINERS AT CIRCUITO GRAN VÍA  'Act like you never left' is the claim chosen by Reebok  to advertise its most iconic...