OCTOBER 2022
Actions on our Screens
ADIDAS CELEBRATES BENZEMA'S GOLDEN BALL AT GRAN VÍA CIRCUIT THEATERS
With his injured hand covered with a golden bandage. This is how Karim Benzema appears in the campaign that Adidas has launched in the Circuito Gran Vía theaters to celebrate the Ballon d'Or that the soccer star received last Monday.
A nod to this award that the Real Madrid player will also make in the match that his team will play today against Elche, wearing a limited edition golden boots that the brand has designed specifically for the occasion.
In addition, Adidas will also sell for a limited time a special edition of the Real Madrid striker's jersey with his name and number in gold.
The campaign, presided over by the sports brand's slogan Impossible is nothing, will be broadcast on the screens of the Lope de Vega, Coliseum and Rialto theaters until October 24.
Other events in Callao City Lights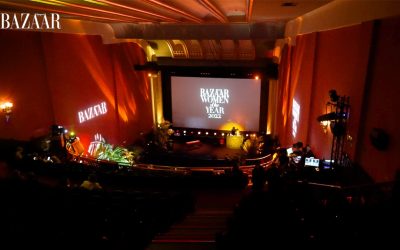 NOVEMBER 2022 EVENTS IN OUR SPACE  HARPER`S BAZAAR CHOOSES CALLAO FOR WOMEN OF THE YEAR AWARDS A night of luxury and glamour at Cines Callao. More than 250 guests attended the gala of the first...
Other actions in Callao City Lights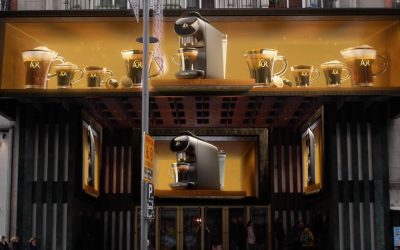 OCTOBER 2022 Actions on our Screens  L'OR FILLS THE GRAND VIA CIRCUIT SCREENS WITH COFFEE    A L'OR capsule protrudes from the screen and is enveloped by a swirl of golden powder and coffee beans,...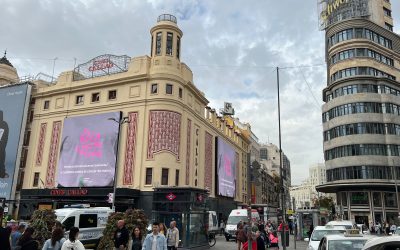 OCTOBER 2022Actions on our ScreensTHE SPANISH ASSOCIATION AGAINST CANCER COMMEMORATES IN CALLAO THE DAY AGAINST MOM'S CANCEROn the occasion of the International Day of the Fight against Breast...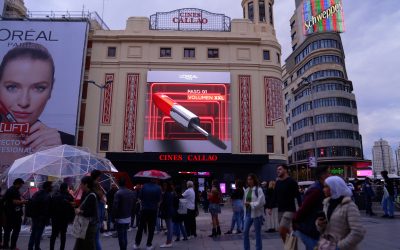 OCTOBER 2022 Actions on our screens  L'ORÉAL PARIS TURNS CALLAO SQUARE INTO A SPECTACULAR BEAUTY SALON   L'Oréal Paris has carried out with the collaboration of Callao City Lights a striking action...