FEBRUARY 2023
Actions on our screens
ADIDAS PAYS TRIBUTE TO RUNNING AT CIRCUITO GRAN VÍA
"Running needs nothing but you´´ is the slogan that presides over the campaign that Adidas has release in Circuito Gran Vía to promote the importance of running. A tribute to the best of all sports and to all those who practice it, for which you only need willingness and desire. No goals, no baskets, no goal lines …. Because running is the purest and most democratic sporting activity. With this campaign, Adidas wants to inspire runners to look beyond time, distance and expectations. Running is about you, your personal experience and nothing else.
Mediacom is the agency responsible for media management.
Other events in Callao City Lights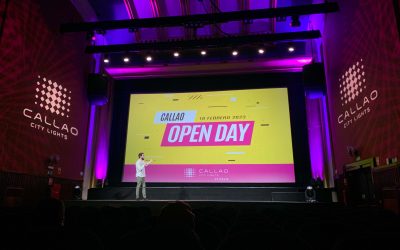 FEBRUARY 2023 EVENTS IN OUR SPACE   SUCCESSFUL OPEN DAY AT CALLAO CITY LIGHTSAround 40 people from the events sector attended the first Callao City Lights open day to get to know our space and the...
Other actions in Callao City Lights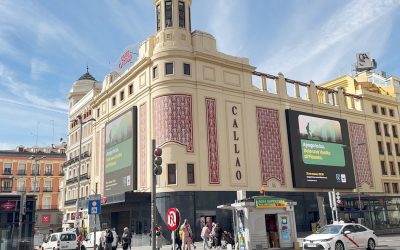 MARCH 2023Actions on our screensCALLAO CITY LIGHTS WITH EARTH HOUROnce again this year, Callao City Lights is joining Earth Hour, the largest global initiative in defence of the environment promoted...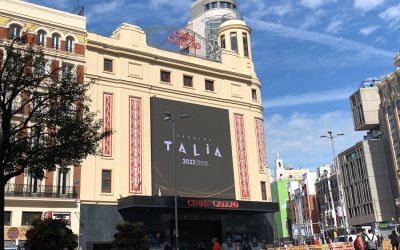 MARCH 2023 Actions on our screensCALLAO CITY LIGHTS COLLABORATES WITH THE TALÍA AWARDS  Callao City Lights is once again showing its support for the world of culture. We are collaborators of the...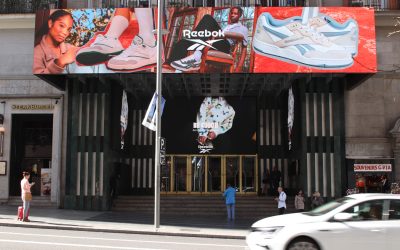 MARCH 2023 Actions on our screens  REEBOK PAYS TRIBUTE TO ITS MOST ICONIC TRAINERS AT CIRCUITO GRAN VÍA  'Act like you never left' is the claim chosen by Reebok  to advertise its most iconic...