SEPTEMBER 2019
Actions on our screens
LA PUBLICIDAD CELEBRATES IN CALLAO THE IV FORUM OF OUTDOOR ADVERTISING DOOH
A meeting attended by more than 700 professionals from the advertising and marketing sector and in which speakers from different companies spoke about the present and future of a medium that does not stop growing and offering opportunities to brands. Success stories, application of the program and new technologies and challenges facing the medium, were some of the topics addressed in this forum.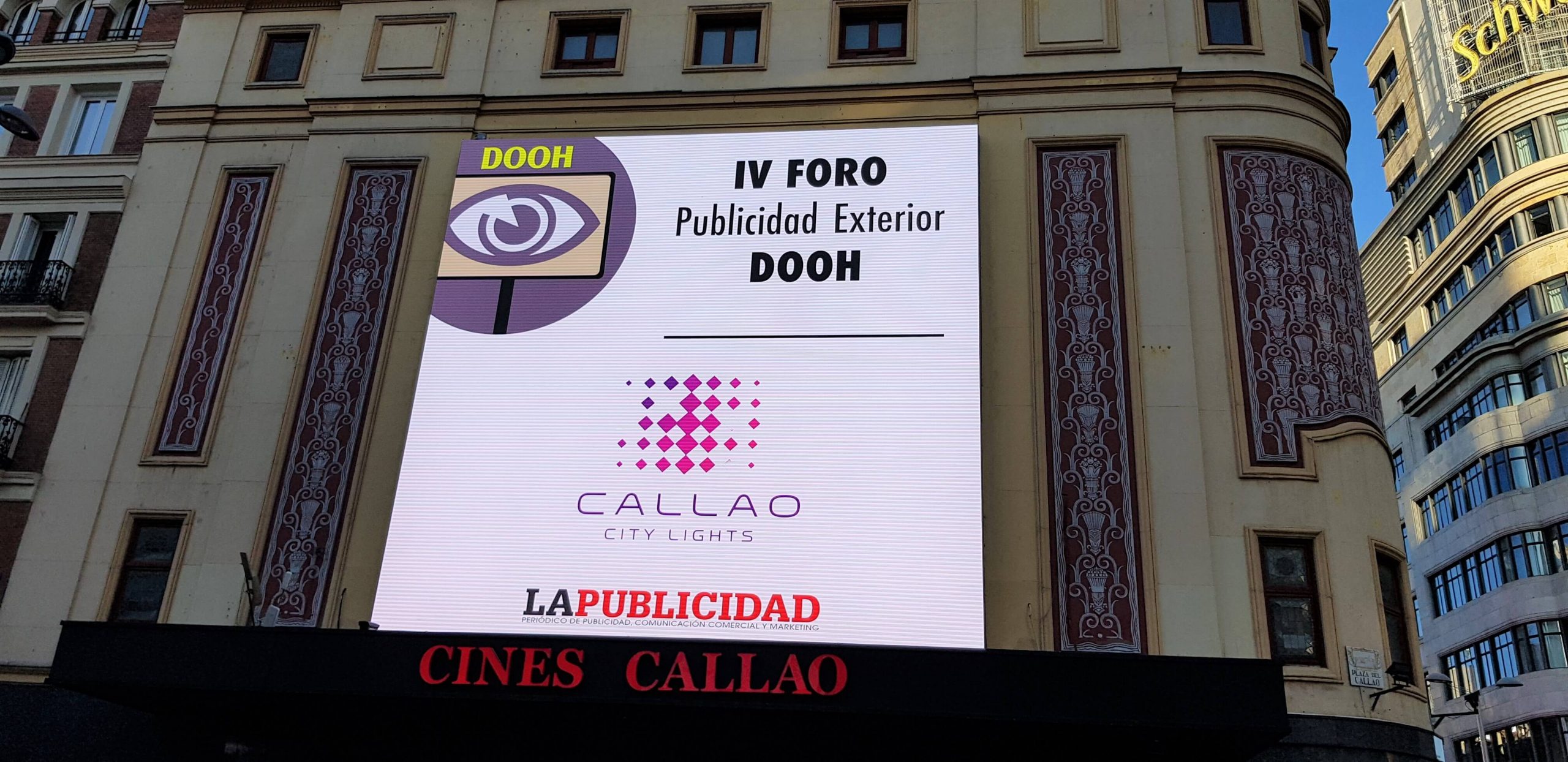 Other actions on our screens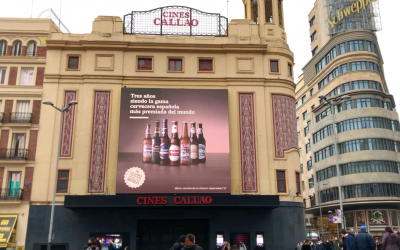 JANUARY 2021 Actions on our Screens   CALLAO CITY LIGHTS USERS INCREASE BY MORE THAN 20%   The Christmas period has been crucial in boosting Callao City Lights' impact and audience figures. Traffic...