AUGUST 2018
Our Corporate Events
COLOUR AND MUSIC, THE L'OREAL PROFESSIONNEL'S III HAIR FASHION NIGHT STARS
Hundreds of the brand's followers didn't want to miss out on the third year of this huge international event, put on by L'Oréal Professionnel. Once again, they selected Cines Callao as the place to hold it in Spain. This time around, salons and consumers got to see the possibilities offered by Colorfulhair Flash in person, the premiere line of instant hair make-up launched to the market by L'Oréal Professionnel. The event took place as a huge party, brought to life by the popular DJ team Pepino Marino and Crawford (Trend Twins), with actresses Hiba Abouk, Andrea Duro and Juana Acosta in attendance, ambassadors for L'Oréal Professionnel, as well as several influences and well-known professionals from the hairdressing world, including stylist Alberto Cerdán, also a brand ambassador.
Other events in Callao City Lights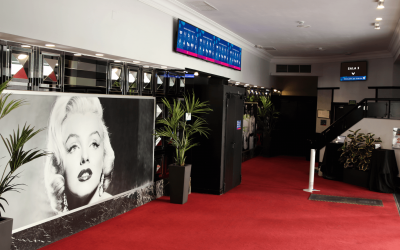 SEPTEMBER 2020 Actions on our Screens  CINES CALLAO REOPEN THEIR DOORS SAFELY AGAINST COVID19   We love to see you again in Callao Cinemas and for us, your safety is the most importat thing to take...
Other actions in Callao City Lights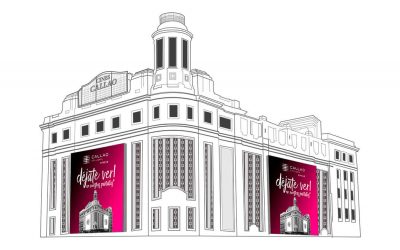 JANUARY 2020 Actions on our screens   CALLAO CITY LIGHTS: 28 MILLION IMPACTS IN THE LAST QUARTER OF 2020   The Callao City Lights screens achieved, during the last quarter of 2020, more than 28...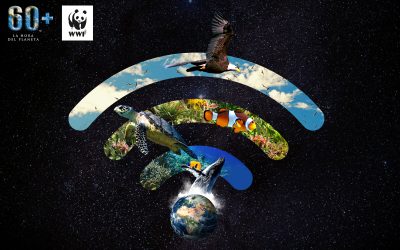 MARCH 2021 CSR ACTIONS ON OUR SCREENS  CALLAO CITY LIGHTS JOINS EARTH HOUR  Once again this year, Callao City Lights will collaborate with WWF in the Earth Hour initiative, which aims to raise...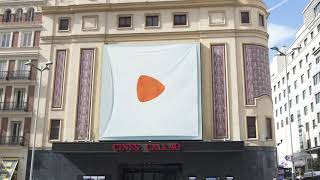 FEBRERY 2021 Actions on our Screens  ZALANDO PRESENTS ITS NEW 'STREET IT ALL' CAMPAIGN WITH 3D SCREENS IN CALLAO CITY LIGHTS  Zalando has resorted to the 3D technology of the Callao City Lights...