JANUARY 2023
EVENTS IN OUR SPACE 
CINES CALLAO, VENUE FOR THE FINAL OF THE WORLD UNIVERSITY DEBATING CHAMPIONSHIP 2023
On 3 January, Cines Callao hosted the final of the 42nd edition of the World Universities Debating Championship (WUDC 2023). An exciting competition that took place throughout the day in our theatres 1 and 2 and which was won by the team from the debating society of the Ateneo de Manila University in the Philippines.
 This is the first time that Spain has hosted this championship which, on this occasion, was attended by nearly a thousand young people from more than 300 universities of at least 50 different nationalities.
The format of the competition was the so-called British Parliamentary (BP), in which topics designed by an academic team are discussed and which the participants are familiar with just 15 minutes before the start of the debate.
.
Other events in Callao City Lights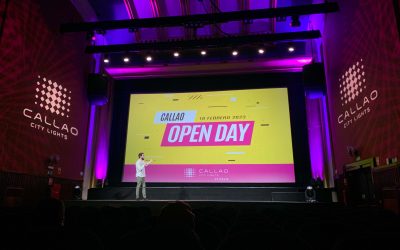 FEBRUARY 2023 EVENTS IN OUR SPACE   SUCCESSFUL OPEN DAY AT CALLAO CITY LIGHTSAround 40 people from the events sector attended the first Callao City Lights open day to get to know our space and the...
Other actions in Callao City Lights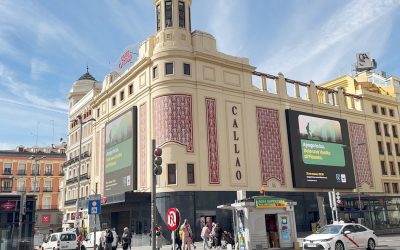 MARCH 2023Actions on our screensCALLAO CITY LIGHTS WITH EARTH HOUROnce again this year, Callao City Lights is joining Earth Hour, the largest global initiative in defence of the environment promoted...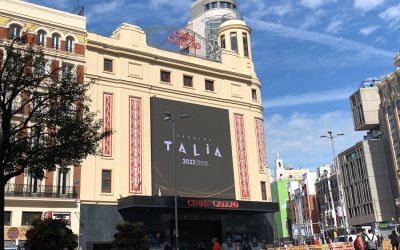 MARCH 2023 Actions on our screensCALLAO CITY LIGHTS COLLABORATES WITH THE TALÍA AWARDS  Callao City Lights is once again showing its support for the world of culture. We are collaborators of the...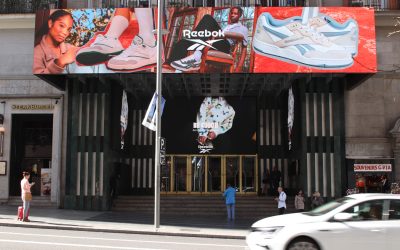 MARCH 2023 Actions on our screens  REEBOK PAYS TRIBUTE TO ITS MOST ICONIC TRAINERS AT CIRCUITO GRAN VÍA  'Act like you never left' is the claim chosen by Reebok  to advertise its most iconic...