JUNIO 2019
Other actions on our screens
CALLAO, HEADQUARTERS OF THE SUCCESSFUL FORUM ON SOCIAL MEDIA & INFLUENCERS ORGANIZED BY LA PUBLICIDAD
More than 400 professionals from the advertising sector attended the 3rd Social Media & Influencers Forum organised by La Publicidad in Callao City Lights. An event where speakers from different companies spoke about influence marketing, social networks and influencers. And achiving a huge impact on social networks with the hashtag #FSMI2019, which was a trend in Spain for much of the morning.
The forum closed with a discussion table composed by different professional profiles in which they talked about new trends in social networks, the role of influencers in the world of advertising or the use of macro Vs micro influencers, among other topics.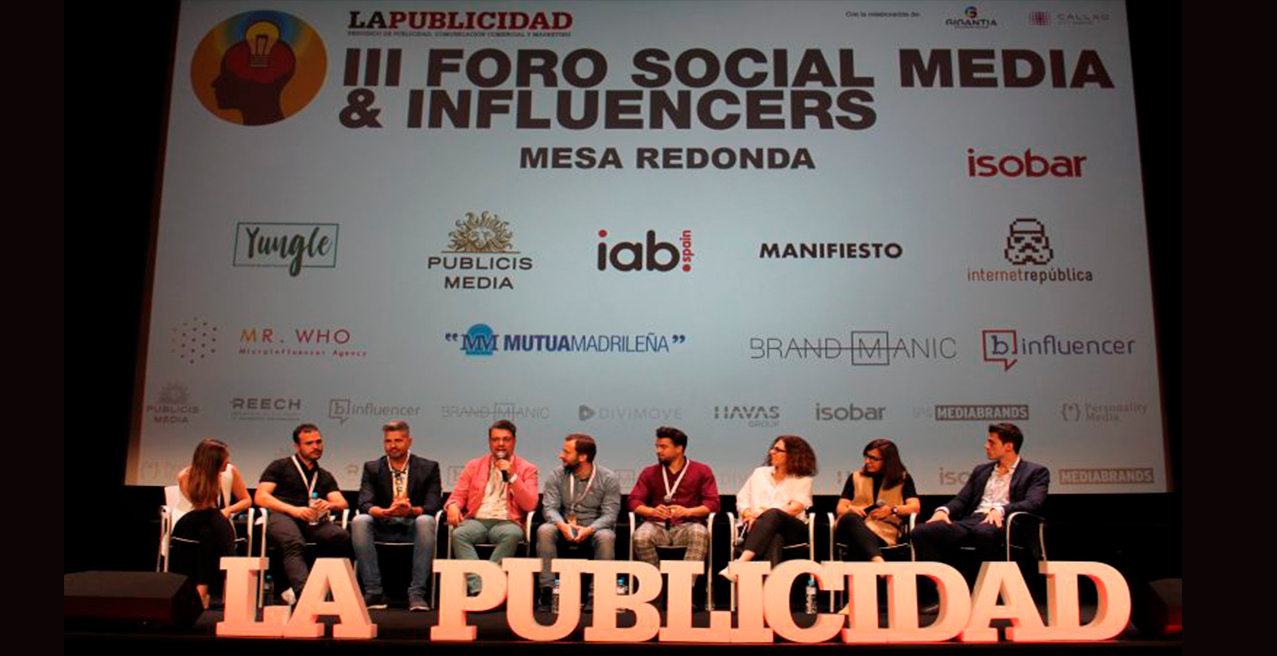 Other premieres at Callao City Lights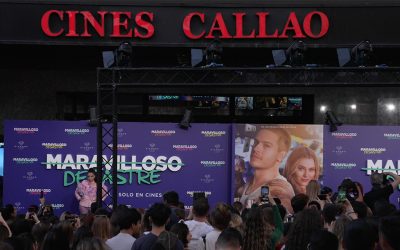 MAY 2023 EVENTS IN OUR SPACE  ATRESPLAYER PREMIUM CHOOSES CALLAO FOR UPA NEXT PREMIERE   The doors of Cines Callao were packed to receive the stars of UPA Next, the sequel to the series 'Un paso...