SEPTIEMBRE 2018
Other actions on our screens
CALLAO CITY LIGHTS, HOSTS OF OUTDOOR ADVERTISING IN MADRID
On September 27 Callao City Lights will be the meeting point of the outdoor advertising sector. Our space in Cines Callao will host the third edition of the Outdoor Advertising Forum / DOOH, organized by the magazine La Publicidad. An opportunity to learn about the latest news and success stories of a medium that is booming and constantly evolving.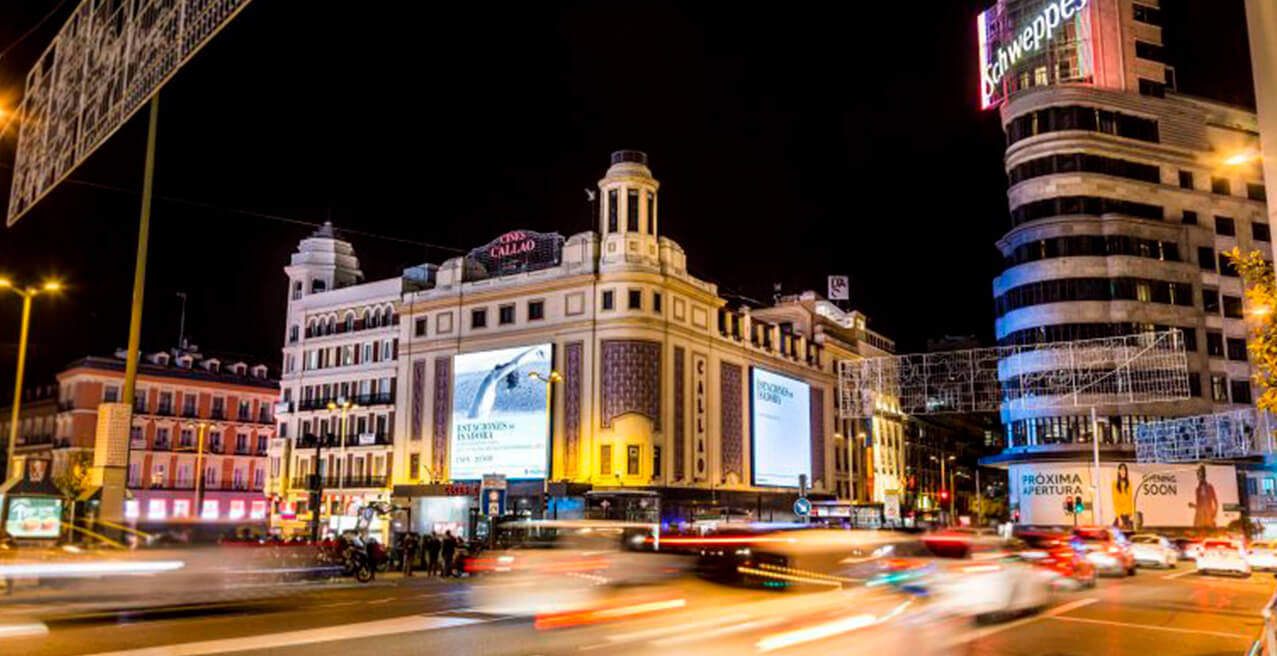 Other premieres at Callao City Lights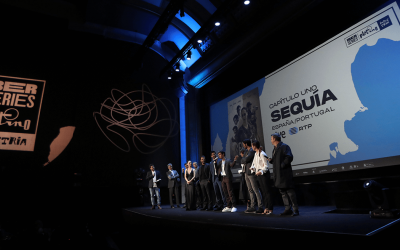 SEPTEMBER 2021 EVENTS IN OUR SPACE  CALLAO CINEMAS, STAGE OF THE I EDITION OF IBERSERIES PLATINO INDUSTRIA    The Callao Cinemas  were one of the venues chosen to celebrate the first edition of the...