NOVEMBER 2017
Our Corporate Events
SUCCESSFUL SING-ALONG WITH THE FILM "HOLY CAMP! (LA LLAMADA)"
Hundreds of spectators enjoyed a sing-along showing of the film Holy Camp!, organised by La Tropa Produce. An original show, in addition to seeing the musical's film version, spectators could dance and sing to the soundtrack, just like doing karaoke. Cheered on by the Sing Along team, the audience thoroughly enjoyed performing songs from "Los Javis'" debut (Javier Ambrossi and Javier Calvo) as feature length-film directors.
Other events in Callao City Lights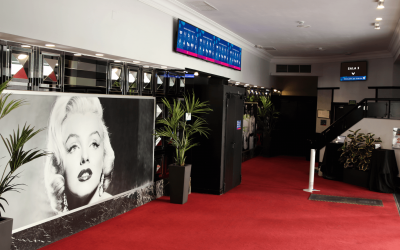 SEPTEMBER 2020 Actions on our Screens  CINES CALLAO REOPEN THEIR DOORS SAFELY AGAINST COVID19   We love to see you again in Callao Cinemas and for us, your safety is the most importat thing to take...
Other actions in Callao City Lights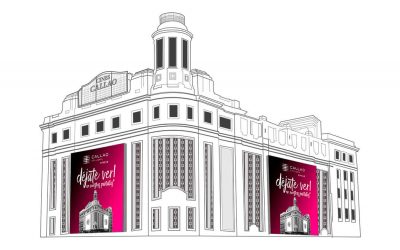 JANUARY 2020 Actions on our screens   CALLAO CITY LIGHTS: 28 MILLION IMPACTS IN THE LAST QUARTER OF 2020   The Callao City Lights screens achieved, during the last quarter of 2020, more than 28...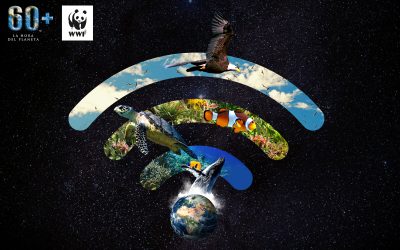 MARCH 2021 CSR ACTIONS ON OUR SCREENS  CALLAO CITY LIGHTS JOINS EARTH HOUR  Once again this year, Callao City Lights will collaborate with WWF in the Earth Hour initiative, which aims to raise...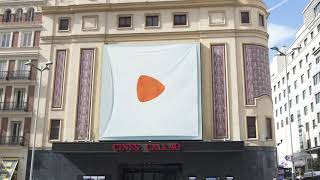 FEBRERY 2021 Actions on our Screens  ZALANDO PRESENTS ITS NEW 'STREET IT ALL' CAMPAIGN WITH 3D SCREENS IN CALLAO CITY LIGHTS  Zalando has resorted to the 3D technology of the Callao City Lights...