JANUARY 2019
Actions on our screens
CALLAO CITY ARTS', A PIONEERING URBAN ART PROJECT IN EUROPE, ARRIVES IN MADRID
This is an artistic program, developed by Cultura Inquieta and Callao City Lights, which was born with the purpose of giving greater visibility to the new talents of contemporary art. Over the next few months, the outdoor screens of the Cines Callao will offer a sample of the interesting work of different artists in the disciplines of photography and video art.
Callao will thus become the most visited urban art gallery in Europe, bringing the work of emerging and consolidated artists free of charge to passers-by in the area, through which more than 113 million people pass each year.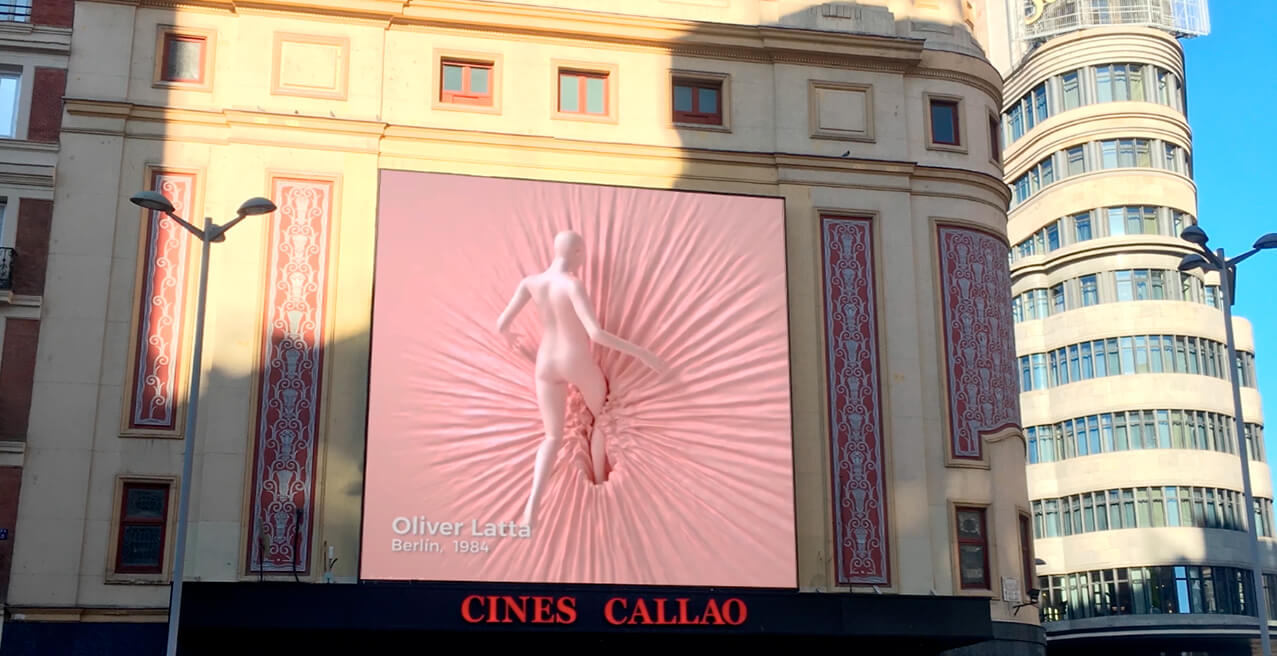 Other premieres at Callao City Lights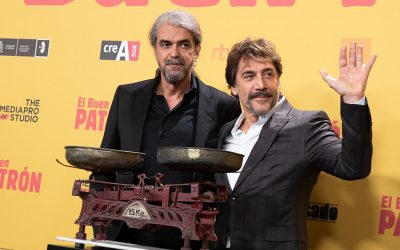 APRIL 2022 EVENTS IN OUR SPACE SUCCESSFUL CHARITY SCREENING OF THE DOCUMENTARY SERIES "EL CAMINO INTERIOR". Nearly 1200 people attended the charity screening of 'El Camino Interior', the documentary...