NOVEMBER 2020
Callao City Arts
BRAN CUZI, THIS MONTH IN CALLAO CITY ARTS
This November, Callao City Arts, our cultural section created in collaboration with Cultura Inquieta, offers a sample of the work of German audiovisual artist Bran Cuzi, along with a special selection of the work of some of the creators we have had on our screens so far: Martina Matencio, Mária Svarbova, Noell Oszvald, Ibai Acevedo, Giuseppe Gradella, Elizaveta Porodina, Wilma Lorenzo, Fares Micue, Lucas Zanotto, Marina Sersale, Anthony Samaniego and Clément Mazieres.
Other events in Callao City Lights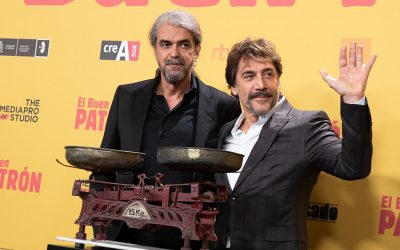 OCTOBER 2021 EVENTS IN OUR SPACE  PREMIERE OF 'EL BUEN PATRÓN' THE FILM BY FERNANDO LEÓN DE ARANOA THAT WILL COMPETE IN THE OSCARS    The Cines Callao were the venue chosen to celebrate the premiere...
Other actions in Callao City Lights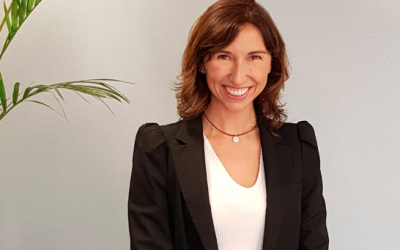 DECEMBER 2021 CCL IN THE MEDIA  CALLAO CITY LIGHTS REINFORCES ITS COMMERCIAL AREA WITH THE RECRUITMENT OF MARTA BUSTOS   Callao City Lights, the brand under which the large format digital screens...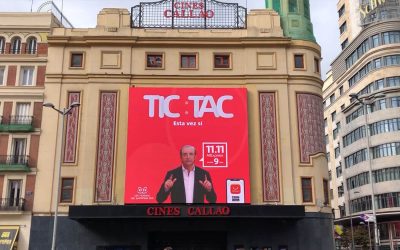 NOVEMBER 2021 Actions on our screens   ALIEXPRESS AND PEDREROL STAR IN COUNTDOWN IN CALLAO   To celebrate World Shopping Day on 11 November, which coincides with Singles Day in China, AliExpress...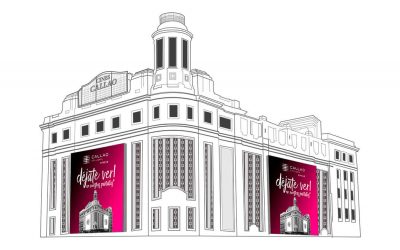 NOVEMBER 2021 Actions on our screens   OCTOBER: CALLAO CITY LIGHTS IMPACTS INCREASE BY 47.5%   The impact of our screens continues to grow. Last October they increased by 47.5% compared to the...