DECEMBER 2020
Actions on our Screens
VODAFONE, MRS. RUSHMORE AND YMEDIA MAKE THE FIRST 3D CAMPAIGN IN CALLAO CITY LIGHTS
Vodafone was the first advertiser to use the 3D technology of Callao City Lights screens in an advertising campaign. The telecommunications company has set up, with the help of the agency Mrs. Rushmore, an original action in which, simulating the effect of traditional crystal balls with snow, the Callao Cinemas' outdoor screens seem to shake to communicate in a very striking and notorious way the offer of the telecommunications company.
The viewer will be able to see how the screens apparently move to provoke the fall of the snow in a Christmas landscape; the details of the Vodafone offer (5G, unlimited data and high-speed fiber) will appear, in the foreground, overprinted in different snowflakes, and, finally, the screens will seem to turn on themselves to show the Vodafone logo.  
Under the slogan 'Only you who are a customer, you already have everything', the campaign started last December 22nd. Produced and executed by BCN Visuals, the action has been managed by Ymedia / Posterscope.
Other events in Callao City Lights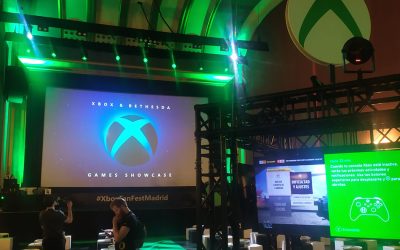 JUNE 2022EVENTS IN OUR SPACECALLAO HOSTS THE XBOX FAN FEST IN MADRID THE GREAT EUROPEAN FESTIVAL FOR VIDEOGAME FANS More than a hundred people gathered on 12 June at the Xbox Fan Fest in Madrid, the...
Other actions in Callao City Lights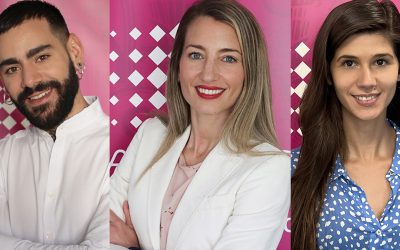 JUNIO 2022 CCL IN THE MEDIA CALLAO CITY LIGHTS STRENGTHENS ITS TEAM With the incorporation of Isabel Rodriguez, as event manager, Miguel Domingo, in marketing, and Laura Rodriguez, in the...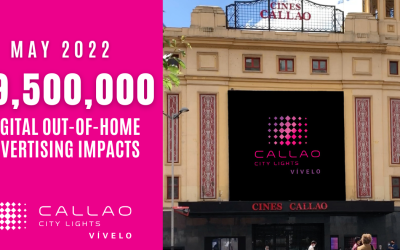 APRIL 2022 Actions on our screens MAY 2022: MORE THAN 19.5 MILLION IMPACTS, CALLAO CITY LIGHTS SCREENS CONTINUE TO BE THE STAR OF THE GRAN VÍA The screens of the Callao cinemas continue to be the...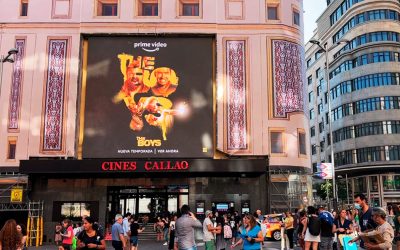 JUNE 2022 Actions on our Screens PRIME VIDEO ADVERTISING DOMINATION FOR THE NEW SEASON OF 'THE BOYS' Callao City Lights has participated with other screens in the advertising domination action that...