DECEMBER 2017
Actions on our screens
THE CHRISTMAS LOTTERY DRAWING, ONCE AGAIN IN CALLAO
Just like in years past, the Christmas Lottery drawing was broadcast live on 22 December on Cines Callao's outdoor screens, thanks to the collaboration of Loterías y Apuestas del Estado.
Once again, the sound of rotating drums and San Ildefonso children's voices joined the audience in the area, who were able to watch the traditional drawing live.
Thus, Callao City Lights joined one of the most expectant moments for many natives of Madrid, which gives the starting signal for the Christmas holiday season.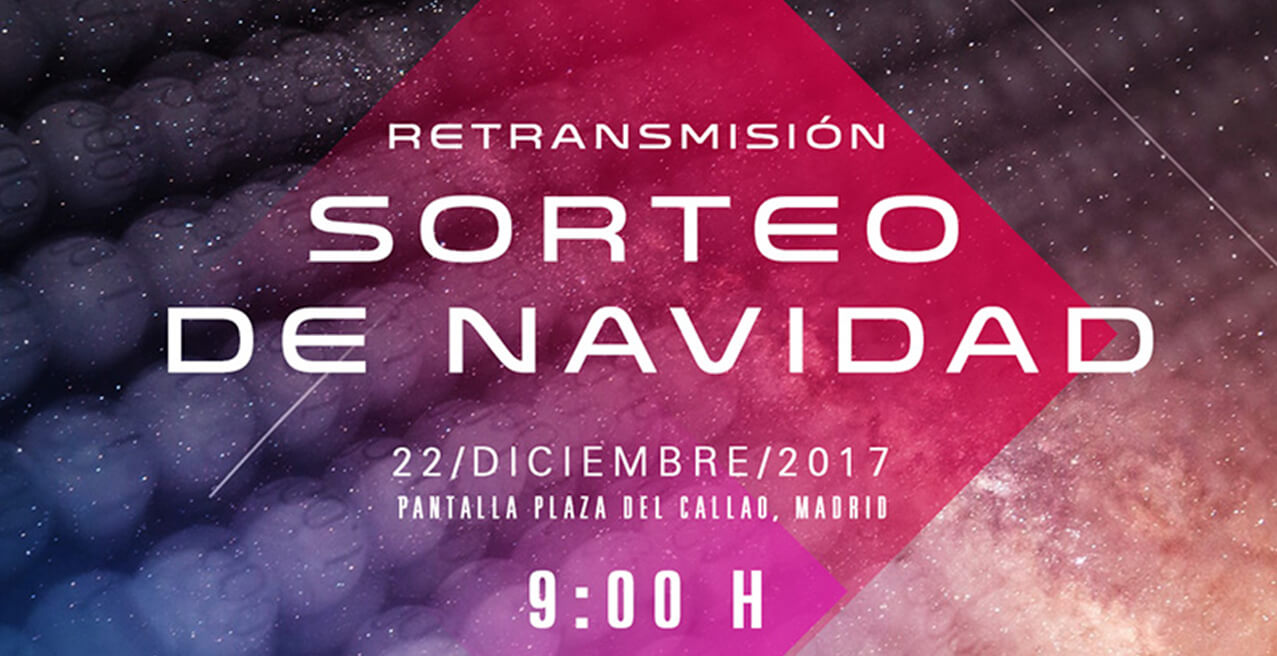 Other actions on our screens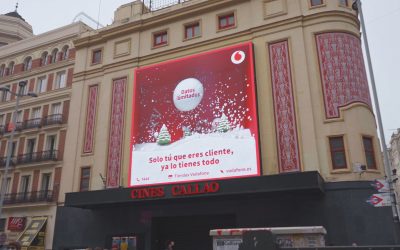 DECEMBER 2020 Actions on our Screens  VODAFONE, MRS. RUSHMORE AND YMEDIA MAKE THE FIRST 3D CAMPAIGN IN CALLAO CITY LIGHTS  Vodafone was the first advertiser to use the 3D technology of Callao City...