Other actions on our screens
TELEMADRID BROADCASTS THE CHRISTMAS LOTTERY DRAW
Once again, Telemadrid chose the Callao City Lights screens to broadcast the Christmas Lottery draw. The people in the square could see live how the children of San Ildefonso sang the winning numbers.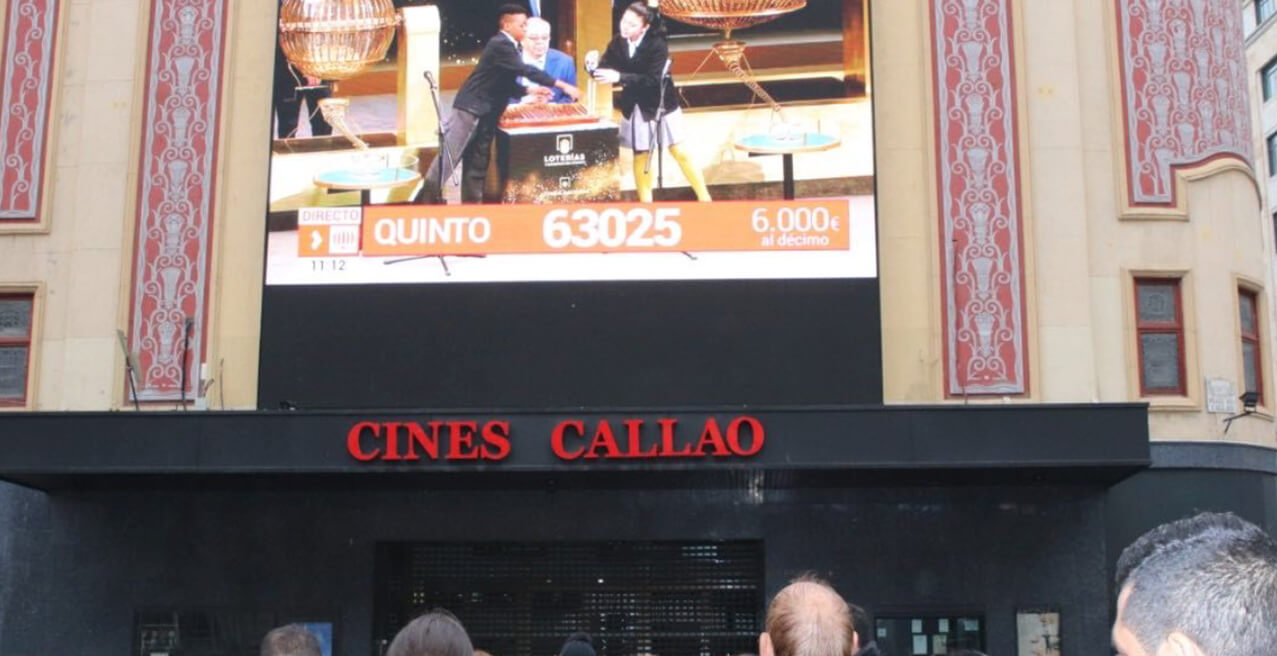 Other premieres at Callao City Lights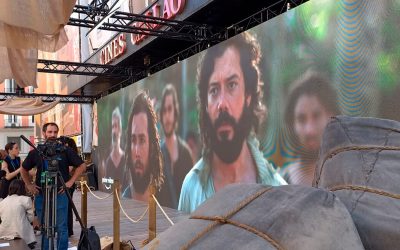 JUNE 2022EVENTS IN OUR SPACEFELIPE VI, MAGALLANES AND ELCANO CONQUER CALLAO IN THE PREMIERE OF 'SIN LÍMITES' King Felipe VI was the real star of the premiere of the miniseries ''Sin límites', held...