DECEMBER 2019
Actions on our screens
TELEMADRID BROADCASTS THE CHRISTMAS LOTTERY DRAW
Once again, Telemadrid chose the Callao City Lights screens to broadcast the Christmas Lottery draw. The people in the square could see live how the children of San Ildefonso sang the winning numbers.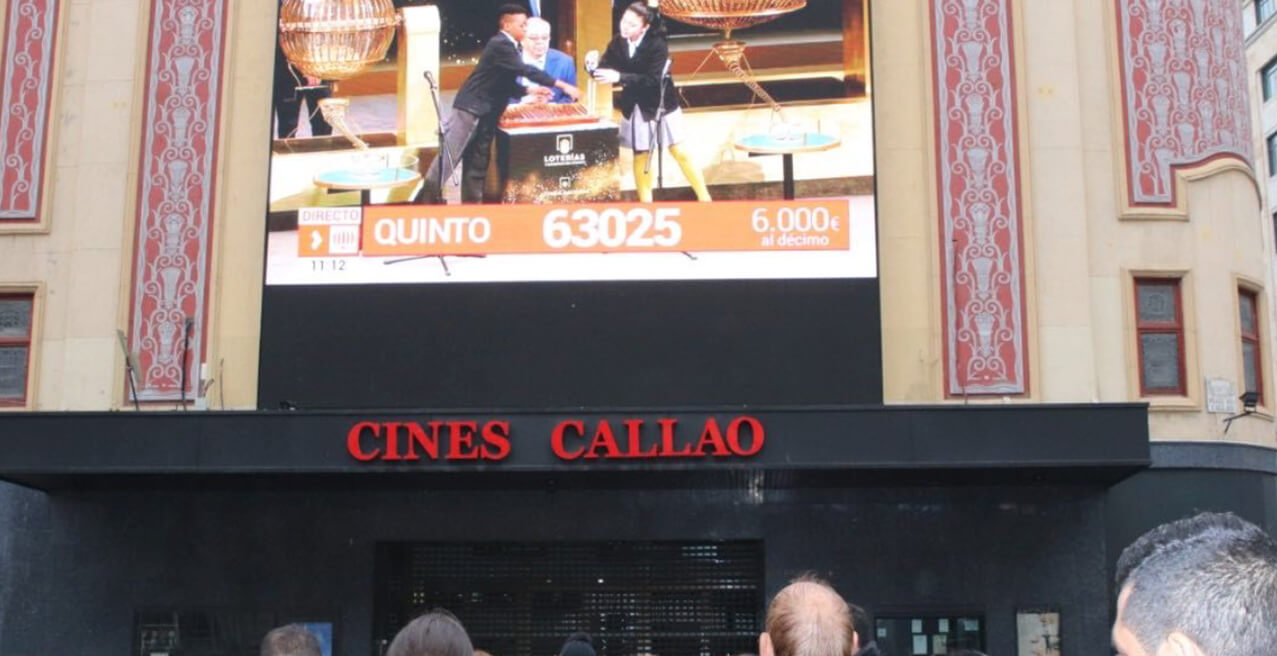 Other actions on our screens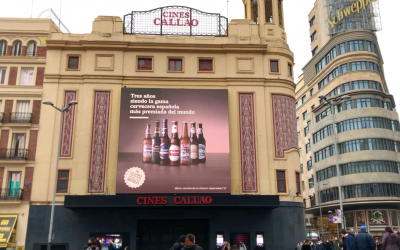 JANUARY 2021 Actions on our Screens   CALLAO CITY LIGHTS USERS INCREASE BY MORE THAN 20%   The Christmas period has been crucial in boosting Callao City Lights' impact and audience figures. Traffic...