JUNE 2022
Actions on our Screens
PRIME VIDEO ADVERTISING DOMINATION FOR THE NEW SEASON OF 'THE BOYS'
Callao City Lights has participated with other screens in the advertising domination action that Prime Vídeo carried out for the premiere of the third season of 'The Boys'. The piece, which featured different creatives on the different screens involved, was broadcast exclusively for two hours on 3 June.
Based on the comic of the same name by Garth Ennis and Darick Robertson, 'The Boys' narrates the adventures of the eponymous team of vigilantes in their fight against various individuals with superpowers who abuse their abilities. ______________ Legal notice: Callao City Lights participates in these actions with its two screens on the façades of the Callao Cinemas. The square is dressed up as an advertiser with the participation of the screens of other outdoor advertising companies.
Other events in Callao City Lights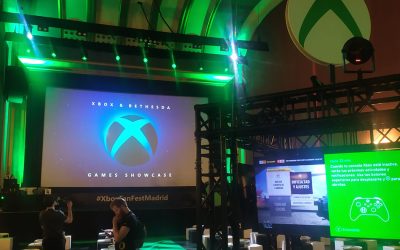 JUNE 2022EVENTS IN OUR SPACECALLAO HOSTS THE XBOX FAN FEST IN MADRID THE GREAT EUROPEAN FESTIVAL FOR VIDEOGAME FANS More than a hundred people gathered on 12 June at the Xbox Fan Fest in Madrid, the...
Other actions in Callao City Lights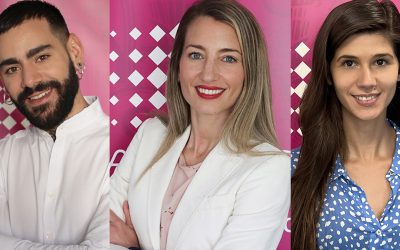 JUNIO 2022 CCL IN THE MEDIA CALLAO CITY LIGHTS STRENGTHENS ITS TEAM With the incorporation of Isabel Rodriguez, as event manager, Miguel Domingo, in marketing, and Laura Rodriguez, in the...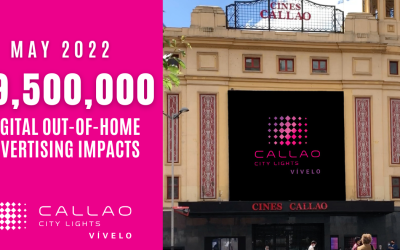 APRIL 2022 Actions on our screens MAY 2022: MORE THAN 19.5 MILLION IMPACTS, CALLAO CITY LIGHTS SCREENS CONTINUE TO BE THE STAR OF THE GRAN VÍA The screens of the Callao cinemas continue to be the...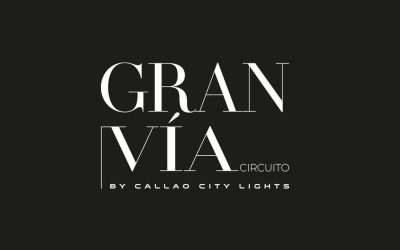 JUNE 2022 Actions on our Screens CALLAO CITY LIGHTS LAUNCHES GRAN VÍA CIRCUIT Callao City Lights, the brand under which the outdoor screens of Madrid's Cines Callao are marketed, launches Circuito...