JUNE 2021
Actions on our Screens
PEPSI ANNOUNCES IN CALLAO THE REAL TIME PRODUCTION OF 100% RECYCLED BOTTLES
As part of its new campaign, Pepsi has carried out a specific action on the screens of Callao City Lights to publicise its environmental commitment: the use, across its entire range, of bottles made from 100% recycled plastic.
Under the slogan 'Nothing tastes better than a 100% recycled bottle', the campaign showed on screen a real-time counter of the production of 100% recycled bottles of the Pepsi brand. And a general appeal: "Let's hope that all soft drinks will soon be recycled".
The campaign, created by El Ruso de Rocky and disseminated in the media by OMD, has also had a presence on television, digital media, social networks, graphic media and other outdoor media, with different creatives in which the bottle also took centre stage.
Other events in Callao City Lights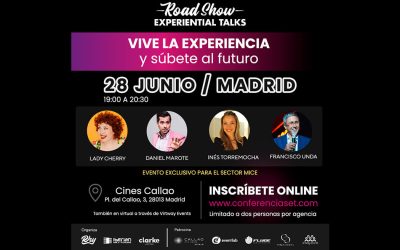 JUNE 2022EVENTS IN OUR SPACECALLAO CITY LIGHTS, ESCENARIO DE ET ROAD SHOW ESPAÑA Daniel Marote, Lady Cherry, Inés Torremocha and Francisco Unda will be the speakers at ET Road Show España 2022, an...
Other actions in Callao City Lights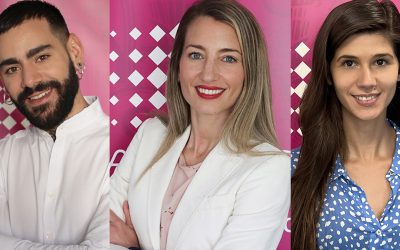 JUNIO 2022 CCL IN THE MEDIA CALLAO CITY LIGHTS STRENGTHENS ITS TEAM With the incorporation of Isabel Rodriguez, as event manager, Miguel Domingo, in marketing, and Laura Rodriguez, in the...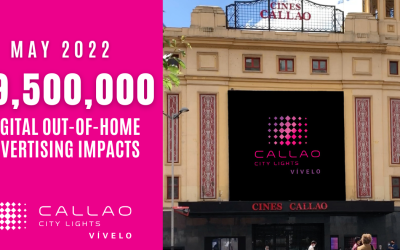 APRIL 2022 Actions on our screens MAY 2022: MORE THAN 19.5 MILLION IMPACTS, CALLAO CITY LIGHTS SCREENS CONTINUE TO BE THE STAR OF THE GRAN VÍA The screens of the Callao cinemas continue to be the...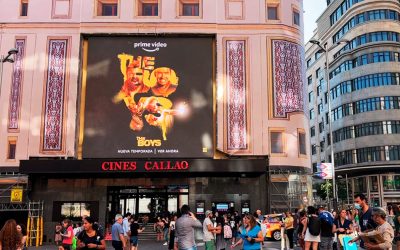 JUNE 2022 Actions on our Screens PRIME VIDEO ADVERTISING DOMINATION FOR THE NEW SEASON OF 'THE BOYS' Callao City Lights has participated with other screens in the advertising domination action that...