FEBRUARY 2022
Actions on our screens
L'ORÉAL PARIS TURNS CALLAO SQUARE INTO A BIG MOLECULE OF HYALURONIC ACID
Special actions are back at Callao City Lights. On the occasion of the launch of the new Elvive Hidra Hyaluronic hair range, L`Oréal París turned Callao square into a big molecule of hyaluronic acid. A spectacular activation in the square combined with the projection on our screens of the videos recorded minutes before and on the spot with influencers and anonymous people testing the product.
Thanks to this action, visitors to the square were able to enter the hyaluronic acid universe and get a close-up look at the new L'Oréal Paris range. The experience emulated what happens inside a hyaluronic acid molecule and was recorded with a
glam cam
 located inside one of the bubbles installed in the square, so that participants could then see themselves in the big time on the outdoor screens of the Callao Cinemas.
The action, designed by Pixel and Pixel and managed in the media by Zenith, took place on 4 and 5 February, with several half-hour exclusive broadcasts that combined the spot for the new product range with the videos recorded in situ minutes before. In just two days, more than 1.5 million advertising impacts were achieved on DOOH, with an audience of around 570,000 unique users.
The Elvive Hydra Hyaluronic range is composed of 72H Hydrating Replenishing Shampoo, 72H Hydrating Replenishing Conditioner, 72H Hydrating Mask and Hydrating Replenishing Serum with 2% Hyaluronic Care System.
Other events in Callao City Lights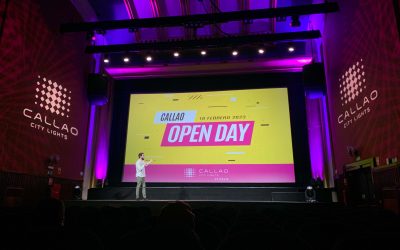 FEBRUARY 2023 EVENTS IN OUR SPACE   SUCCESSFUL OPEN DAY AT CALLAO CITY LIGHTSAround 40 people from the events sector attended the first Callao City Lights open day to get to know our space and the...
Other actions in Callao City Lights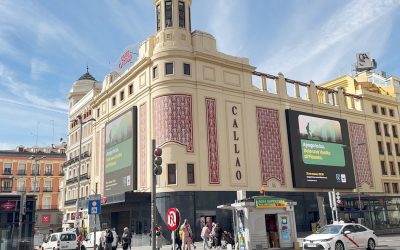 MARCH 2023Actions on our screensCALLAO CITY LIGHTS WITH EARTH HOUROnce again this year, Callao City Lights is joining Earth Hour, the largest global initiative in defence of the environment promoted...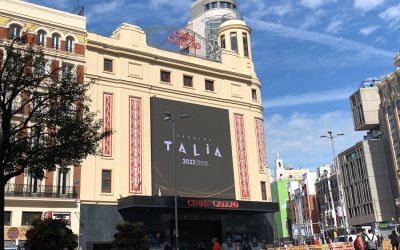 MARCH 2023 Actions on our screensCALLAO CITY LIGHTS COLLABORATES WITH THE TALÍA AWARDS  Callao City Lights is once again showing its support for the world of culture. We are collaborators of the...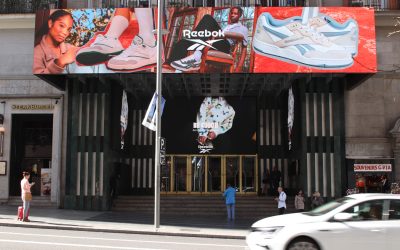 MARCH 2023 Actions on our screens  REEBOK PAYS TRIBUTE TO ITS MOST ICONIC TRAINERS AT CIRCUITO GRAN VÍA  'Act like you never left' is the claim chosen by Reebok  to advertise its most iconic...