OCTOBER 2021
Actions on our Screens
GOOGLE LENS INVITES THE PUBLIC TO TRANSLATE THE TEXTS THAT APPEAR ON THE SCREENS OF CALLAO CITY LIGHTS.
To demonstrate the possibilities of the Google Lens translation function, Google developed an action on the screens of Callao City Lights that allowed the public in the square and on Gran Vía to test the application's functionality in situ.
Using phrases written in other languages (Greek, Armenian and Russian) alongside colloquial Spanish words (bocata, flipas and canteo), the action invited passers-by to use Google Lens to discover the meaning of the different phrases displayed on screen. The closing message read: 'Translate almost any language with the Google Lens translator built into your phone'.
The action, planned by OMG, ran from 4 to 17 October, with the collaboration of smartphone manufacturer Xiaomi.
Other events in Callao City Lights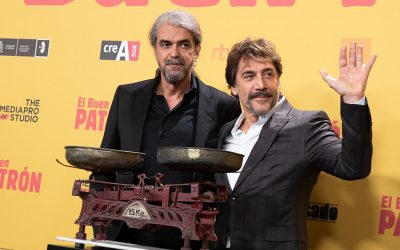 OCTOBER 2021 EVENTS IN OUR SPACE  PREMIERE OF 'EL BUEN PATRÓN' THE FILM BY FERNANDO LEÓN DE ARANOA THAT WILL COMPETE IN THE OSCARS    The Cines Callao were the venue chosen to celebrate the premiere...
Other actions in Callao City Lights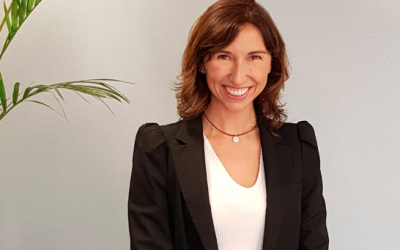 DECEMBER 2021 CCL IN THE MEDIA  CALLAO CITY LIGHTS REINFORCES ITS COMMERCIAL AREA WITH THE RECRUITMENT OF MARTA BUSTOS   Callao City Lights, the brand under which the large format digital screens...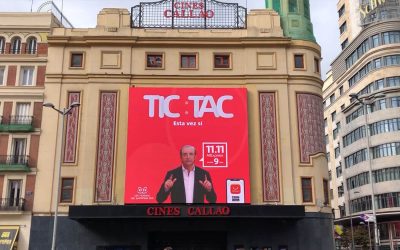 NOVEMBER 2021 Actions on our screens   ALIEXPRESS AND PEDREROL STAR IN COUNTDOWN IN CALLAO   To celebrate World Shopping Day on 11 November, which coincides with Singles Day in China, AliExpress...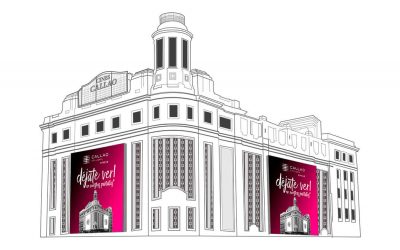 NOVEMBER 2021 Actions on our screens   OCTOBER: CALLAO CITY LIGHTS IMPACTS INCREASE BY 47.5%   The impact of our screens continues to grow. Last October they increased by 47.5% compared to the...