MARCH 2022
Actions on our screens
FEBRUARY 2022: 20 MILLION IMPACTS, NEW RECORD IN CALLAO CITY LIGHTS
We have outdone ourselves again. Last February, Callao City Lights screens registered nearly 20 million impacts, the best data since we started measuring in November 2019, thanks to Infinia Mobile.
The figure represents two million more impacts than last January (18 million) and nearly 3 million more than in December 2021 (17.2 million).

The target audience consisted of men and women, mostly over 26 years of age, with a medium socio-economic level and interested in technology, arts and entertainment, sports, news and society.
This new data confirms, once again, the upward trend in the number of contacts with the audience. Since the beginning of the year, we have exceeded 5 million weekly impacts, while in 2019 we never reached 4.5 million.
This can be seen from the data collected by Infinia Mobile, an audience mobility platform audited by PwC that combines SDK technology with GPS and beacons to determine specific audience data in the area of influence of the Callao City Lights screens.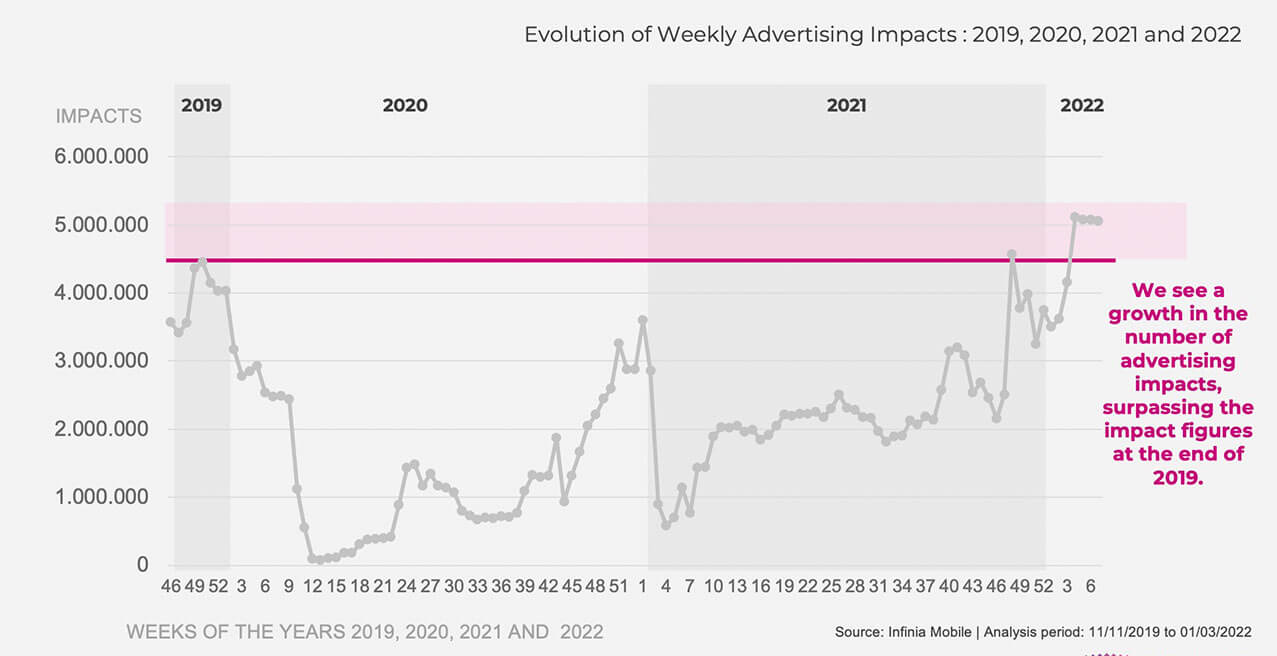 Other events in Callao City Lights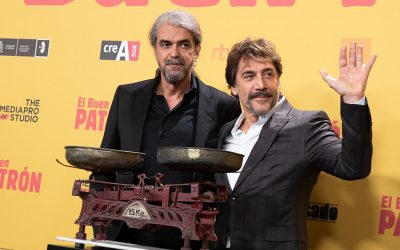 APRIL 2022 EVENTS IN OUR SPACE IPMARK MAGAZINE AND CALLAO CITY LIGHTS HOLD A COLLOQUIUM WITH EVENT AGENCIES AT THE CALLAO CINEMASWith the aim of assessing the current state of the events industry,...
Other actions in Callao City Lights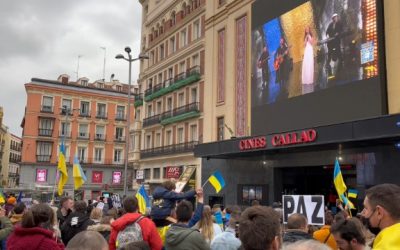 MAY 2022 Actions on our Screens The exoticism of Morocco comes to Callao square Thanks to a 3D campaign on the screens of Callao City Lights La Oficina Nacional de Turismo de Marruecos  has launched...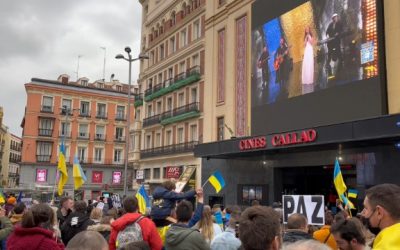 ABRIL 2022 Acciones en nuestras Pantallas Impactante campaña con motivo del Mutua Madrid Open 2022 Bajo el lema 'Ven a la fiesta del tenis', Mutua Madrid Open ha iniciado una llamativa campaña en...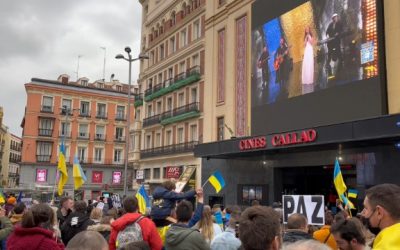 MARCH 2022 Actions on our Screens CALLAO CITY LIGHTS BROADCASTS LIVE THE CONCERT 'SAVE UKRAINE: #STOPWAR' Held in Warsaw, this charity event was broadcast in more than 20 countries and was attended...