MARCH 2020
Actions on our screens 
COMPETITION POSTPONED 'EN CALLAO LUCE MÁS'
Due to the situation originated by the COVID_19 pandemic, Callao City Lights postpones the creative competition En Callao luce más, aimed at selecting the best campaign to be broadcast, free of charge, on the outdoor screens of the Callao Cinemas.
The new dates will be communicated when the situation is back to normal. Meanwhile, take advantage and keep thinking about your pieces. If you already have one, register it without any problem.
Those interested in participating can consult the legal conditions of the competition on the Callao City Lights website or on the registration microsite, www.encallaolucemas.com.
Thank You for your comprehension.
We look forward to seeing your proposals.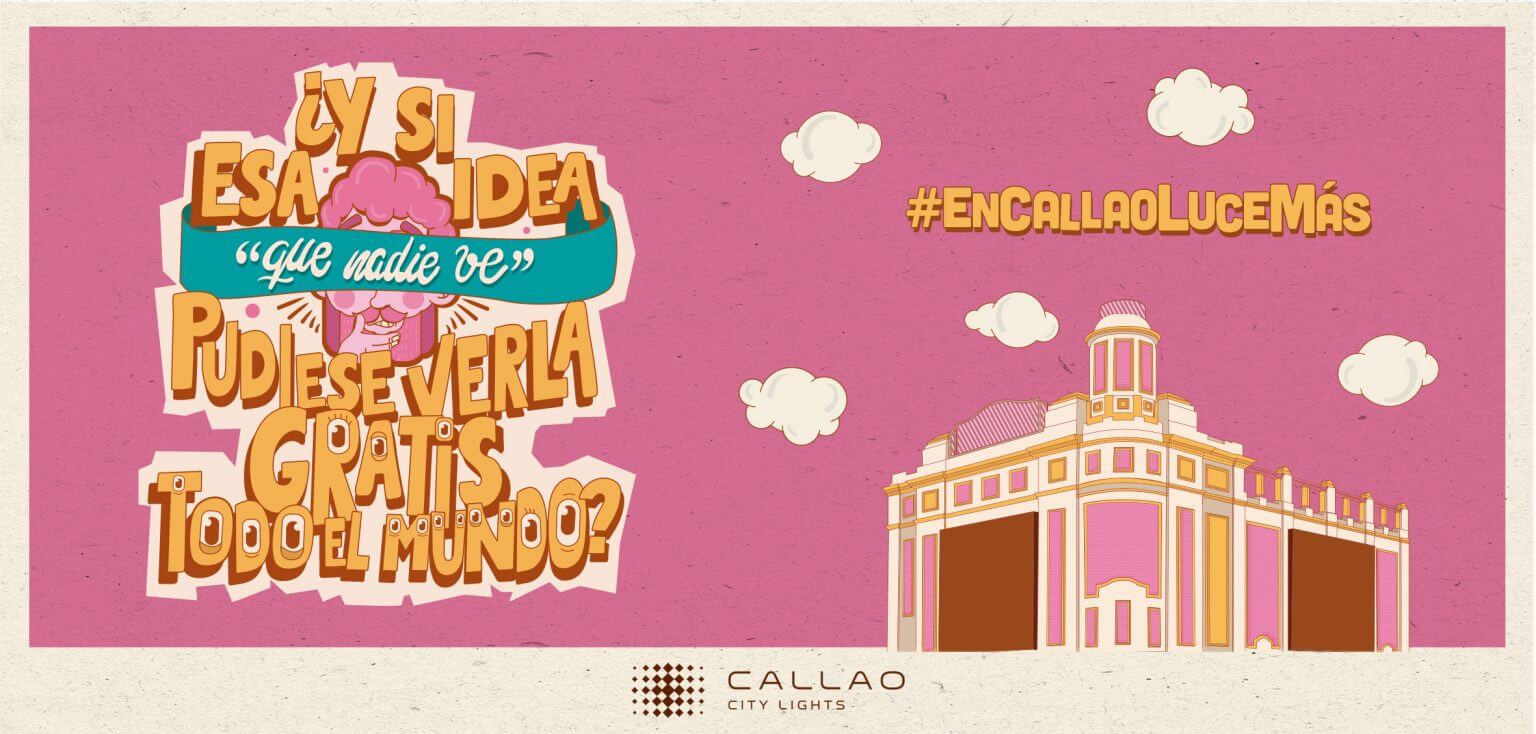 Other events in Callao City Lights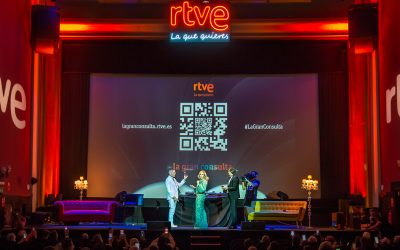 SEPTEMBER 2021 EVENTS IN OUR SPACE  RTVE PRESENTS ITS NEW SEASON IN CALLAO    No faltó nadie a la cita. Bajo el slogan 'RTVE, la que quieres', el pasado 9 de septiembre presentadores, actrices,...
Other actions in Callao City Lights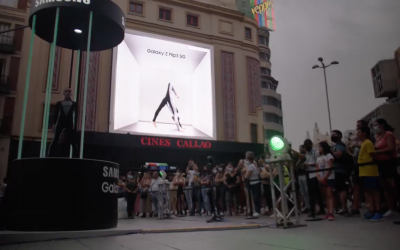 SEPTEMBER 2021 Actions on our screens   SAMSUNG #DESPLIEGATUMUNDO IN CALLAO SQUARE  Brief summary of the contortionism show #DespliegaTuMundo that we experienced last 06/09 in Plaza de Callao,...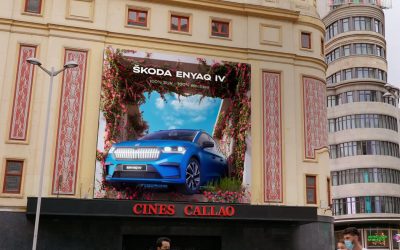 SEPTEMBER 2021 Actions on our Screens  CALLAO CITY LIGHTS BLOOMS WITH THE PASSAGE OF THE NEW ŠKODA ENYAQ iV  The walls of the Cines Callao crack to make way for the new ŠKODA ENYAQ iV, the first...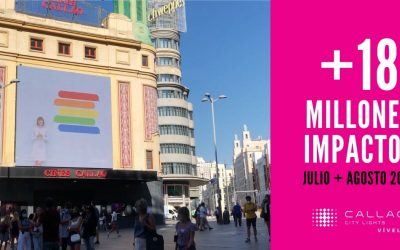 SEPTEMBER 2021 Actions on our screens   CALLAO CITY LIGHTS IMPACTS GROW BY 128%     The impact of our screens continues to rise. During the months of July and August, nearly 18.5 million impressions...