JANUARY 2023
Actions on our Screens
CALLAO CITY LIGTHS AND GRAN VÍA CIRCUIT, FITUR SHOWCASE
Tourism campaigns are back with a vengeance on our screens. On the occasion of Fitur 2023 in Madrid, the Callao Square and Madrid's Gran Vía be the stage for the advertising actions of a multitude of tourist destinations, both national and international.
Within Spain, Turismo de Murcia, Fundación Cuevas de Nerja, Almuñécar, Camariñas (La Coruña), Ayuntamiento de Vélez Málaga, Patronato de Alicante, Torrevieja, San Cristóbal de la Laguna (Tenerife), Nerja and Torremolinos Nerja and Torremolinos will promote their tourist attractions. On an international level, campaigns from Guanajuato (México), Marruecos, Grandvalira (Andorra), Guatemala and República Dominicana be shown on our screens.
A varied offer to choose from for your holidays.
Other events in Callao City Lights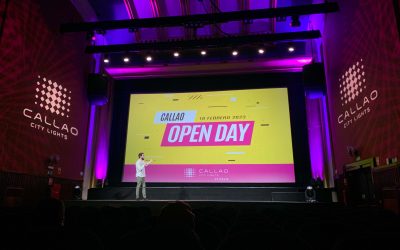 FEBRUARY 2023 EVENTS IN OUR SPACE   SUCCESSFUL OPEN DAY AT CALLAO CITY LIGHTSAround 40 people from the events sector attended the first Callao City Lights open day to get to know our space and the...
Other actions in Callao City Lights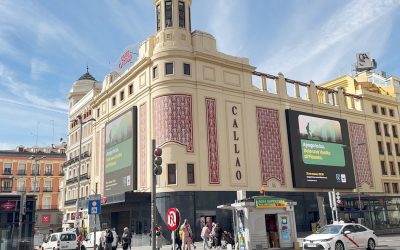 MARCH 2023Actions on our screensCALLAO CITY LIGHTS WITH EARTH HOUROnce again this year, Callao City Lights is joining Earth Hour, the largest global initiative in defence of the environment promoted...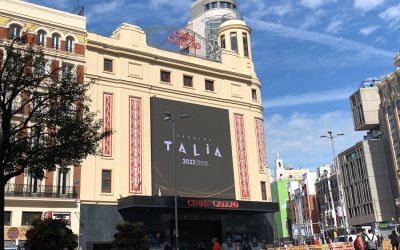 MARCH 2023 Actions on our screensCALLAO CITY LIGHTS COLLABORATES WITH THE TALÍA AWARDS  Callao City Lights is once again showing its support for the world of culture. We are collaborators of the...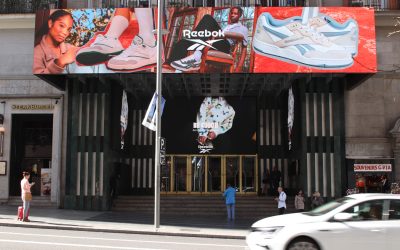 MARCH 2023 Actions on our screens  REEBOK PAYS TRIBUTE TO ITS MOST ICONIC TRAINERS AT CIRCUITO GRAN VÍA  'Act like you never left' is the claim chosen by Reebok  to advertise its most iconic...